Be Still, Our Hearts: Hostess Releases Five New Treats for Valentine's Day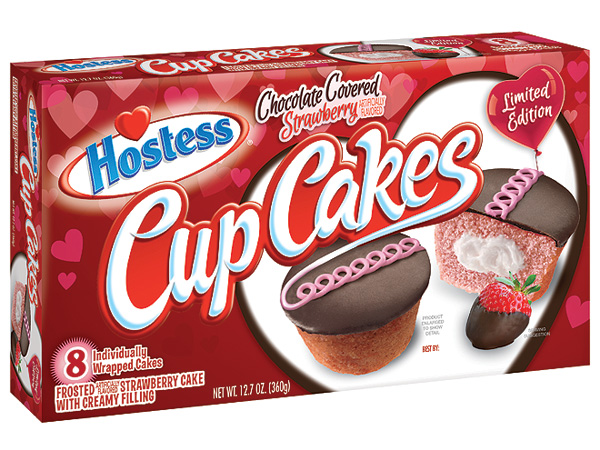 Hostess
Now this is what we call romance.

We're penciling in a Valentine's Day date with these five new festive Hostess cakes, which will be available now until the end of February.
There's Chocolate Covered Strawberry CupCakes (a pink, chocolate-frosted strawberry cake with crème filling), Red Velvet Donettes, I Heart U Cakes (heart-shaped chocolate cakes covered in a layer of chocolate with a vanilla crème filling), Pink SnoBalls and Dark Chocolate Covered Raspberry CupCakes.
RELATED: We Tasted (and Graded) Every Crazy New Oreo Flavor
These seem like the ideal treats to eat in front of a bad network rom-com, or to demand from your betrothed/lover/hook-up. Because why eat chocolate-covered strawberries when you could eat a cupcake version of chocolate-covered strawberries that doesn't have fruit in it? Valentine's Day is neither the time nor the place to be healthy.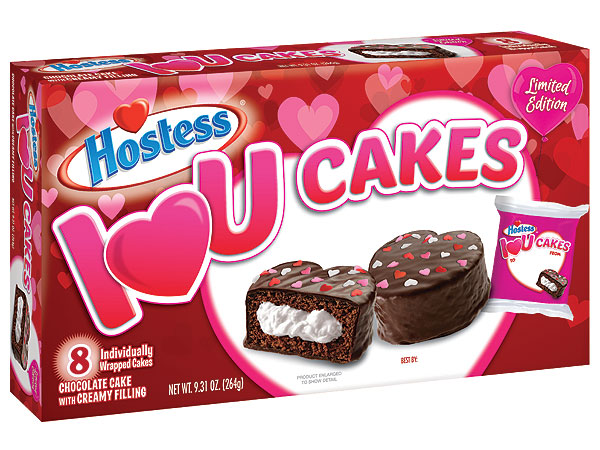 Hostess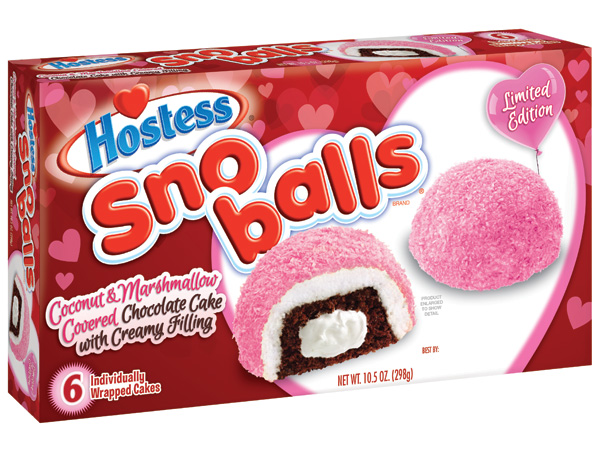 Hostess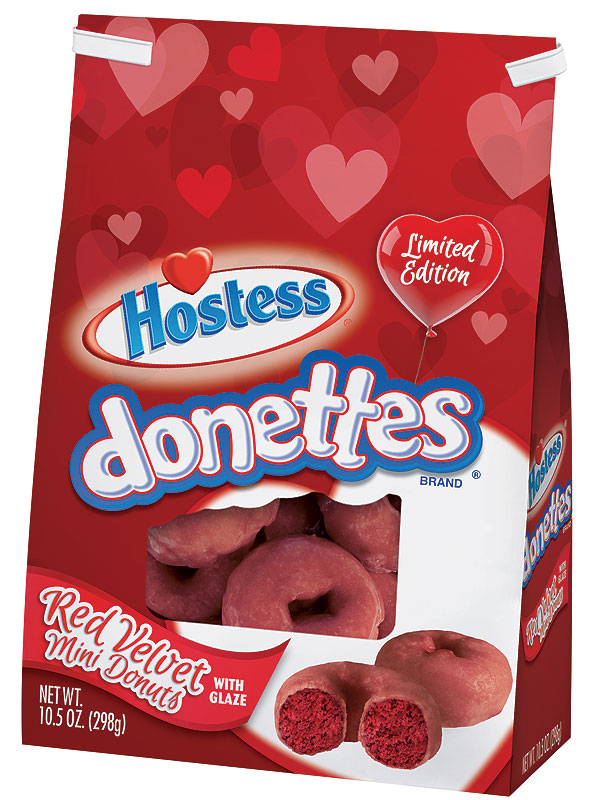 Hostess
It may only be mid-January, but brands are already announcing Valentine's Day offerings. Starbucks has a portion of their secret menu devoted to pink V-day Frappuccinos, and M&Ms have announced a new strawberry shortcake flavor.
RELATED: Taste the Love! Strawberry Shortcake M&Ms Are Here for Valentine's Day
We're starting to like this holiday.
—Maria Yagoda, @mariayagoda