Exclusive: Khloé Kardashian Shares 5 (Really Easy!) Diet Tips That Helped Her Lose 40 Lbs.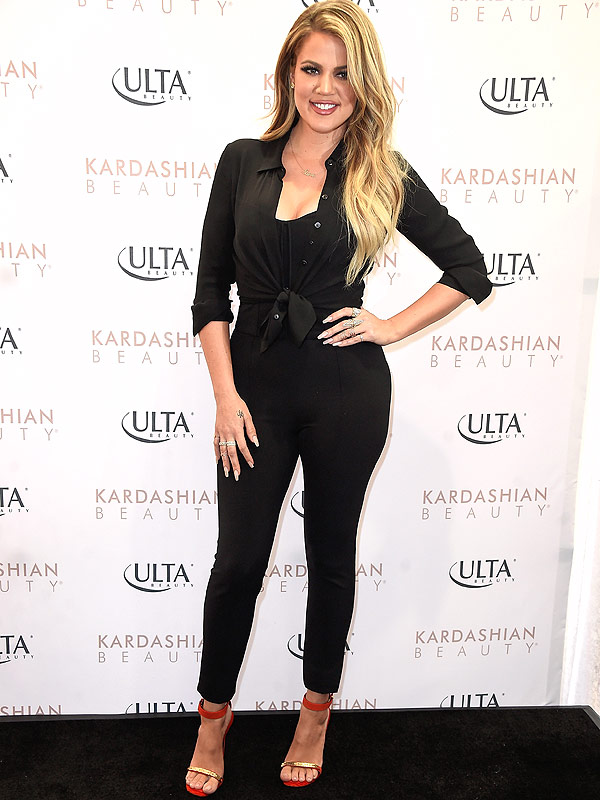 Frazer Harrison/Getty
No longer the self-proclaimed "fat sister," Khloé Kardashian is the ultimate #fitspiration these days, after dropping around 40 lbs.

The reality star is committed to living healthier, and with these five changes — ones she made a huge part of her new lifestyle — you can look this good posing nude too.
1. Have Healthy Snacks Prepped and Ready
"I always have healthy items available to me when I'm hungry, so it's available quickly. I'd rather eat a cookie than cut up vegetables, but now I don't have an excuse."
RELATED: Khloé Kardashian Reveals Her Perfectly Organized Refrigerator: 'There Is a Method to the Madness'
2. Chug Lots of …Water
"Water flushes you out and makes you feel better. In the hospital, all I drank was water. I was like a fish!"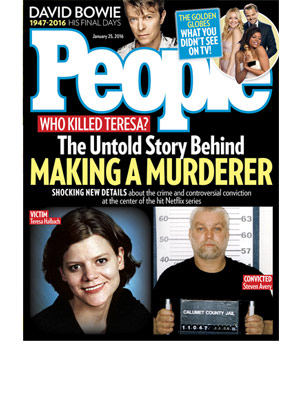 For much more from Khloé, including exclusive photos, pick up the new issue of PEOPLE, on stands Friday
3. Allow Occasional Treats — But Don't Go Crazy
"I don't deprive myself. I am still the person who is going to have a piece of cake, I just won't have two of them!"
And when Kardashian has a severe craving, she has her go-to cheat foods.
"I'll have a handful of M&M's or a piece of pizza. If I drink, I have one or two glasses. It's about understanding limitations."
4. Eat Something Post-Workout to Avoid Hanger
"I always have fruit around. And I have a protein shake on the car ride home from the gym. Otherwise I get cranky!"
RELATED: Khloé Kardashian Shows Off Her New Waist Trainer at the Gym
5. Focus on How Much Better You Feel
"I started having long-term feel-good moments from the gym. You don't have long-term feel-good moments from pizza."
—Aili Nahas and Julie Mazziotta