Gigi Hadid Wins MasterChef Celebrity Showdown: 'I Tried a New Burger Every Week to Find My Favorite'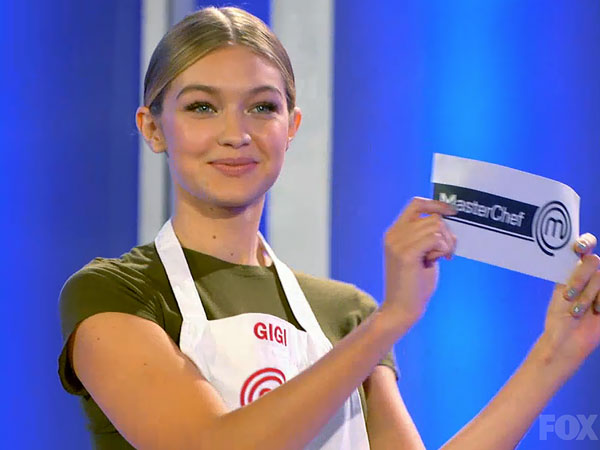 Courtesy Fox
Gigi Hadid's love of burgers helped the supermodel win Monday night's MasterChef Celebrity Showdown.

Completing against friend and fellow Victoria Secret's model Devon Windsor, Hadid cooked her signature "Gigi Burger" with pickled jalapeños and crispy onions. (This should come as no surprise as Hadid's mantra is "eat clean to stay fit, and eat a burger to stay sane!")
RELATED: Hungry Girl: My Healthy Hacks For Fast Food Burgers
"The first year that I lived in New York I tried a new burger every week to find my favorite burger," she told judges Gordon Ramsay and Christina Tosi. "So I'm going to make a burger tonight, but a very special one."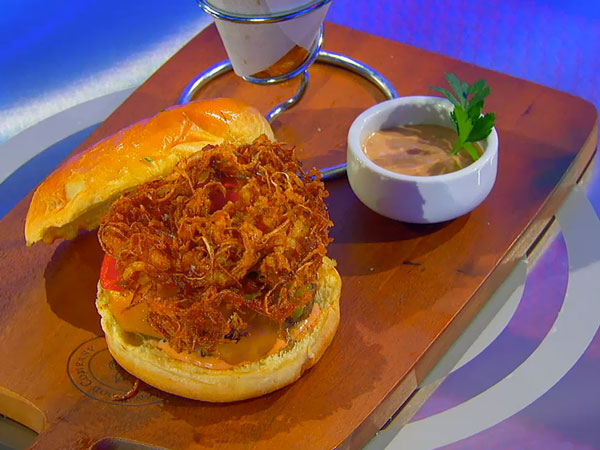 Courtesy Fox
As to what made her burger so special, Hadid said, "[It] has a lot of levels. On the bottom level is special sauce, mayo, ketchup, pickles, cheese, pickled jalapeños, and then crispy onions seasoned with salt and five spice."
RELATED: Take a Tour of Yolanda Foster's Gorgeous New Post-Split Condo (PHOTOS)
Sound good? Well the judges seemed to thing so. "Gigi, your burger is  f—g delicious," said Ramsay of the "adventurous" and "perfect" medium-cooked burger (which Hadid also paired with homemade chips). Added Tosi: "I love that you can see the ketchup and mayo oozing down to the bottom. It's perfectly juicy. Your execution was done to a t."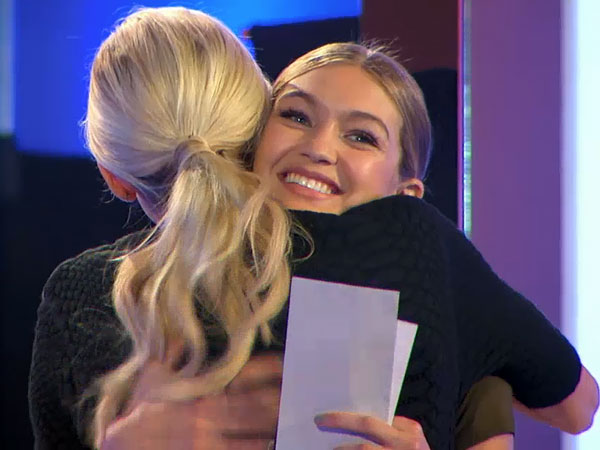 Courtesy Fox
And although Tosi said Windsor "nailed" her dish (squid ink spaghetti with shrimp), which Ramsay also called "beautiful, delicious and really accomplished," Hadid still won by a "slight margin."
RELATED: 10 Photos that Prove the President Loves Burgers as Much as We Do
The win also marked a milestone in the model's career. "I love cooking. I've loved cooking my whole life. I'm the biggest foodie ever. When I first signed my contract with my modeling management I said that the two things I want are a Vogue cover and to be on MasterChef," she said.
Mission complete.
–Michelle Ward Trainor