Jennifer Aniston Reveals Her New Spa Obsession: Infrared Saunas (with Justin!)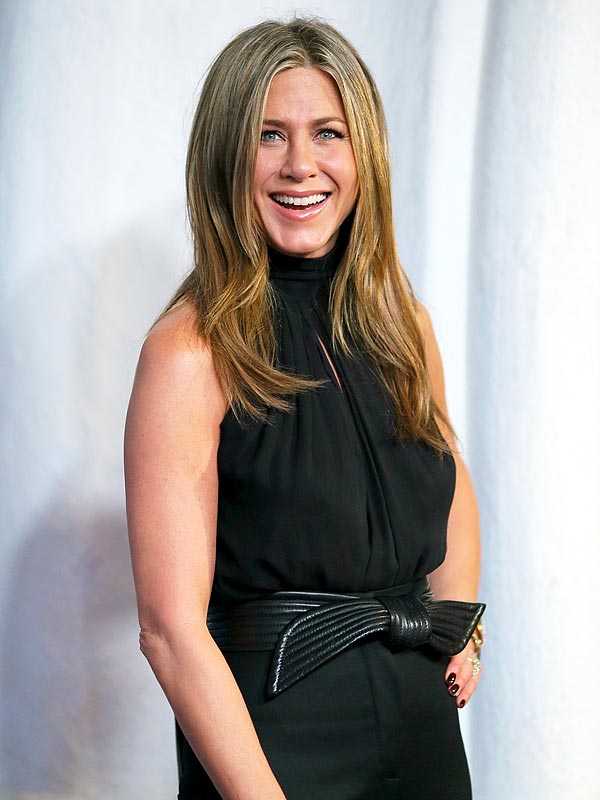 Mark Davis/Getty
Jennifer Aniston and Justin Theroux love a little couples spa time!

Aniston tells PEOPLE exclusively that the newlyweds hit the sauna to bond.
"Justin and I do it together—we get a lot of good stuff taken care of in the sauna," the smartwater sparkling spokeswoman says.
But they aren't hitting your average gym steam room—the couple favor a more alternative treatment.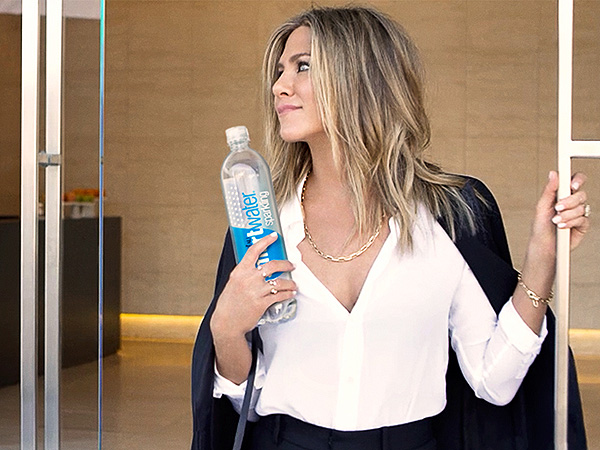 Smartwater
"I love the infrared sauna," Aniston says. "I discovered it a few years ago, and it went from a little portable igloo thing that you put your body in, to a little sauna we have now in our gym."
So what is an infrared sauna? Unlike a conventional sauna, where the high heat and humidity warms the body up from the outside in, infrared saunas use electromagnetic light to go much deeper, and penetrate the body on a cellular level.
"Your heart rate goes up, you're burning calories, and you start sweating, but it's not your typical sweat that's water, it's mostly toxins that you're sweating out," Joesph Harounian, the founder of Firm Body Evolution in West Hollywood (which is not affiliated with Aniston), tells PEOPLE.
"The infrared uses a near infrared and far infrared light," he explains. "It's the same frequencies that you get from the sun, but without the harmful UV rays."
For much more from Jennifer Aniston, pick up the new issue of PEOPLE, on stands Friday.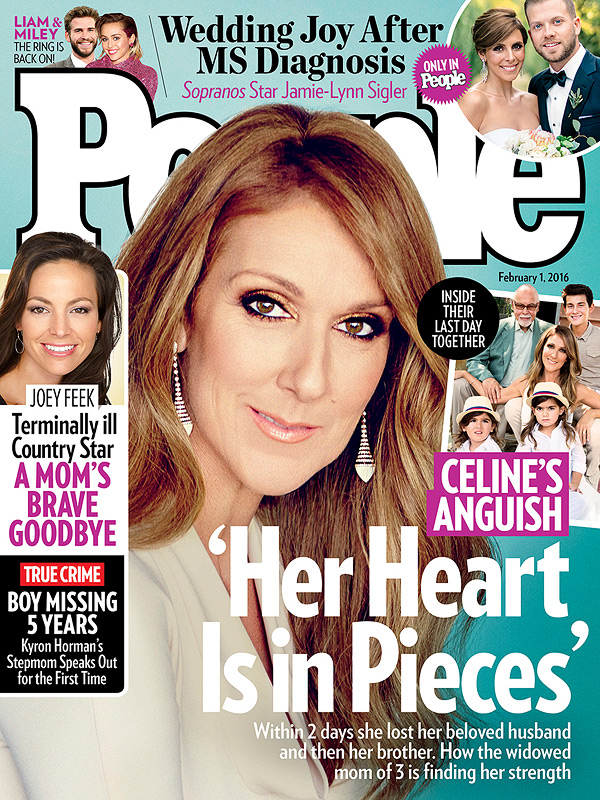 And the best part is, you get more of the usual sauna perks—glowing skin, weight loss, muscle relief—in way less time.
"If someone could stand being in a conventional sauna for hours, they would get the same benefits, but it's impossible to tolerate that kind of a heat and not dehydrate and have problems," Harounian says.
And Aniston and Theroux aren't the only celeb fans. While they hit their own gym to spend time in the infrared sauna, Rashida Jones, Jessica Simpson, and Paula Abdul all stop by Firm Body Evolution regularly for the treatment.
"I don't think even 5% of the population knows about how amazing it is," Harounian says, "but so many celebrities are using it and getting amazing benefits."
Aniston and Theroux also enjoy the mental break—being in the sauna is one of the rare times they can spend distraction-free, "without scrolling through something or answering an e-mail," the actress says.
"We're way too distracted with all of our electronics. When you see that amongst a big group, people's heads are facing into their laps; it's just ridiculous."
–Aili Nahas and Julie Mazziotta