Uber Is Expanding Its Food Delivery Service to 10 U.S. Cities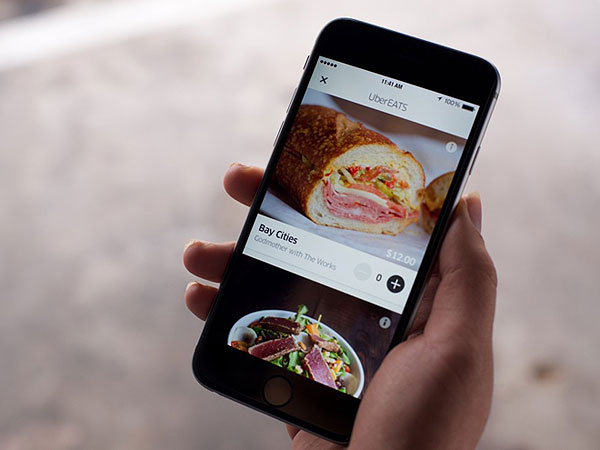 UberEats
Uber is taking its convenience level up a notch.

The ride-along app announced it will launch UberEats, its food-delivery app, by March in 10 U.S. cities – New York, Chicago, L.A., San Francisco, Austin, Houston, Dallas, Atlanta, and Washington, D.C. – reports The Wall Street Journal.
RELATED: Want to Spot a Celebrity at Dinner? Here's Where You Should Make a Reservation
The move comes after the tech company tested a 10 a.m. to 10 p.m. service in Toronto. As of now, only lunchtime service, which promises food in 10 minutes or less, is available in a dozen cities. The expansion means UberEats will serve as a standalone app that will let customers make delivery orders from restaurants in each participating city.
So how does it work? Turns out, pretty similar to its core car service system. Once an order is placed, the request will filter through Uber HQ and the closest driver will pick up the order. Driver may take multiple orders at once.


RELATED: Tyrese Built a Benihana-Style Restaurant in His Backyard, Parties with Andy Samberg and Aziz Ansari
But, it will cost you. The delivery fee is expected to be about $5 (more than most meal delivery services like seamless) but it will allow for delivery from restaurants that offer delivery service internally, reports Time.com.
–Michelle Ward Trainor