You Could Live in the Oscar Mayer 'Wienie-Bago' Over Super Bowl Weekend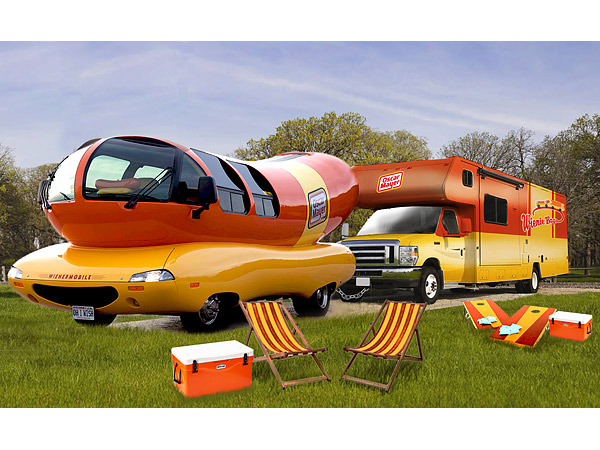 Oscar Mayer
If you weren't lucky enough to snag a hotel room in Santa Clara, Calif. for Super Bowl weekend, we've got some good news. Oscar Mayer is auctioning off a giant hot dog RV for you and your friends to crash in.

The "Wienie-Bago" has enough room to sleep four people and comes fully loaded with snacks, drinks and of course, Oscar Mayer food so you can live the life in hot dog heaven. Oh, and you get a personal chauffeur to drive you around so your hands will be free for all that eating.
RELATED: Super Bowls: These Game-Time Snacks Are Served in 'Dishes' You Can Actually Eat
The highest bidder will get to cruise around the Bay Area in style in the accompanying Wienermobile—and it's all for a good cause. Proceeds from the winning bid will benefit Stop Hunger Now, with the company matching the bid up to $10,000.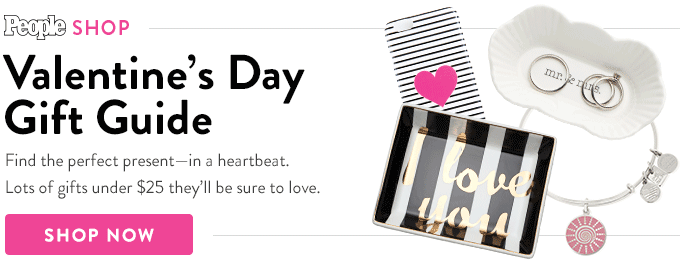 The two-night stay also includes a $2,500 stipend and full amenities like cable—in case you didn't actually get your hands on tickets to see the big game and are just there for the tailgate fun.
RELATED: It's Not a Super Bowl Party Without Chicken Wings
Football/pork fans can enter to win until Sunday. Happy bidding!
—Ana Calderone, @anacalderone