Aretha Franklin Is Creating a Line of Food Products, Says Patti LaBelle 'Is Going to Have to Move That Pie to the Side'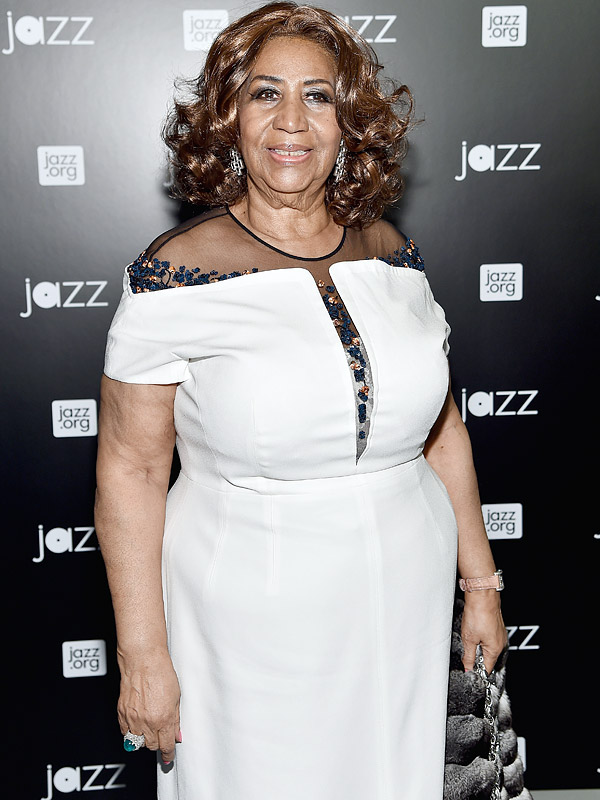 Mike Coppola/Getty
Aretha Franklin is going head to head with Patti LaBelle—and we're not talking about a sing off.

The "Respect" singer told Detroit's Local News 4 Today on Wednesday that she is developing a new line of food products.
Though Franklin hasn't had a chance to try LaBelle's wildly popular pies, which inspired James Wright Chanel's hilarious viral video, she says, "Ms. Patti is going to have to move that pie to the side."
RELATED: 15 Pies That Will Make You Sigh with Happiness
So what can we expect to come out of Franklin's kitchen? More than pies, that's for sure. The music icon told the news station she is working with a food group out of Phoenix to introduce her chili, gumbo, and a chicken and dressing dish that will be "in a loaf pan, kind of like you've seen Sara Lee cakes."

After the success of her pies, LaBelle also recently upped her food game when she added two new Patti Cakes to her dessert line at Walmart earlier this month.
RELATED: Patti LaBelle's Pies Fly Off Shelves After Hilarious Food Review Goes Viral
No word on a release date for Franklin's food yet—and not a peep from the competition or her singing sidekick.
—Ana Calderone, @anacalderone