You Can Now Earn College Credit for Eating Tacos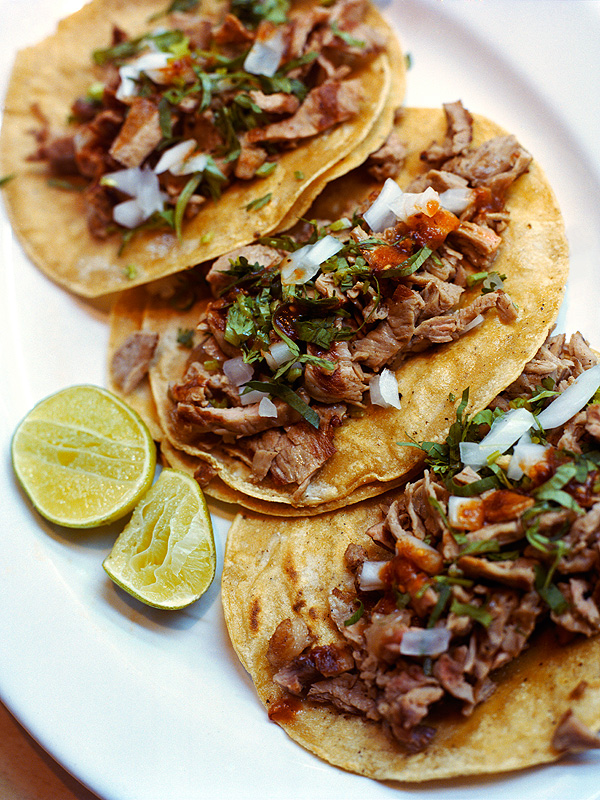 Livia Corona/Getty
Tacos may soon become synonymous with college — and no, we're not talking about late-night binges.

The University of Kentucky is making dreams come true by offering its first-ever taco-inspired class called "Taco Literacy: Public Advocacy and Mexican Food in the U.S. South" during the spring semester.
RELATED: Does the Taco Cleanse Actually Work? One PEOPLE Staffer's Brave Journey
While one might expect it to be a cooking class of sorts, Writing and Digital Studies professor Steven Alvarez — the mastermind behind the new course — is quick to clarify his curriculum.
"I make them collect stories," Alvarez told Vice in an interview. "I have students doing restaurant reviews and taco tours in the area that is now known as 'Mexington' a.k.a. the barrio of Lexington."
RELATED: Dream Taco Recipes That You Need in Your Life A.S.A.P.
Food journalism at its finest? We think so. In addition to having his students conduct interviews and reviews, Alvarez also hopes to address the importance of digital storytelling by encouraging his class to post on Instagram with specific hashtags (may we suggest #TacoToMe) and to become more in tune with their neighboring community.
All in all, the focus of the class isn't only to enlighten non-taco aficionados about the wonders of the Mexican staple, but also to inspire students to explore growing Hispanic culture which is undeniably present in Kentucky.
"We're examining transnational community food literacies and how these connect the stories of people and food across borders," Alvarez said. "We explore the history of networks of Mexican and Mexican-American food in Kentucky by writing about recipes and rhetorics that deal with things such as authenticity, local variations and preparations, and how food literacies situate different spaces, identity, and forms of knowledge."
We just have one question: Do we get extra credit for bringing in tacos for the class?
—Grace Gavilanes