Why Beth Behrs Went From Being a 'Junk-Food-Aholic' to a Vegetarian—Plus a Look Inside Her Home!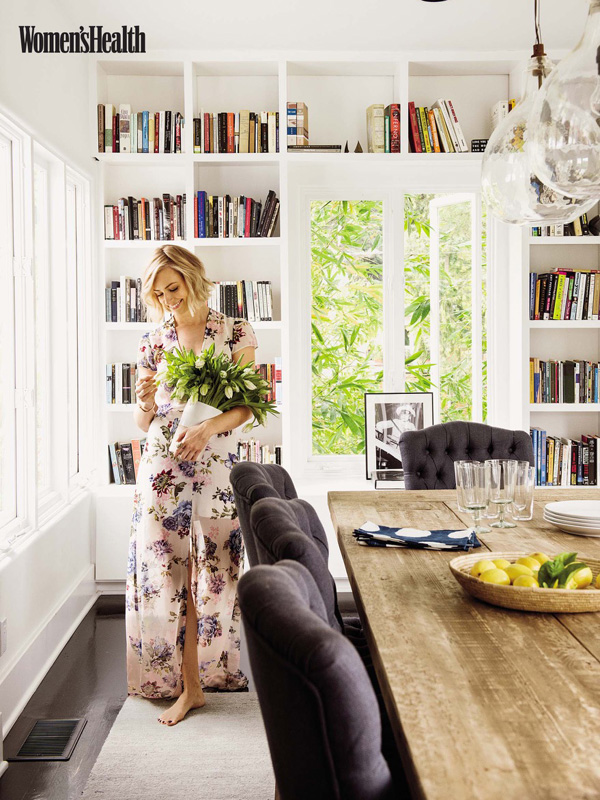 Women's Health
As a lover of pizza, soda and doughnuts, Beth Behrs path to veganism was not entirely by choice.

"I used to be a junk-food-aholic," she tells Women's Health.
But when the 2 Broke Girls star — who opened her L.A. home for the magazine's March issue — started breaking out in red flaky patches, a naturopath suggested a raw foods-only diet.
"Within two days, my skin was almost totally clear," she says. "I realized the food I was putting into my body was causing this Game of Thrones greyscale reaction."
RELATED: Take a Look Inside Brooke Shields' Colorful New York Cottage (PHOTOS)
Since committing to a more manageable vegetarian diet, Behrs, 30, has had to cut out a lot of her favorite foods — but what she gained was a love for cooking.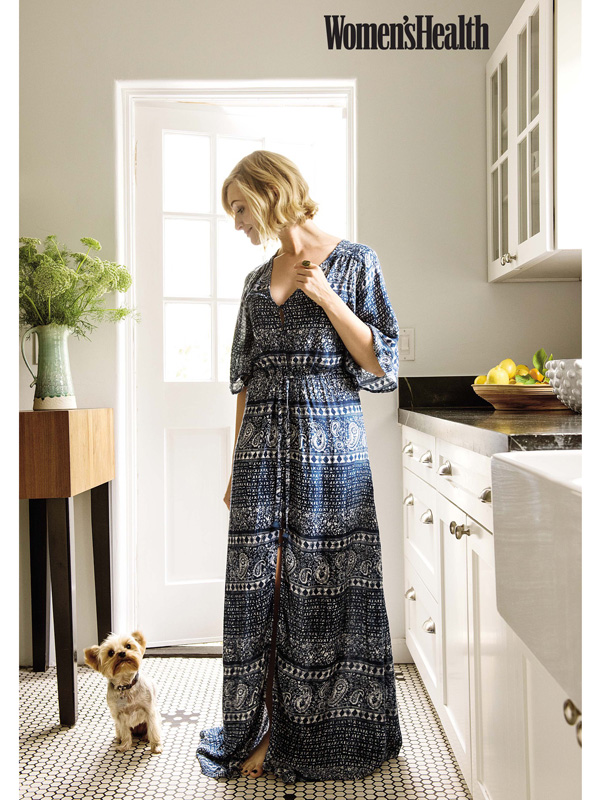 Women's Health
"We entertain a lot," the actress says of her and her boyfriend, actor Michael Gladis. "Many of my friends are vegan, or mostly vegetarian, like me, so we whip up a batch of butternut squash chili
 and gather around the table in the dining room."
RELATED: Step Inside the Ultra-Glam Homes of Khloé and Kourtney Kardashian
And her new culinary skills — combined with a white, sleek interior design — has made the kitchen her favorite room in the house.
"I knew this
 was my house the moment I walked in," she says. "Keeping things clean
 and basic makes me feel much less stressed."
—Ana Calderone, @anacalderone