10 Incredible Chocolate Recipes to Indulge in Before the Possible Cocoa Shortage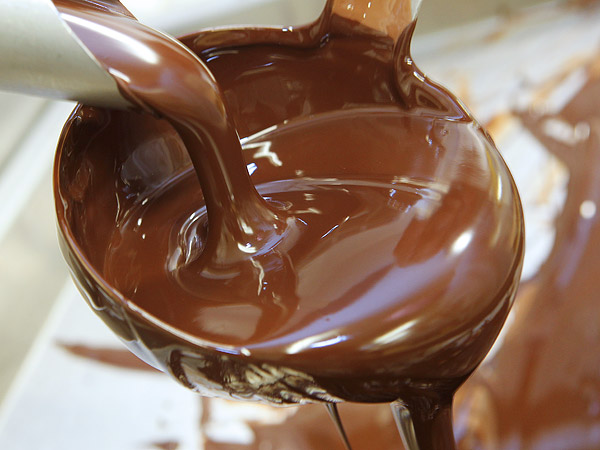 Francois Nascimbeni/AFP/Getty
Hold on to your belts! A chocolate shortage might be coming our way.

A new study, which was ironically released the day before Valentine's Day — a holiday that tests the number of chocolates you can stomach before collapsing into a coma (answer: 12) — states that demand for cocoa products is skyrocketing in developing countries, where the supply isn't exactly thriving due to poor farming methods.
RELATED: Donnie Wahlberg and Jenny McCarthy Have Hot Chocolate Together Every Night
To put things in context, the average American consumes an average of 286 chocolate bars in a year alone, which call for producers to plant 10 cacao trees for every individual. That's a lot of chocolate.
This isn't the first time a popular food has been threatened: canned pumpkin, cheese, and bacon shortage possibilities have all caused alarm in recent years.
Since we're all about living our best lives here at PEOPLE, we rounded up our favorite chocolate recipes to help combat feelings of loneliness this possible shortage might be stirring up at this moment. We're here for you — and so is chocolate (for now.)
RELATED: 10 Incredible Ways to Upgrade Your Hot Chocolate
Chocolate Recipes to Help You Feel Whole Again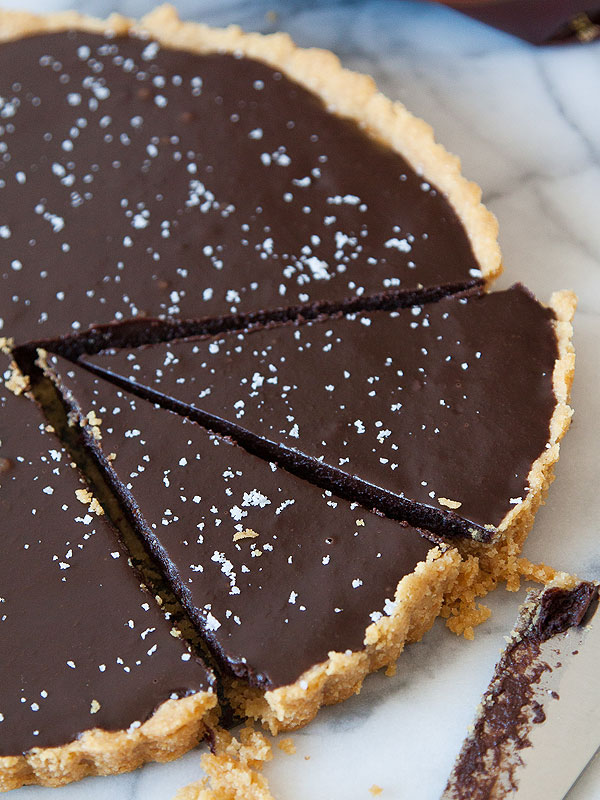 Gaby Dalkin
1. Salted Chocolate Tart with Potato-Chip Crust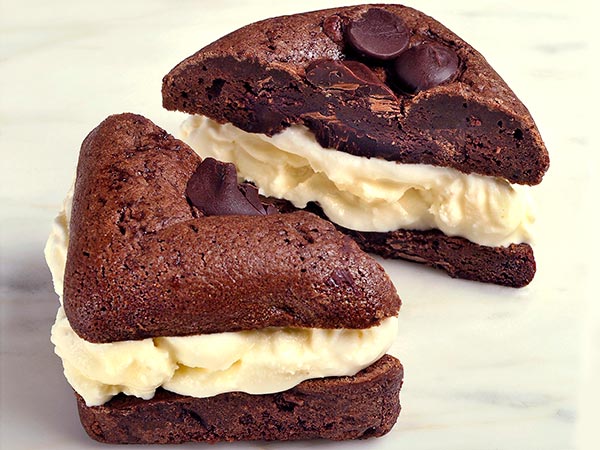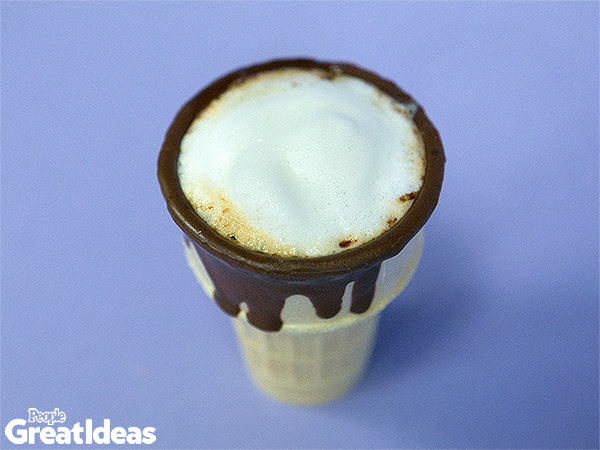 Katie Kauss
5. Chocolate-Dipped Waffle Cones (a.k.a. the best Espresso cups)
6. Spiked Mexican Hot Chocolate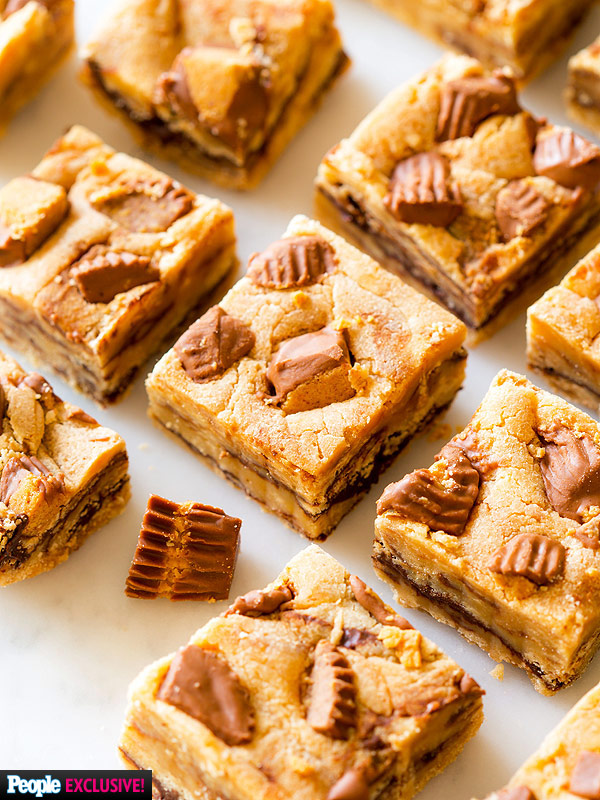 Sally McKenney Quinn
RELATED: From Mini to Mega: The Best Chocolate Chip Cookies for Any Size Craving
8. The easiest, most delicious Salted-Chocolate Toffee you'll ever make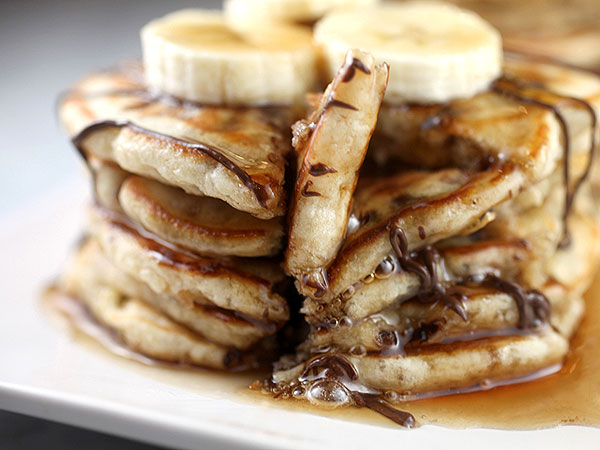 Courtesy Bakerella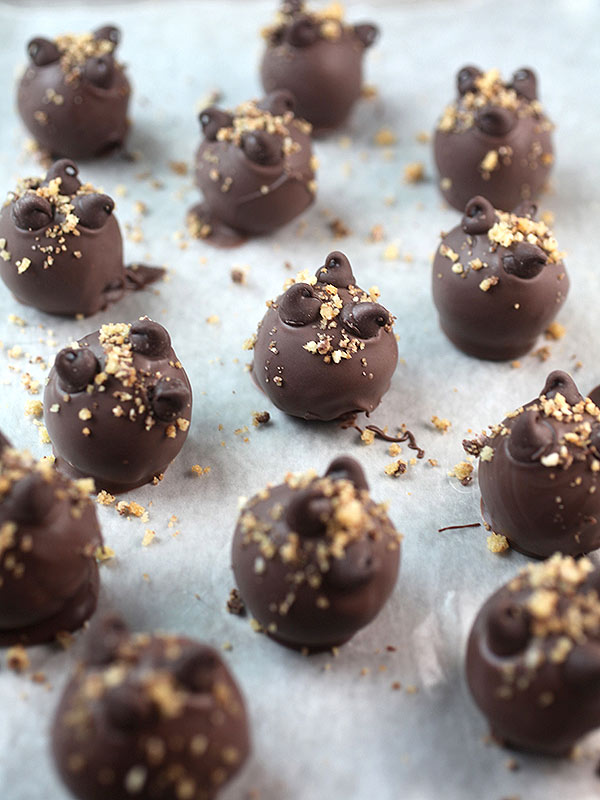 10. Chocolate Chip Cookie Truffles
—Grace Gavilanes