VIDEO: Kourtney Kardashian Reveals 87 Things She Loves in Her Pinterest-Worthy Home
Kourtney Kardashian is a style force to be reckoned with—and we're not just talking about her sartorial savviness.

Known for having a penchant for interior design, the eldest Kardashian sister invited Architectural Digest into her home for an inside look at three rooms in her Calabasas, California home—as well as 87 (!) of the star's favorite things.
RELATED: Khloé Kardashian Reveals the Best Health Tips She's Received from Kourtney: No Soda, All Organic Food
Kardashian kicks off the tour in the entryway, where she shows off her vintage Belgian mirrors, a custom made table (which serves as the space's centerpiece), as well as a book that belonged to her late father, Robert.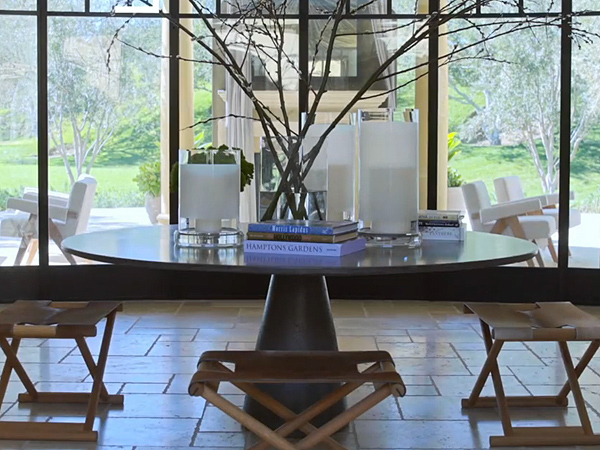 The kitchen comes next, which features an airy ambience that includes state-of-the-art appliances (a Miele coffee machine), a very organized refrigerator and black-and-white photographs, and also boasts a familial detail.
RELATED: Kourtney and Khloé Kardashian's Interior Designer Reveals the Differences in the Sisters' Home Styles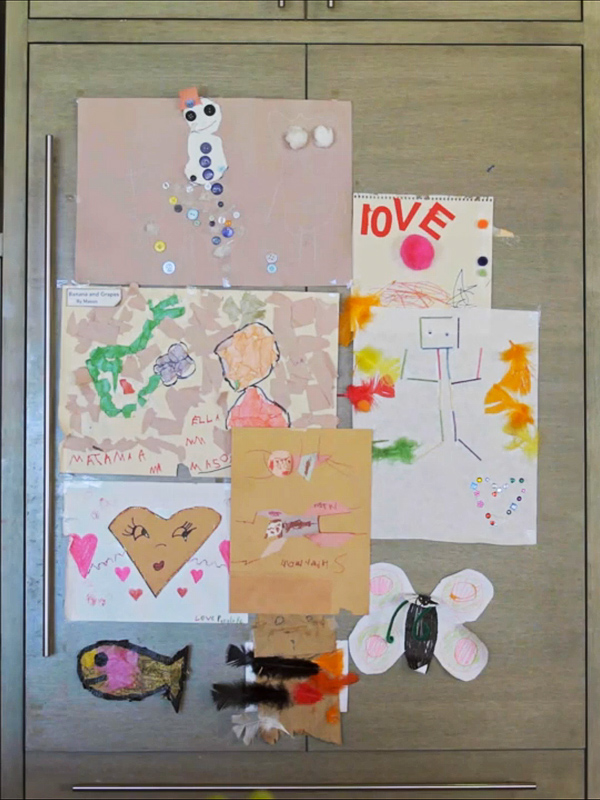 "My kids' amazing art is always on display even though some of it is out of season," says Kardashian, referring to the paper snowman pinned to her fridge.
RELATED: Kourtney Kardashian Works Out to Kanye West's New Album, Says Trainer 'Almost Made Me Throw Up'
Another standout item? This quirky Kelly Wearstler bowl sister Khloé gifted her, which Kardashian uses to showcase handpicked oranges from her tree.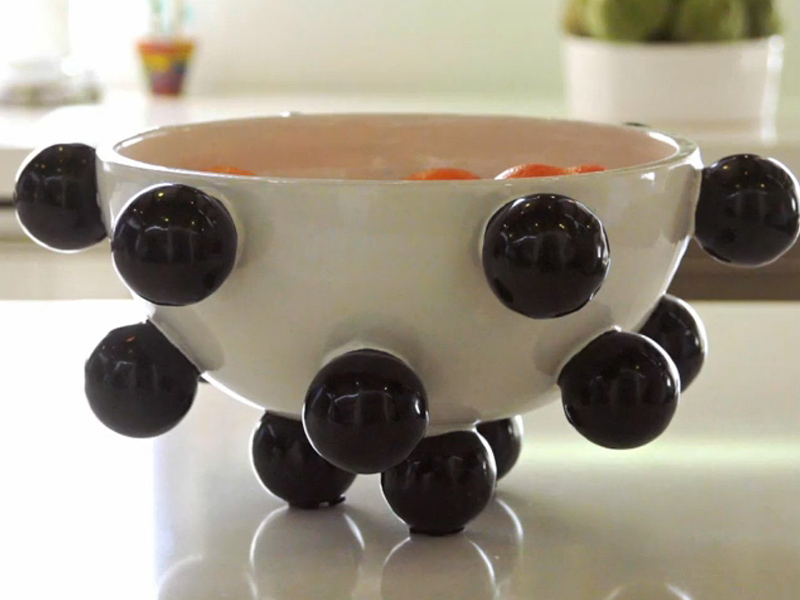 The tour concludes in the living room, which the reality star says is used on special occasions like Christmas morning and New Year's Eve.
RELATED: EXCLUSIVE: Get Kourtney Kardashian's 'Cheat Day' Chocolate Chip Banana Bread Recipe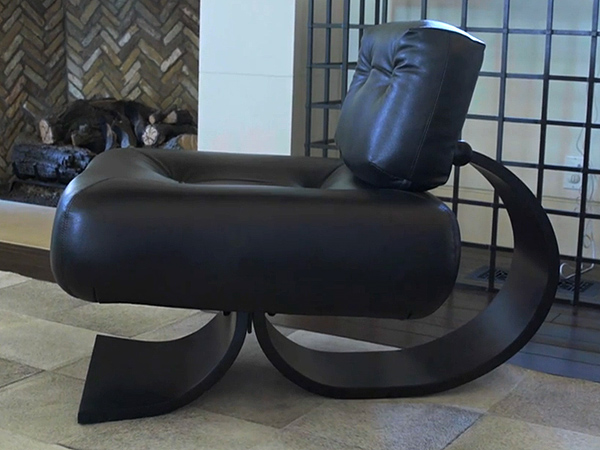 Wool sofas and silver fox throw pillows inhabit the room as well as a structured "museum quality" Oscar Niemeyer chair. The room itself is a museum—Kardashian uses it to further showcase her Damien Hirst diamond dust skull, given to her by on-again, off-again boyfriend Scott Disick.
—Grace Gavilanes