Cameron Diaz Encourages Women to Embrace Aging and Shares Her Best Advice for Women in Their 20s, 30s and 40s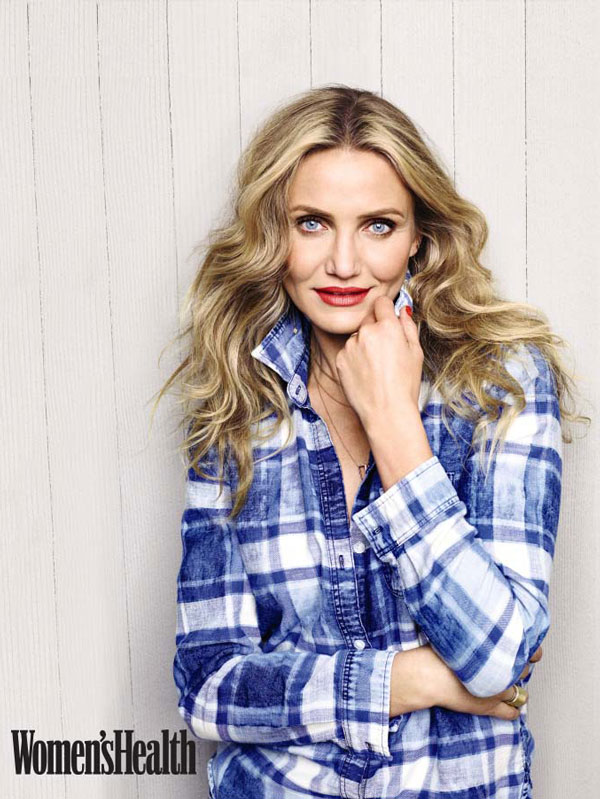 Courtesy Women's Health
Cameron Diaz isn't bothered by the aging process, and wishes more women had the same attitude.

"Do we keep punishing other women and ourselves for growing older, for doing something that's perfectly natural? Or do we pat each other on the back and say, 'You're doing amazing?'," the actress, 43, says in the April issue of Women's Health.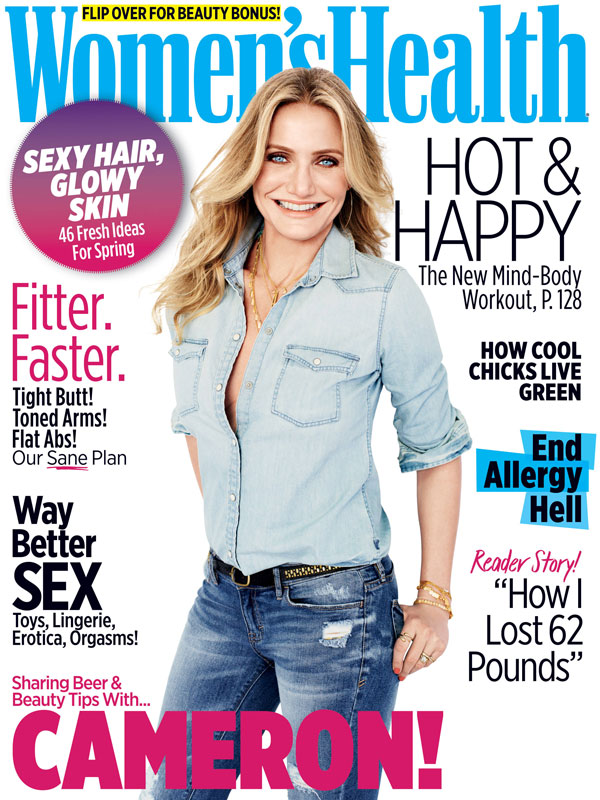 Courtesy Women's Health
Diaz studied the way our bodies age for her new project, The Longevity Book, and is now sharing what she learned with women of all life stages.
"I want women to understand their own journey and be prepared for it," she said.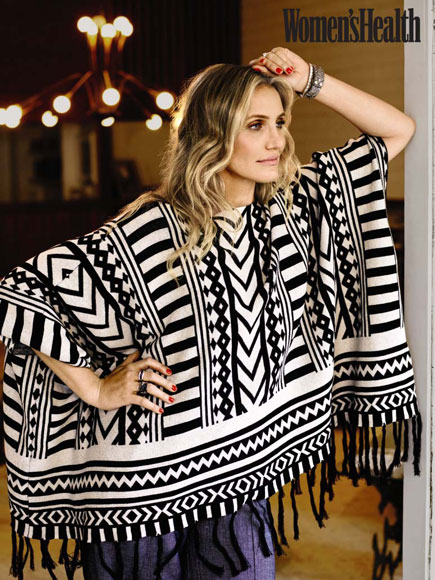 Courtesy Women's Health
For women in their 20s, Diaz recommends a focus on diet and exercise.
"Bone mass is really important in your twenties – after that, we don't build much bone anymore," she explained. "Your twenties are your best chance to build bone through nutrition, physical activity and strength training."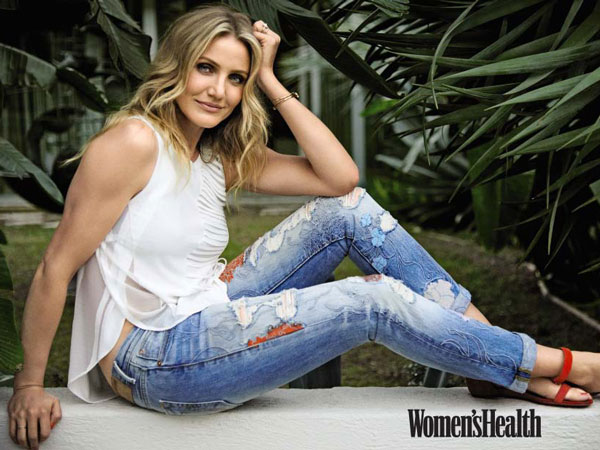 Courtesy Women's Health
Diaz says women should start seriously thinking about their fertility in their 30s.
"After 35, most women's eggs start to dwindle," she said. "There's no way of knowing until you test yourself. That might be something you want to do in your early thirties if your fertility is important to you."
Women in their 40s should stop stressing and start really enjoying life.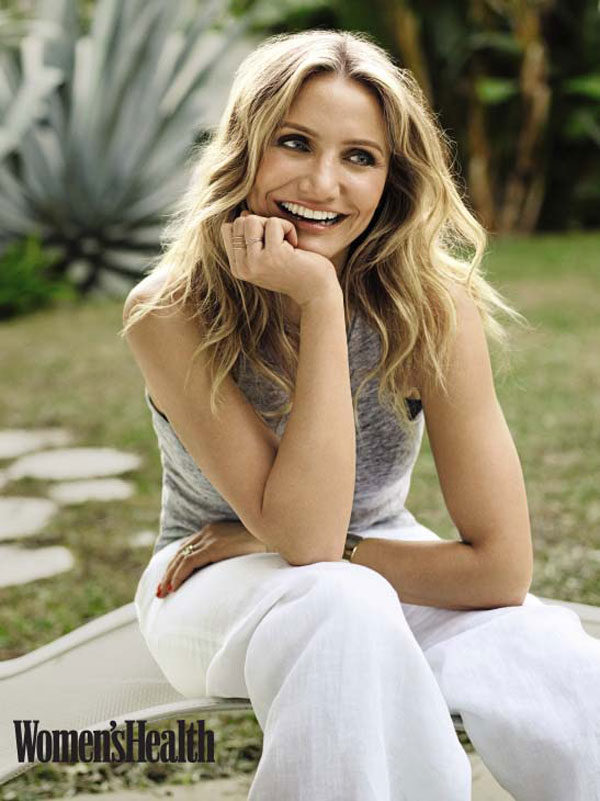 Courtesy Women's Health
"Make connections, make friends, join communities, and really honor yourself," said Diaz. "You're getting ready to make that transition to menopause, so pay attention to where you're at emotionally, physically and mentally. The women who stress have it longer and harder, but the ones who accept it have it shorter and less severe."
—Gabrielle Olya, @GabyOlya