Half Their Size's Eve Guzman: While Prepping for My Figure Competition 'I Find Myself in a Low-Carb Daze'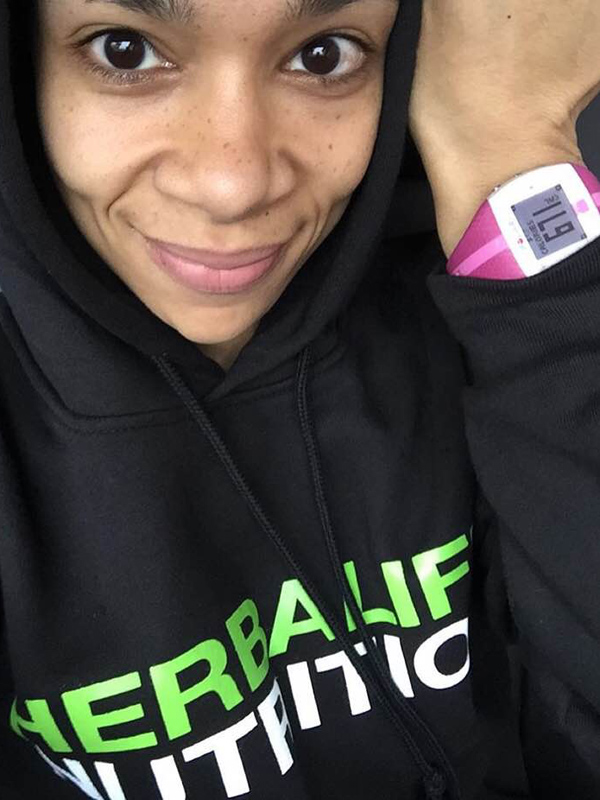 Courtesy Eve Guzman
Eve Guzman was featured in PEOPLE's 2015 Half Their Size Issue after going from 277 lbs. to 138 lbs. by dramatically decreasing her portion sizes and sticking to a high protein, low-fat, moderate carb diet. Since her weight loss, the genetic toxicology research assistant and mom of two, 33, has coached people all over the country on how to lose weight, helping them drop a combined 2,950 lbs. In the next phase of her journey, Guzman is preparing to compete in a figure competition, and will be sharing her preparation in an exclusive PEOPLE blog. You can also follow her on Instagram.

I am 18 days out from my show, and I am so excited that I am nearing peak week! I measured in at 11.7 percent body fat this week. (Most figure competitors compete at 10 percent body fat.) A body fat percentage this low is really only for fitness competitions and is not a body fat percentage that is healthy to maintain all year round. I hope to maintain a body fat percentage of 16 to 18 percent after the show.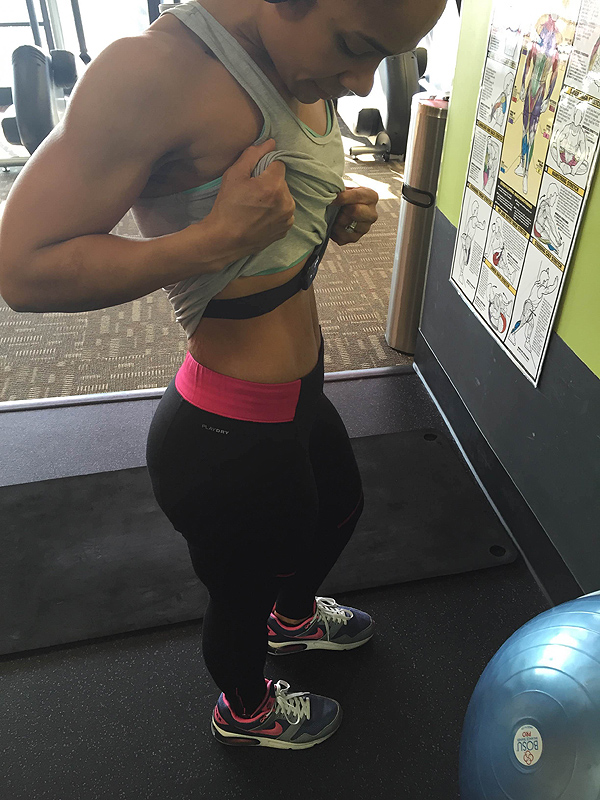 Courtesy Eve Guzman
Vegetables have been the main source of my complex carb consumption, and it has been very challenging – and hilarious at times. I find myself in a low-carb daze. I have told my kids crazy things like, "Please put the vegetables into the dryer," and find myself forgetting the names of common things and just saying "whatchamacallit." My family and friends get a good laugh, and have managed to deal with me.
Maintaining a schedule as a genetic toxicology technician, nutritionist, business owner, mom and wife has been challenging on a caloric deficit. Here is an example of what my day looks like:
5:45 a.m.: Wake up
6:00 a.m.: Answer emails and review weekly schedule
6:30 a.m.: Personal development
7:00 a.m.: Get kids ready for school and start microscope slide reading
9:00 a.m.: Client check-ins
9:30 a.m.: Leg and back workout
12:00 p.m.: Post office run for support T-shirts and client trial pack shipments
12:30 p.m.: Read microscope slides
1:30 p.m.: Physical therapy appointment for my daughter/Client call
2:30 p.m.: Meal prep
3:30 p.m.: Read microscope slides
6:00 p.m.: Prepare for fit camp class
7:00 p.m.: Fit camp class
8:30 p.m.: Write meal plans for clients
10:00 p.m.: Write personal workout for next day and address emails
11:00 p.m.: Bedtime
Courtesy Eve Guzman
I have been doing two-a-day workouts where I lift in the morning and do my low- to moderate-intensity cardio in the evenings to help with the cutting process. I have the most strength and energy in the mornings so that is when I try to hit it hard.
Here is a sneak peek of my jewelry and suit for the show. I will be getting final alterations on my suit next week and can't wait to reveal my suit on the day of my first competition on April 2.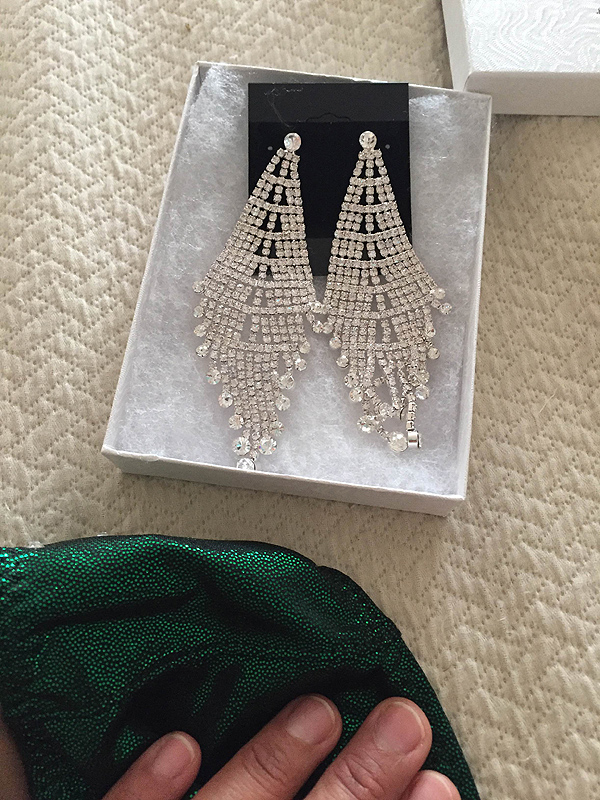 Courtesy Eve Guzman
Everyone has asked me what I'm going to do after this. Right now I am planning on another show in the summer and fall pending the final results of my first two shows that are national qualifiers. I have gotten the hang of this prep life and have set myself up to have smoother preps in the future. I love having a goal that pushes me harder for family, clients and myself. With less than three weeks left to go it's time to dig in!
—Eve Guzman