EXCLUSIVE: Your First Look at PEOPLE's New Home Design Web Series Starring The Novogratz Family
Robert and Cortney Novogratz have been blogging for PEOPLE about their latest dream project—a 1926 renovated castle turned home in the Hollywood Hills—for months. And now viewers will get to see and experience all the ups and downs that come with taking on such a huge project in PEOPLE's new Web series, The Castle Next Door: The Novogratz Family Take Hollywood.

RELATED: Watch Every Episode of The Castle Next Door: The Novogratz Family Take Hollywood
The design duo—and parents to Wolfgang, 18, Tallulah and Bellamy, 17, Breaker, 15, Five and Holleder, 10, and Major, 7—take you through all the details, from trouble with their plumbers to letting the kids design their own bedrooms.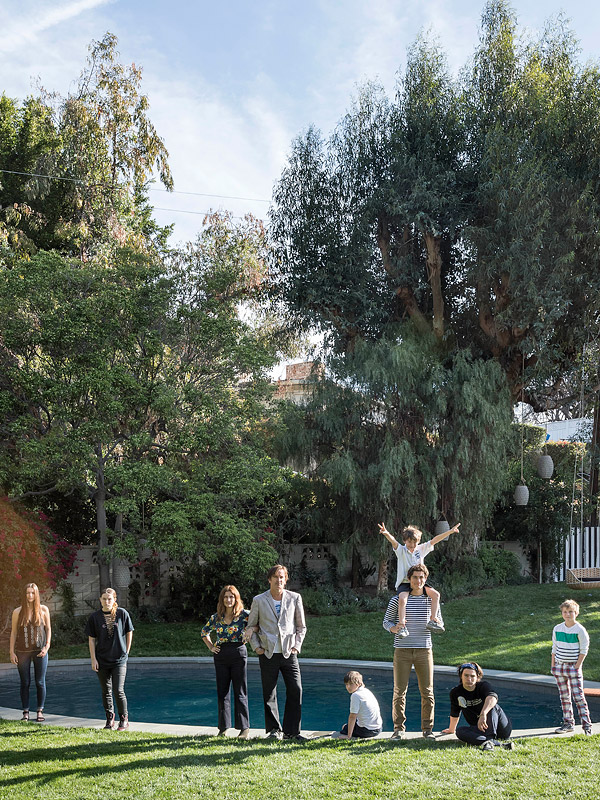 Matthew Williams
RELATED: Meet The Novogratz: The Family Who Bought a Castle
"It took us about eight months start to finish and the kids were involved a lot more than they have ever been because they're older now," Cortney tells PEOPLE.
Throughout the series, the family also shares their tricks for updating the "dated and tacky" home with a fresh, new look—and how viewers can apply those tips to their own renovations.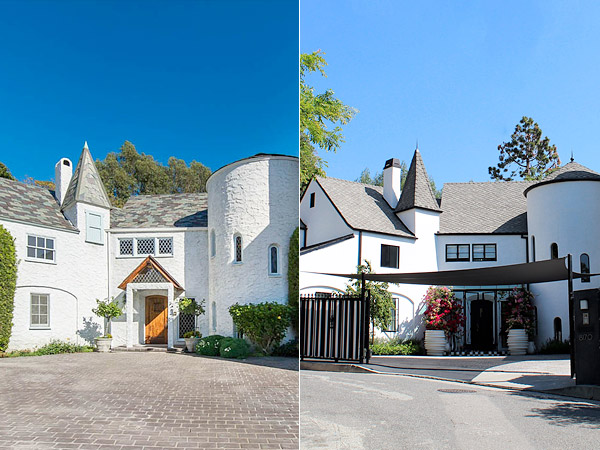 Staci Marengo
"Splurge in small doses," she says. "If you want wallpaper but can't afford to do the whole room, do an accent wall. If you want an extravagant kitchen countertop, spend on the island and keep the other countertops simple and affordable."
RELATED: Bob and Cortney Novogratz Blog: How to Combine Your Home Design Style with Your Significant Other's
And perhaps the most satisfying moment of the 10-epsiode series is seeing the amazing transformation when the castle is complete.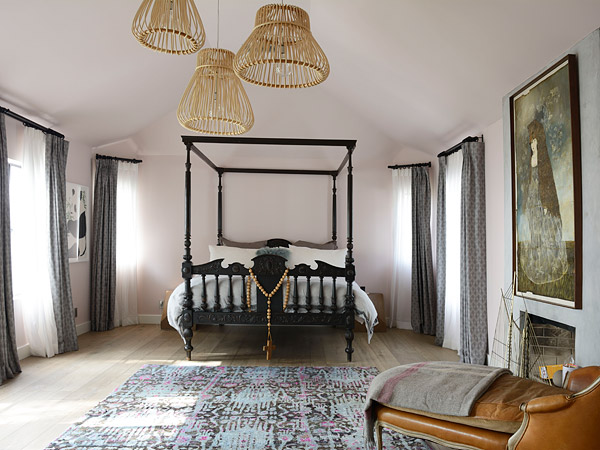 Staci Marengo
"It was more difficult than we thought," says Cortney. "But it made us closer and there were all these mini blessings that happened that we wouldn't have really known about until we lived through it."
To keep up with the Novogratz family's most exciting design project yet, visit PEOPLE.com/novogratz.
—Ana Calderone, @anacalderone