Bella Thorne Shares Her Favorite Tip for Getting Long, Lean Muscles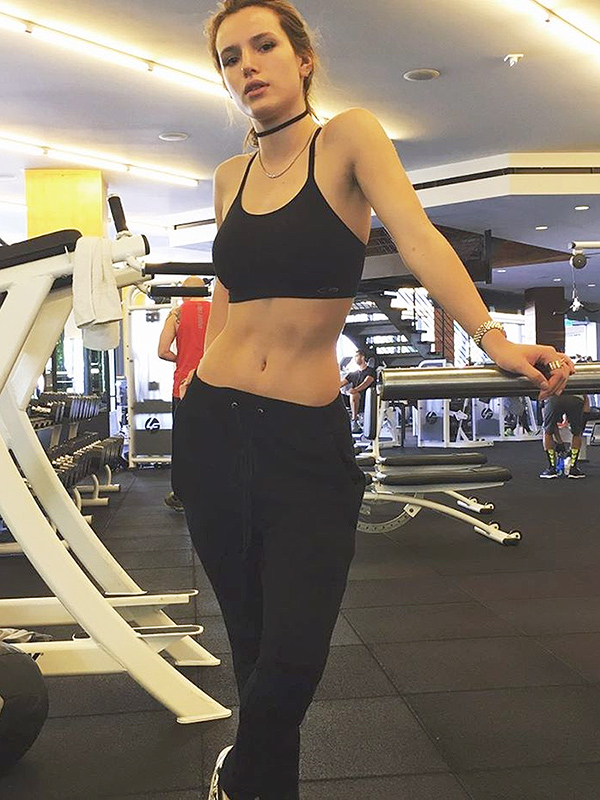 Instagram
Actress Bella Thorne is sharing her best #workouttip.

"I always stretch before my workout and after to make the muscles grow longer and slimmer," the Disney star, 18, posted along with a photo of herself at the gym wearing a black sports bra and drawstring pants.
Looks like her stretching is working! Thorne's stomach looks extra toned and lean in the Instagram pic she shared on Thursday.
Thorne showed off her tiny waist again in a photo posted on Friday, in which she is wearing a gray knit top with a deep cut-out and a high-waisted gray bottom.
"There is nothing more rare, nor more beautiful, than a woman being unapologetically herself; comfortable in her perfect imperfection," she captioned the photo. "To me, that is the true essence of beauty."
—Gabrielle Olya, @GabyOlya