Food & Wine Reveals the Best New Chefs of 2016 — See Who Made the List
Does your favorite local chef stand out from the rest?

Each year, Food & Wine magazine scours the country for the freshest talent in the culinary industry to put together their list of Best New Chefs. Past recipients of the honor include superstars like Tom Colicchio, Daniel Boulud, Thomas Keller, Michael Symon, Stephanie Izard, and David Chang.
To qualify as "new," the chefs must have been heading up a restaurant for fewer than five years. This year's batch includes 11 chefs from 9 cities who were selected based on incognito visits by the magazine's editors. Scroll down to see who made the cut.
RELATED: Our Favorite Chefs, Cocktails & Food from the Aspen Food & Wine Classic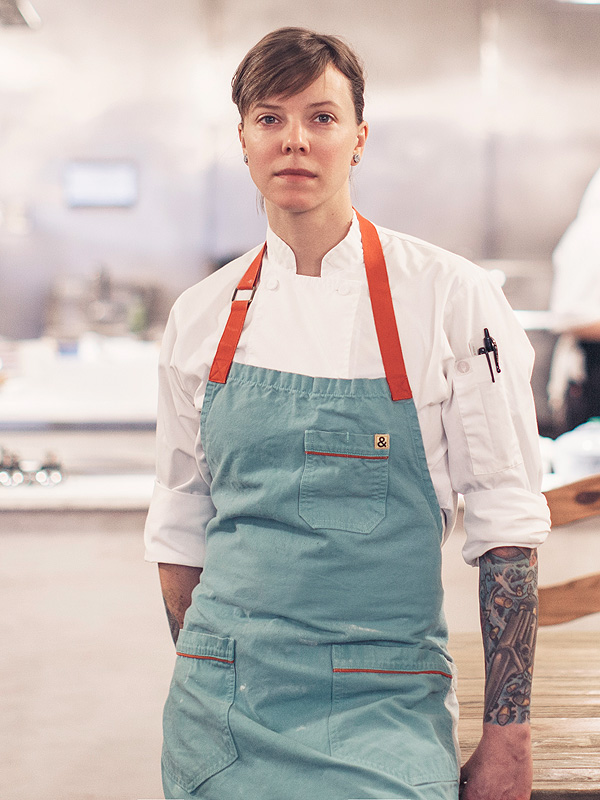 Jeff Marini
Iliana Regan (above), Elizabeth and Bunny, the micro bakery & WunderPop, Chicago
David Barzelay, Lazy Bear, San Francisco
Kevin Fink, Emmer & Rye, Austin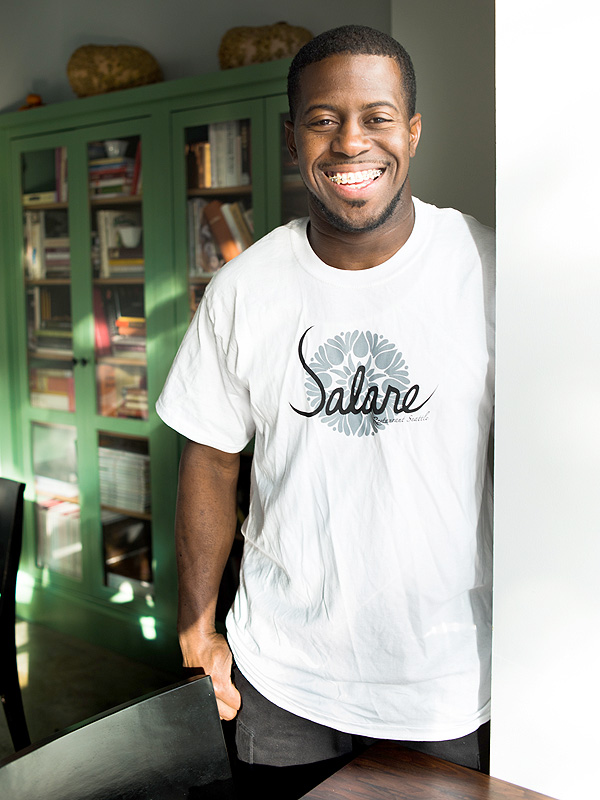 Nathan Ma
Edouardo Jordan (above), Salare, Seattle
Ravi Kapur, Liholiho Yacht Club, San Francisco
Brad Kilgore, Alter, Miami
Aaron Silverman, Rose's Luxury and Pineapple & Pearls, Washington, D.C.
Jeremiah Stone & Fabián von Hauske, Contra and Wildair, New York City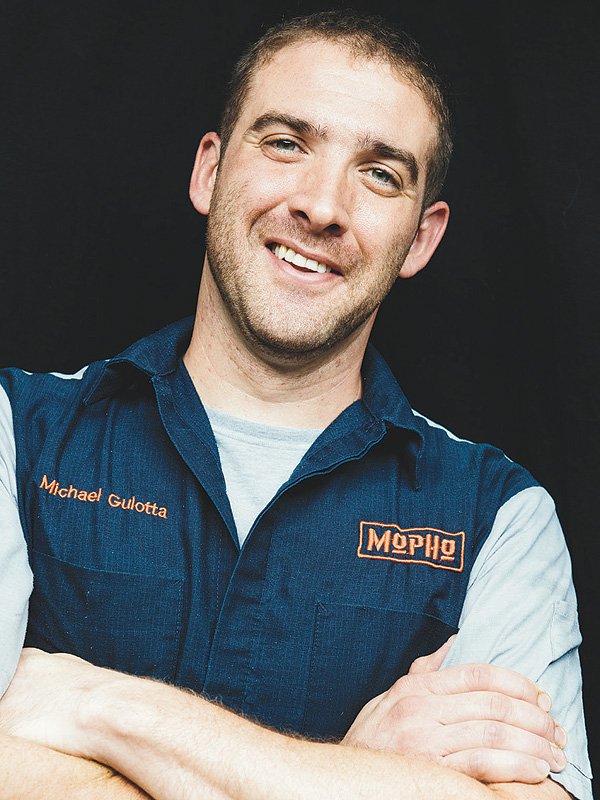 Rush Jagoe
Michael Gulotta (above), MoPho and Tana, New Orleans
Kris Yenbamroong, Night + Market and Night + Market Song, Los Angeles
—Shay Spence, @chezspence