Kim Kardashian, Kanye West and North Go on an Adorable Food Adventure: See the Photos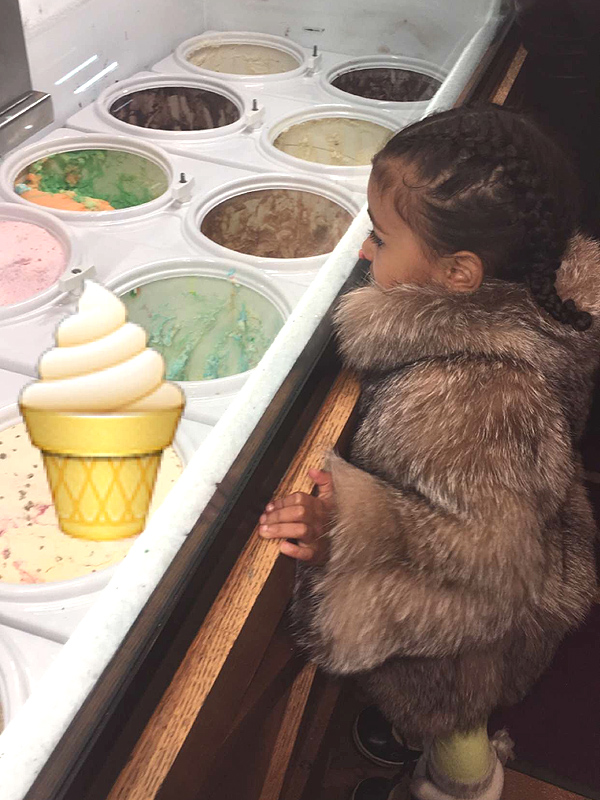 Kim Kardashian
We don't know how we lived before Kim Kardashian started a Snapchat account, but now we can't imagine our lives without it.
Kardashian posted photos and videos of herself, Kanye West and daughter North going on some precious food adventures on Monday. In one photo, West hugs North as she eats a luscious-looking, lilac-colored scoop of ice cream, and they both FaceTime with D.J. Khaled, according to the caption. (This may be one of West's biggest smiles ever.)
RELATED: Kim Kardashian Breaks Down Her Favorite Work-Out Spots After Losing 42 Lbs. in Three Months
Another snap shows marshmallows roasting over a fire and North picking out the perfect ice cream flavor as she rocks perfect braids.
In an earlier snap, Kardashian enjoys some adults-only time, raising a glass of red wine for a toast and leaning on her husband.
RELATED: Kim and Khloé Kardashian's Nutritionist Shares His Best Tips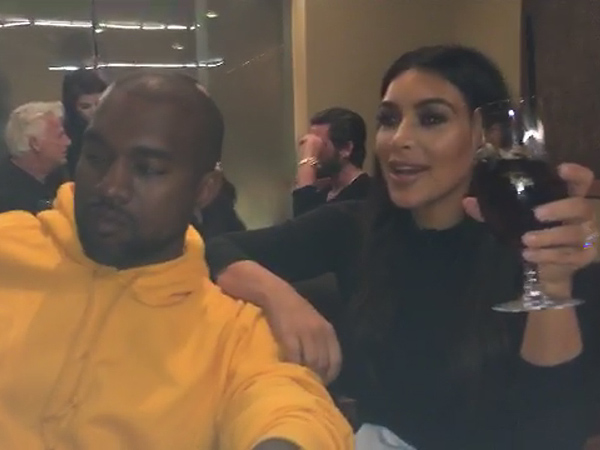 Kim Kardashian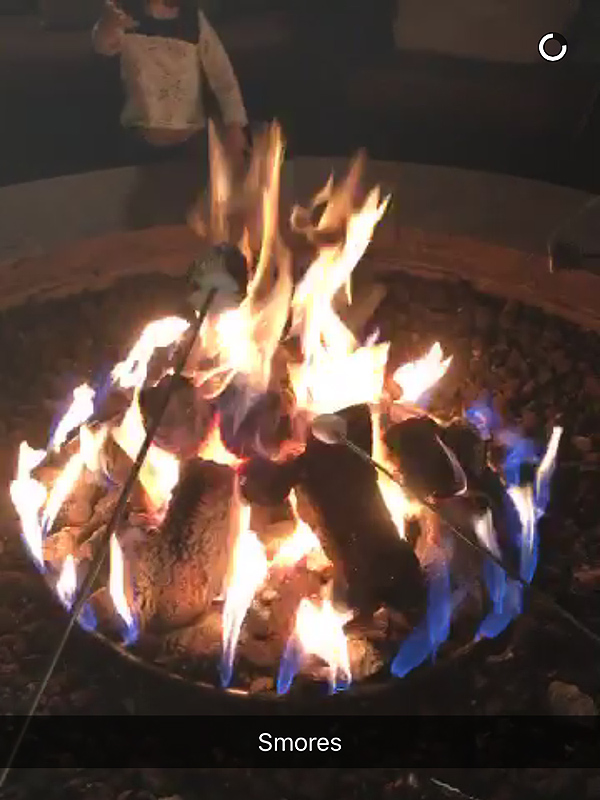 Kim Kardashian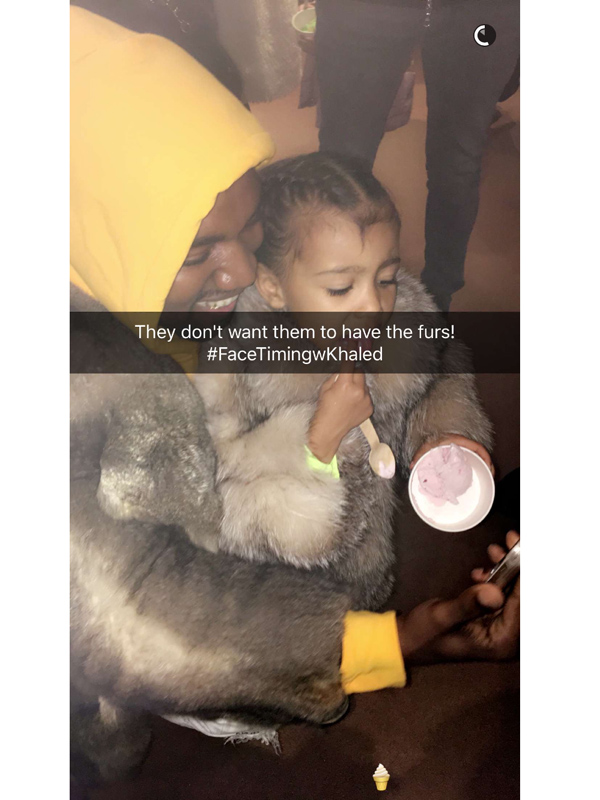 Kim Kardashian
On Monday, family matriarch Kris Jenner whisked away her daughters and granddaughters on a secret trip to Vail, Colorodo – and the Keeping up with the Kardashian stars documented it all on Snapchat.
"We are on a secret journey because Kris Jenner won't tell us," said Khloé, 31, in one snap. "But as long as the sisters are together, we're okay."
RELATED: Khloé Kardashian Shares Her 'Famous' Mac and Cheese Recipe
And judging by the looks of the snacks on this trip, they are doing much more than okay.
— Maria Yagoda, @mariayagoda