The First Budget-Friendly Whole Foods 365 Store to Open in May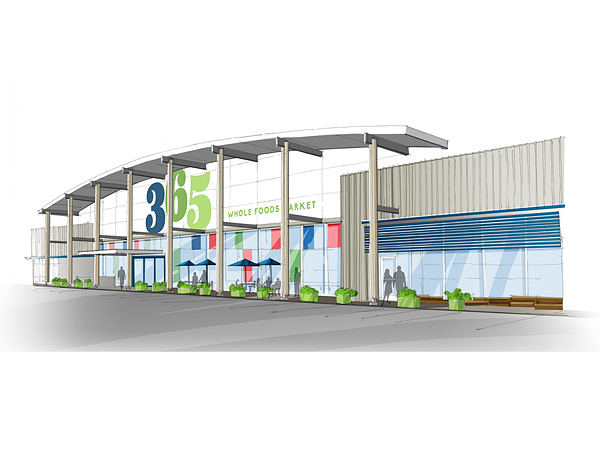 Whole Foods
If you love eating organic but don't love a dent in your wallet, you're soon to be in luck.

The first-ever Whole Foods 365 Market — the company's much-buzzed-about cheaper grocery chain focused on millennials — is set to open its doors on May 25 in Los Angeles' hip Silver Lake neighborhood.
RELATED: Kale For Everyone! Whole Foods Is Lowering Its Prices
According to their press release, the aim of the stores is to bring "fresh, healthy food to a broader audience with a streamlined, quality-meets-value shopping experience." Much like Trader Joe's, the new locations will center around generic store-branded products under their signature 365 label.
Additionally, the store will feature other businesses on-site like by CHLOE and Allegro Coffee Company through their "Friends of 365" program, which facilitates partnerships with businesses that "align with the mission and quality standards of Whole Foods." (No word on whether that could still in-store tattoo parlors, though.)
RELATED: Whole Foods Removes 'Asparagus Water' from Store After Internet Uproar
Two more locations are set to open later this year in Bellevue, Washington, and Portland, Oregon, with an additional 10 locations projected for 2017.
—Shay Spence, @chezspence