Countdown to Summer: Celeb Trainer Harley Pasternak's 9-Week Bikini Body Workout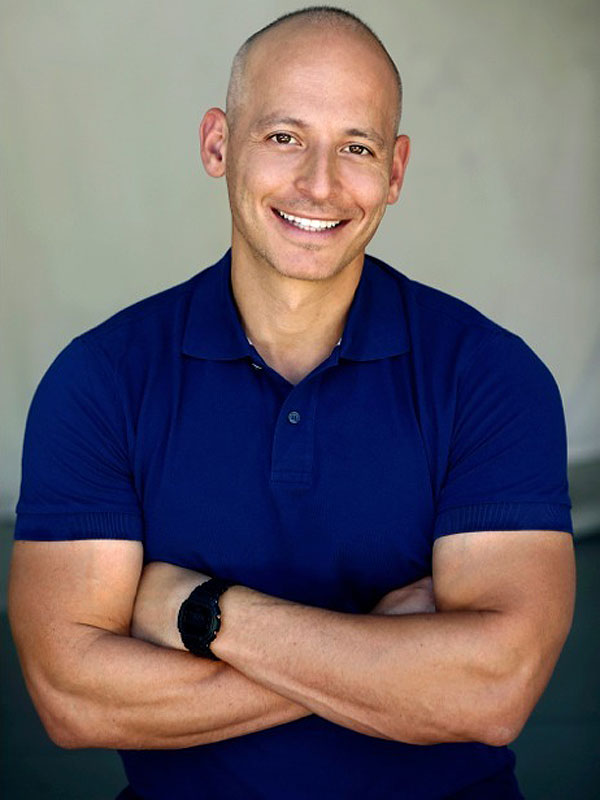 Courtesy Harley Pasternak
Harley Pasternak is a celebrity trainer and nutrition expert who has worked with stars from Halle Berry and Lady Gaga to Robert Pattinson and Robert Downey Jr. He's also a New York Times best-selling author, with titles including The Body Reset Diet and The 5-Factor Diet. His new book 5 Pounds is out now. Tweet him @harleypasternak.

Whether you want to believe it or not, the official start of summer is nine weeks away. That means vacations, warm weather, beaches and … [dun dun DUNNN] bikini season. Don't wait until two weeks before you need to be poolside to try to tone up. I've come up with a program that you can do for the next nine weeks to really see a difference in your body by summer!
While these moves can be great to sculpt and tone, keep in mind that there's no amount of exercise that can make up for a poor diet, so don't sabotage your results by eating a bunch of junk. Also, to avoid being sedentary for the rest of the day and to burn calories all day long, make sure your Fitbit hits at least 10,000 steps a day.
RELATED: Harley Pasternak Debunks the Myths Behind 'Healthy' Foods
Do one set of these 9 exercises (in a circuit, one right after the other) every other day for the next 9 weeks and you can step out in the sun and sand confidently.
Walking Lunge

https://platform.vine.co/static/scripts/embed.js
Stiff-leg Deadlift

https://platform.vine.co/static/scripts/embed.js
RELATED: Learn All You Need to Know About Processed Foods and How to Avoid Them Here.
Hip Thrust

https://platform.vine.co/static/scripts/embed.js
Lying Dumbbell Tricep Extension

RELATED: What Treats Are Okay to Enjoy in Small Amounts? Click Here to Find Out
Dolphin Bench

https://platform.vine.co/static/scripts/embed.js
Curl Press

https://platform.vine.co/static/scripts/embed.js
TRX Row

https://platform.vine.co/static/scripts/embed.js
Spider Plank

https://platform.vine.co/static/scripts/embed.js