This Grocery Store Chain Was Just Named the Best in America (Nope, It's Not Trader Joe's)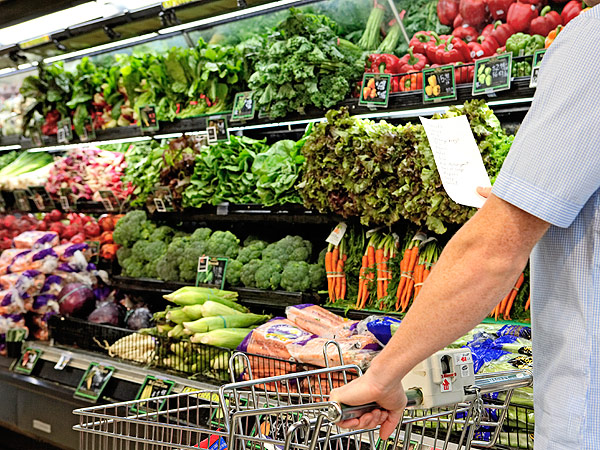 Noel Hendrickson/Getty
How the mighty have fallen.

After four years in the number one spot, Trader Joe's is no longer America's favorite grocery store. According to Market Force Information's annual grocery industry study, Wegmans ranked first, followed by Publix, Trader Joe's, Hy-Vee and ALDI.
RELATED: This Tex-Mex Fast Food Chain Was Named the Best Mexican Restaurant in America
The study polled 10,000 consumers to rate their satisfaction with their most recent grocery shopping experience and their likelihood to refer that grocer to others. Wegmans earned an overall score of 76 percent.
RELATED: The First Budget-Friendly Whole Foods 365 Store to Open in May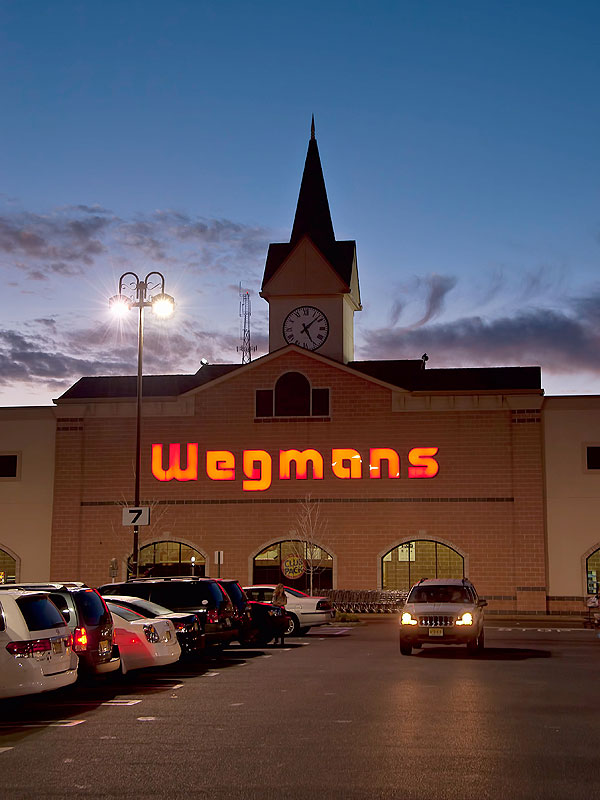 Getty
Compared to Trader Joe's 400 plus locations nationwide, Wegmans—a Rochester, New York-based chain founded in 1916—has only 87 locations combined in Massachusetts, Maryland, New Jersey, New York, Pennsylvania, and Virginia, though that number is slowly growing.
Market Force Information notes the chain is known for its "fresh produce, reasonable prices and massive stores." Wegmans also offers an "eat well. live well" program to "inspire and support each other to enjoy healthier better lives."
—Ana Calderone, @anacalderone