Starbucks' Fan-Favorite Frappuccino Is Back for the Summer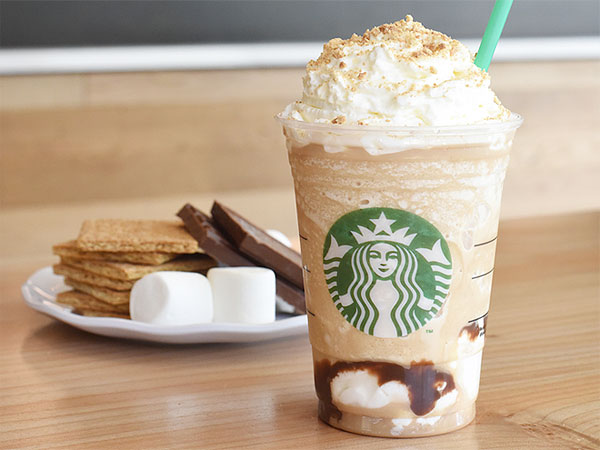 Starbucks
We don't know how we would mark the changing of the seasons if it weren't for seasonal Starbucks beverages.
As the weather gets warmer and summer approaches, Starbucks announced the return of their ultimate summer-time drink: the S'mores frappuccino, which was first introduced last year.
The drink, which is made with marshmallow-infused whipped cream, milk chocolate sauce and an icy blend of coffee and milk, is available now through the end of the summer. Oh, and we forgot to mention the most important part: It's topped with crunchy graham cracker crumble, essentially making camp fires everywhere redundant.
RELATED: Starbucks New Frappuccino Flavor Is Like Spring in a Cup
Fans who have been clamoring for the return of the beverage have been taking to social media to express their excitement.
RELATED: Did Kenny G Really Help Inspire the Frappuccino? Starbucks Responds
Starbucks has been bringing back fan favorite frapps all year. In March, the coffee chain revived the Caramel Cocoa Cluster Frappuccino to the extreme delight of, well, everyone. While that frappuccino was only available for six fleeting days, the S'mores will be offered all summer long.
—Maria Yagoda, @mariayagoda