Get All the Details on Elle Macpherson's Slimming and Anti-Aging Alkaline Diet: 'I've Lost Weight Around My Waist'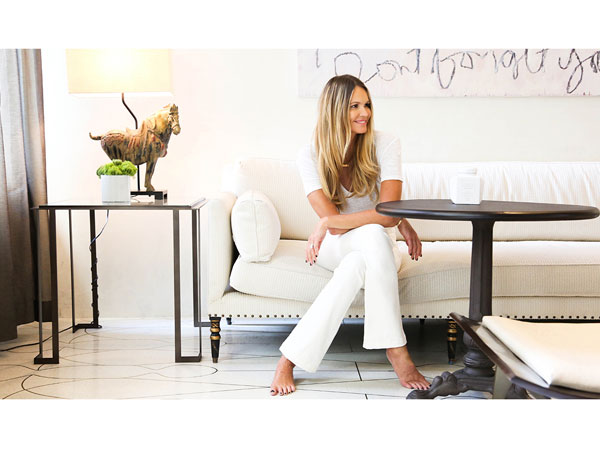 Danielle Kosann/The New Potato
Elle Macpherson is definitely still "The Body," but at 52, she recognizes that her famed figure is constantly shifting.
"Our bodies change," the supermodel tells The New Potato, "how I deal with the change is directly correlated to how beautiful I look."
Macpherson says that's part of the secret to aging well, along with, "finding peace with what is and happiness in my heart."
RELATED: Elle Macpherson Reveals Her Secrets to Looking Fab at 51 – and One Is Testing Her Urine!
To feel her best, Macpherson relies on an alkaline diet that keeps her body at a neutral PH, which means lots of vegetables like beets, broccoli, kale and artichokes, and staying away from processed foods, bread, and dairy products like yogurt and cheese.
"Many people believe that it combats disease, encourages cellular renewal and therefore is anti-aging," Macpherson explains. "When all of our eleven body systems are nourished well and detoxifying properly, they are in their optimal state."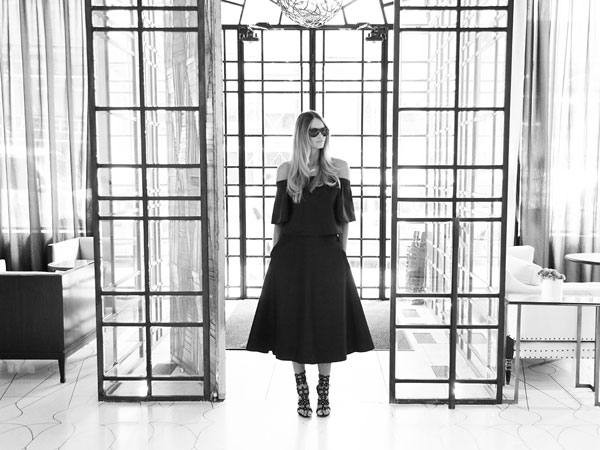 Danielle Kosann/The New Potato
"I feel that my body thrives now that I am taking the Super Elixir [a vegan protein powder from her company, Welleco] every day; my workouts are strong, I've lost weight around my waist, and my moods are balanced, I don't have sugar cravings and I just feel on top of my game."
Along with two servings a day of her Super Elixir, Macpherson focuses on eating simply, just "vegetables, fruits and lean protein, a little bit of dark chocolate – if that's what you like – and lots of water."
"Nothing too extreme; it's all about balance and trying a little bit every day."
Simple is the key word for Macpherson – she does the same with her exercise routine, sticking to 45 minutes a day of whatever she feels like doing that day – "exercise, body work, or stretching."
But her list of favorite exercises is long and adventurous.
RELATED: Elle Macpherson Shares More Secrets to Staying 'Strong, Happy and Motivated' at 51 – See Her Latest Swimsuit Snaps!
"I love swimming, paddle boarding, running, skiing (snow or water skiing), surfing, hiking, spinning," Macpherson says, adding that she's always open to try new things. "I did a hip-hop class the other day. (I was so out of rhythm but I laughed a lot.)"
And on the rare days when she's feeling off, Macpherson remembers one key thing.
"I smile a lot (it helps everything, and distracts from whatever is not working," she says.