Here Are Rachael Ray's Best Lemonade Recipes (Even the Beyhive Would Approve)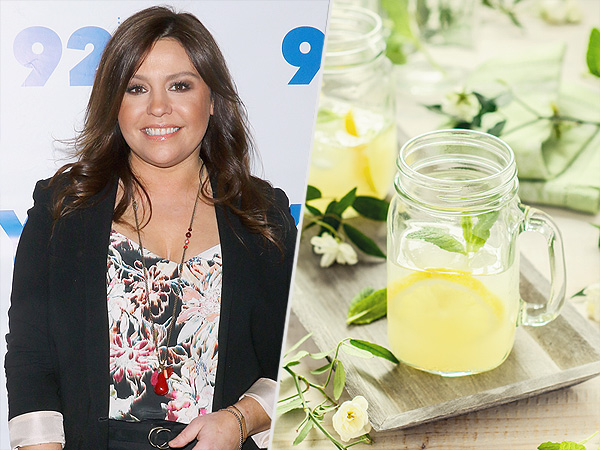 Getty (2)
She's not "Becky with the good hair," but Rachael Ray can still make a mean lemonade.

The celebrity chef found herself under attack when Beyoncé's fans mistook Ray for the designer Rachel Roy, who has been rumored to be the woman not-so-subtly hinted at being involved with Jay Z on the new Lemonade album—though Roy has since denied this.
Because their names are only a few letters off, Ray's Instagram account was flooded with thousands of bee and lemon emojis posted to her photos of pulled pork and steak salad.
RELATED: This Is Beyoncé's Actual Lemonade Recipe
Since Ray has yet to comment on the drama, we've decided to make lemonade out of lemons for her by giving the people what they want: Ray's best recipes for the summertime drink.

First up, we figured Ray deserved a cocktail after all this. Her Basil-Gin Lemonade is a sweet combination of the classic recipe plus gin, triple sec and fresh basil leaves.

If you're looking for a non-alcoholic version of the above, Ray shared a version from her pal Carla Hall.
RELATED: Follow PEOPLE Great Ideas on Pinterest 


Ray also has a few sparkling concoctions to keep things interesting. Her Cucumber Limeade and Lemonade-Mint Spritzers are both sure to be crowd-pleasers.

And if you're really looking to shake things up, try the 30 Minute Meals master's Spiked Pink Lemonade. With vodka or gin, lemonade, cranberry juice and ginger ale, you just stir and serve!
—Ana Calderone, @anacalderone