Olivia Munn Lost 12 Lbs. by Eating 80 Percent Fruits and Vegetables While Prepping for X-Men: Apocalypse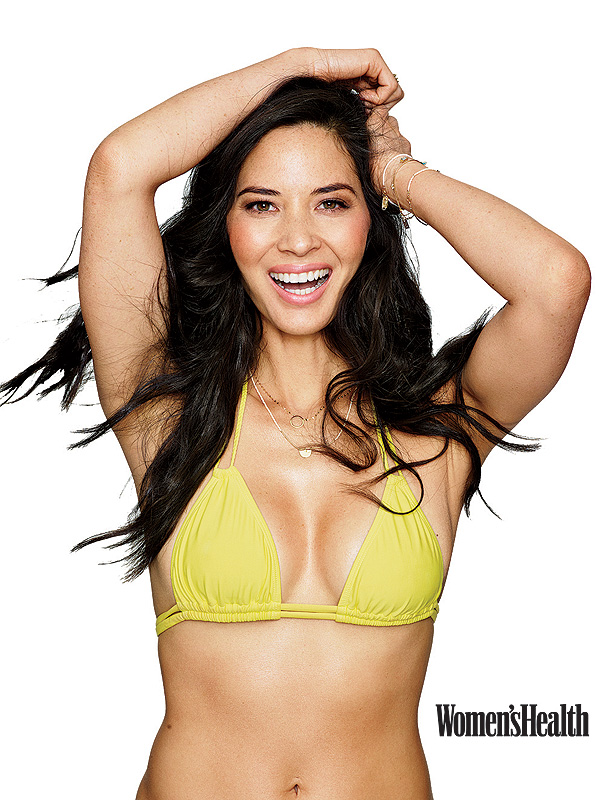 Eric Ray Davidson/Women's Health
Olivia Munn got into fighting shape for her role as Psylocke in X-Men: Apocalypse – which was no easy task.

"I started working out every single day," the actress, 35, said in the June issue of Women's Health.
As part of her training, Munn began doing taekwondo again, a sport she grew up with and even earned a black belt in.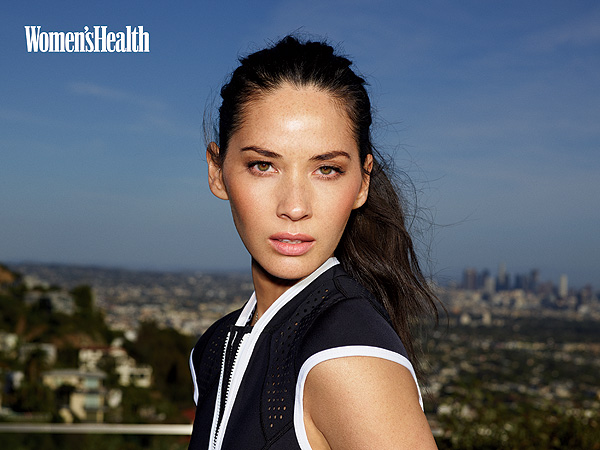 Eric Ray Davidson/Women's Health
She told the magazine getting back into martial arts – and even learning how to fight with a sword – was "really empowering."
Munn also revamped her eating habits while prepping to play her X-Men character.
"I started getting into eating 20-80, where 80 percent of your diet is fruits and vegetables, and 20 percent is whatever," she explained.
Munn revealed earlier this month that her disciplined diet and exercise routine led her to drop 12 lbs. – but losing weight was never her end goal.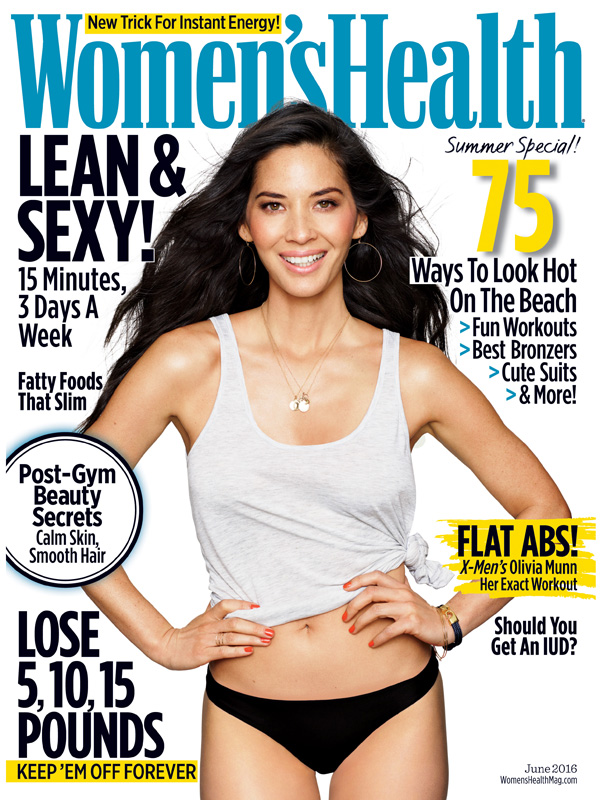 Eric Ray Davidson/Women's Health
"My intention was to just get as fit and as healthy as I could be, for myself," said Munn. "By the time I was finished [filming], I was 12 pounds less than I started!"
—Gabrielle Olya, @GabyOlya