There's an Avocado Shortage in New Zealand and People Have Resorted to Robbing Orchards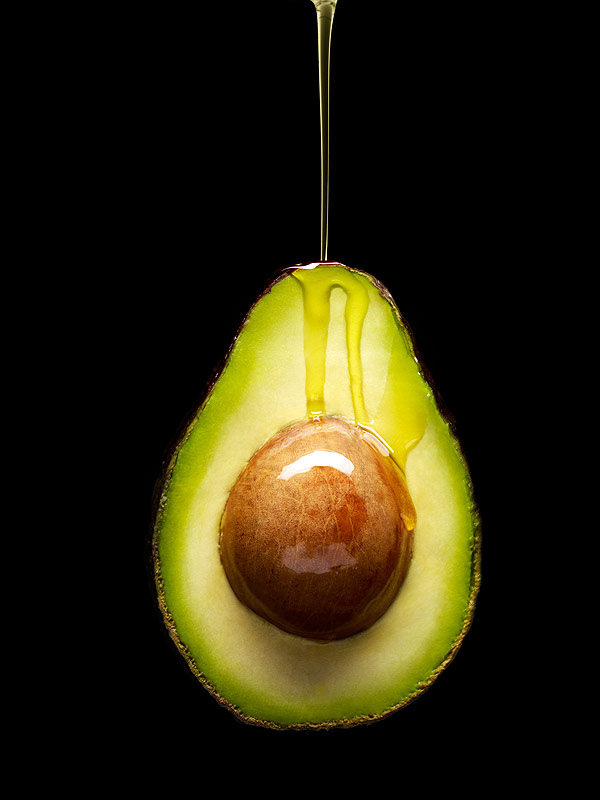 Adrianna Williams/Getty
You know that Klondike Bar jingle that's essentially inciting people to do just about anything for ice cream? Well, what if it was about avocados?

Would you do something illegal to get your hands on an avocado? Would you lie and steal? These are the moral quandaries facing New Zealanders as the country faces an unprecedented shortage of the delicious fruit.
In 2016, there have been nearly 40 large-scale thefts from New Zealand avocado orchards, with up to 350 fruit stolen at a clip.
RELATED: 9 Deliciously Stuffed Avocado Recipes 
A poor growing season last year and increasing local demand (presumably thanks to delicious recipes like the one at the top of this post) have left growers unable to keep up with the demand. New Zealand Avocado reports that an additional 96,000 New Zealand households started purchasing the fruit in 2015, leaving suppliers struggling to keep up with the demands of the ravenous hordes.
However, illicitly-acquired avocados may be dangerous in more than just the eyes of the law. Since they've been "harvested" directly from the tree, they may still be coated in unsafe levels of pesticides and be harmful to the people handling them.
RELATED: Get Cooking! See All of PEOPLE's Easy, Clever and Delicious Recipe Videos
Jen Scoular, New Zealand Avocado CEO, told the Guardian that her company isn't particularly alarmed about the rash of thefts. "It's an easy way to make a quick buck, but I don't think we are dealing with a sophisticated or highly organized operation here, more opportunistic," she said.
"This stolen fruit will only have made it to the local markets, it would never reach our export markets."
So what would you do for a a fresh avocado?
— Alex Heigl, @alex_heigl