Lisa Lillien
Lisa Lillien is the author of the popular Hungry Girl website and email newsletter, featuring smart, funny advice on guilt-free eating. She is also the author of eleven books, six of which debuted at number one on the New York Times Best Sellers list. Read her PEOPLE.com blog every Monday for slimmed-down celebrity recipes and more.
Read More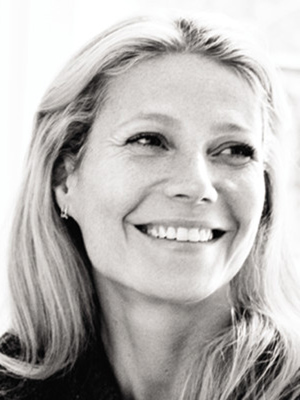 Ditte Isager
Gwyneth Paltrow's New York City apartment is as pristine as you'd imagine.
Read More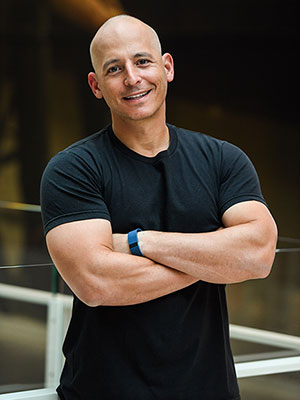 Courtesy Fitbit
Harley Pasternak is a celebrity trainer and nutrition expert who has worked with stars from Halle Berry and Lady Gaga to Robert Pattinson and Robert Downey Jr. He's also a New York Times best-selling author, with titles including The Body Reset Diet and The 5-Factor Diet. His new book 5 Pounds is out now. Tweet him @harleypasternak.
In the modern day American lexicon, the word "brunch" has taken on a life force that is so much more than just a combination of "breakfast" and "lunch."
Read More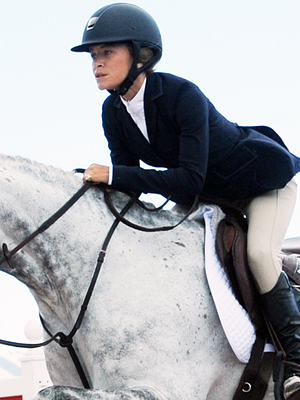 Mary-Kate Olsen – Lisa Kato/JRP/Pacific Coast News
Kaley Cuoco, Mary-Kate Olsen and Iggy Azalea have all spent time in the saddle as amateur equestrians – Azalea even said riding horses "saved my life and gave me my confidence back" – and Georgina Bloomberg and Jessica Springsteen are both pro riders, but can you actually burn calories while doing it?
Read More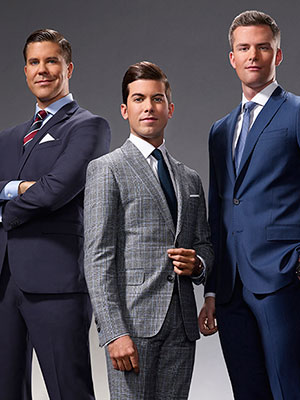 F. Scott Schafer/Bravo
As always, the guys from Million Dollar Listing New York are bringing the drama.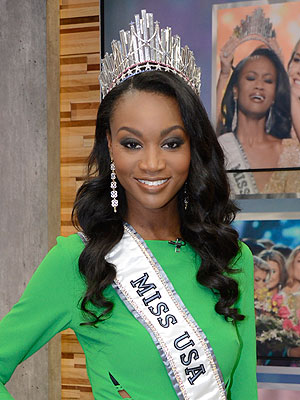 Ida Mae Astute/ABC via Getty Images
Miss USA 2016 Deshauna Barber doesn't shy away from carbs!
Read More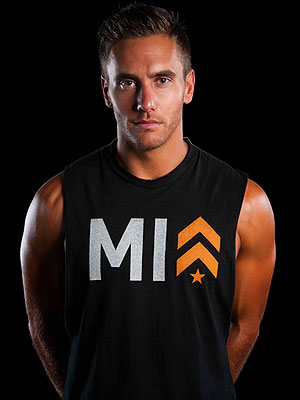 Courtesy Barry's Bootcamp Miami Beach
Being a father doesn't mean you have to succumb to dad bod!
Read More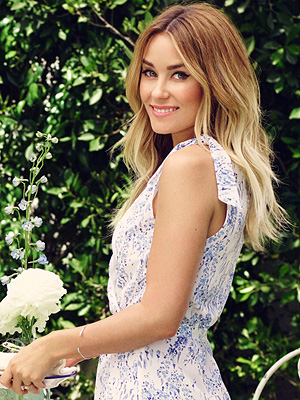 Yoni Goldberg
Lauren Conrad may have the most Pinterest-worthy party style around, but you might be surprised to find that perfection isn't her goal.