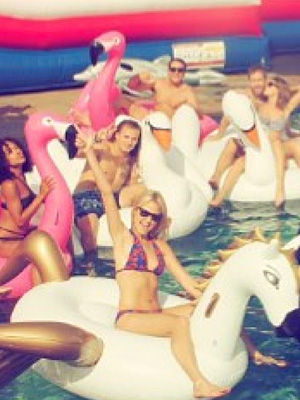 Courtesy of Taylor Swift
You might not have been able to score an invite to Taylor Swift's epic Fourth of July party (we're still convinced ours simply got lost in the mail), but we can help you throw a pool party of your own that's equally Instagram-ready.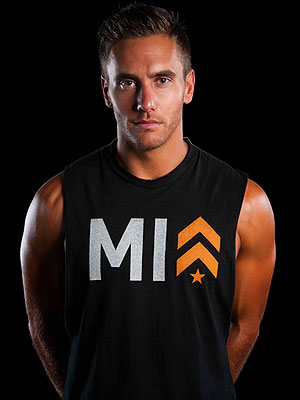 Courtesy Barry's Bootcamp Miami Beach
Warning: July Fourth weekend ahead! That means burgers. And hot dogs. And probably chips. And maybe even beer.
But don't fire up the grill just yet! First squeeze in this 20-minute workout designed by Derek DeGrazio, who trains Ellie Goulding and Adriana Lima at Barry's Bootcamp Miami Beach when they're in town.
Read More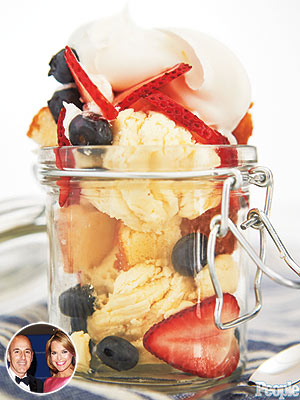 Frederic Lagrange. Inset: Matt Baron/Beimages
Looking for a great recipe to round out your Fourth of July menu? Well, how about seven?
Read More
FILED UNDER:
4th of July , Al Roker , Chicken , Cocktails , Dessert , Food , Grilling , Matt Lauer , Padma Lakshmi , Recipes , Savannah Guthrie , Stars & Chefs , TODAY Show , Vegetarian , Wine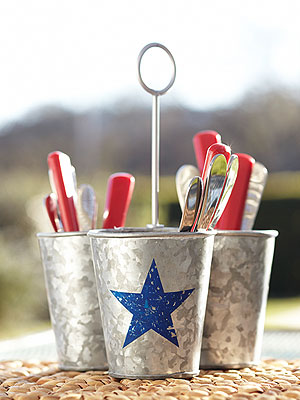 Courtesy Pinterest
Want to throw the best Fourth of July bash on the block? We thought so.
Read More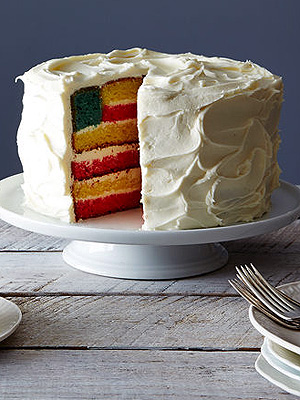 Courtesy Food52
For a recent Provisions photo shoot, we made a flag cake. It's just a simple vanilla cake slathered in a healthy layer of buttercream, but it's layered to look like a flag, meaning that every slice you take out results in resounding gasps from hungry onlookers.
Read More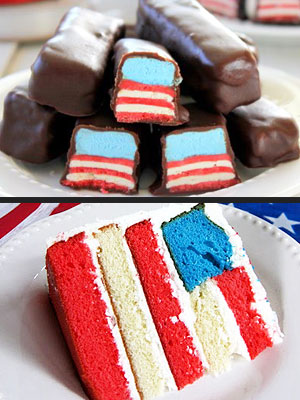 Courtesy Pinterest
This Independence Day, you can fly a flag and eat one, too!
Read More