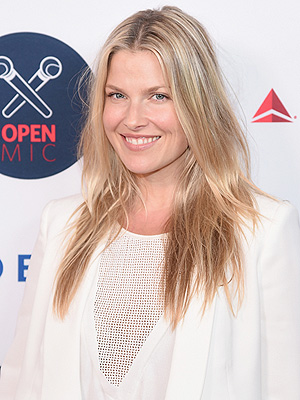 Michael Loccisano/Getty
For Ali Larter, Mother's Day is a day of tradition.
Read More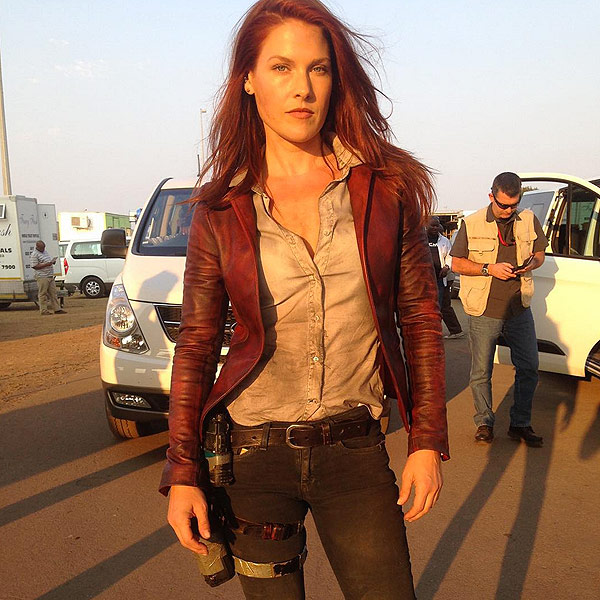 Courtesy Ali Larter
Ali Larter says she needed to shed 50 lbs. of post-pregnancy weight after the January birth of her second child, Vivienne Margaret, for one very important reason: so she could run from zombies on the set of her new movie, Resident Evil: The Final Chapter.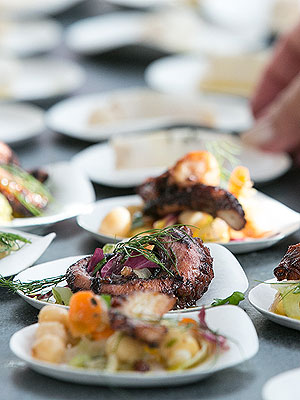 Galdones Photography/FOOD & WINE
Spending a weekend in the mountains with so many of our favorite chefs? We couldn't have asked for a better time or more inventive food and cocktails at the Food & Wine Classic in Aspen. And thanks to Instagram, you can relive the weekend along with us.
FILED UNDER:
Ali Larter , Andrew Zimmern , Cocktails , Curtis Stone , Food , Food News , Gail Simmons , Giada De Laurentiis , Jacques Pepin , Marcus Samuelsson , Stars & Chefs , Travel , Wine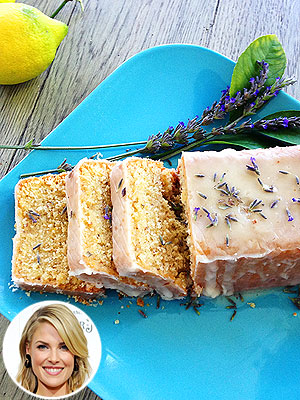 Courtesy Ali Larter; Inset: John Sciulli/Getty
"Meyer lemon cake with lavender sugar. Want this recipe?" reads the caption on Ali Larter's latest drool-worthy Instagram.
Read More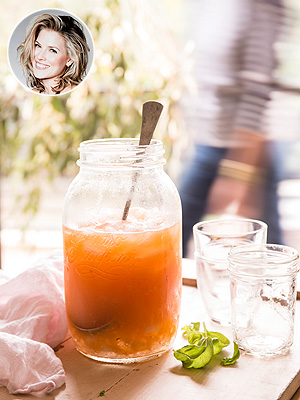 Amy Neunsinger
If water tasted more like fruit punch and less like, say, water, we would have no problem gulping down eight glasses a day. Since we don't think the water company will start lining the pipes with Fruit Roll-Ups any time soon, we found the next best thing: Ali Larter's tangy Agua Fresca.
Read More