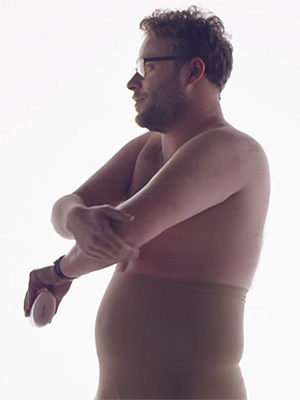 Bud Light
Considering the circus that is America's current political scene, we honestly wouldn't be surprised (or upset) if Amy Schumer and Seth Rogen ran for office.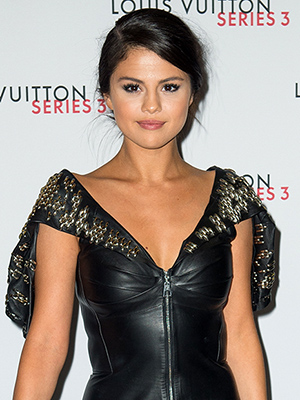 Getty(2)
It's hard to believe that National Taco Day is just one day a year, seeing as we celebrate every day like it's National Taco Day.

Courtesy Comedy Central
Ahh, October. Fall is in the air, pumpkin spice lattes are in peak season, and according to every office building elevator conversation, the masses remain adorably "excited about sweater weather." (Talk to us in a couple months).
Read More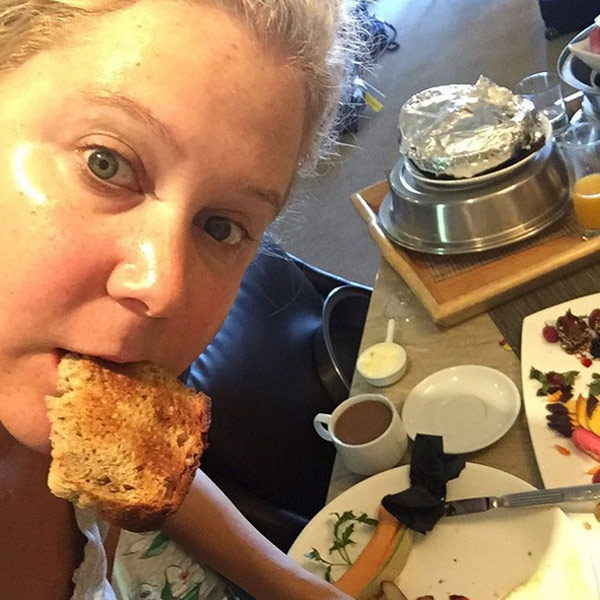 Courtesy Amy Schumer
How are stars preparing for one of Hollywood's biggest night? By snacking, of course.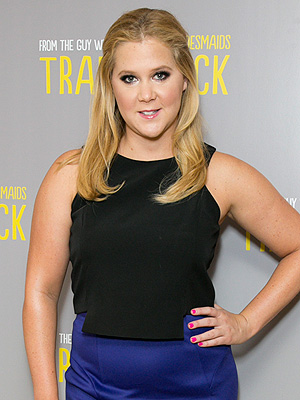 Getty/Michael Jordan's The Steak House
While we're forever grateful that Amy Schumer is no longer a waitress (we can't imagine a world without Inside Amy Schumer), we're pretty stoked that her time waiting tables at Michael Jordan's The Steak House in N.Y.C. has brought us to this yummy mac 'n' cheese recipe.
Read More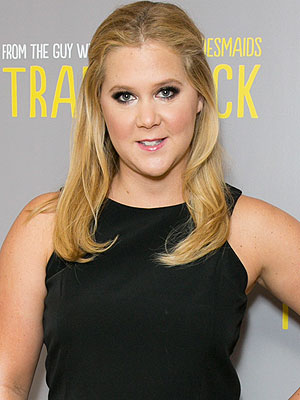 David M. Benett/Getty; Shay Spence
What Is It: Amy Schumer's dream sandwich
Who Tried It: Shay Spence, associate food & lifestyle editor
Level of Difficulty: 2 (on a scale from 1 to 10)
Why We Did It: For the love of Amy (and delicious sandwiches)
Ask and you shall receive, Amy Schumer.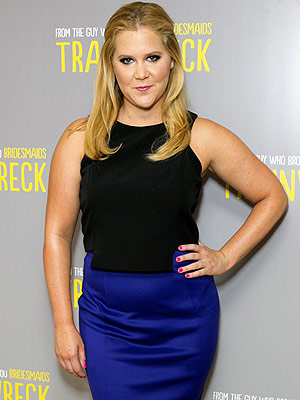 David M. Benett/Getty
As if we need another reason to love Amy Schumer.
Read More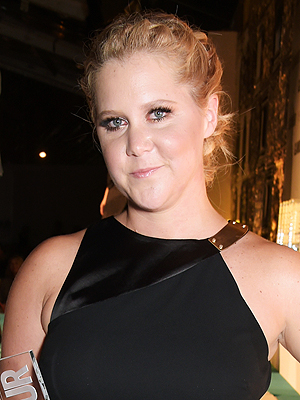 We've always wanted to eat dinner with Amy Schumer.