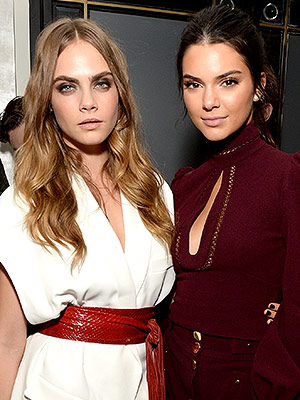 Michael Kovac/WireImage
Need to find the perfect birthday present for your hard-to-shop-for best friend? Why not take a page out of Cara Delevingne's book and treat her to a cake with your face on it?
Read More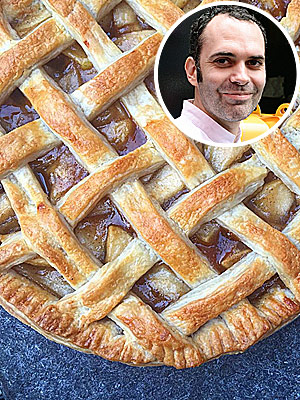 WHAT IS IT: Pie Night at Dominique Ansel Kitchen in New York City
WHO TRIED IT: Mark Marino, PEOPLE.com homepage and content director, @mamarino

WHY WE DID IT: Unlimited slices of pie for 35 bucks? Uh, yes please!
I've always wanted to enter a pie-eating contest.
Read More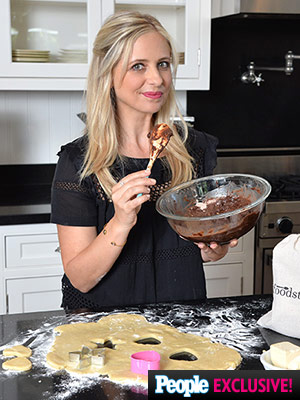 Michael Simon/Startraksphoto
Surprise! Sarah Michelle Gellar has started a new cooking and lifestyle brand called Foodstirs!
Read More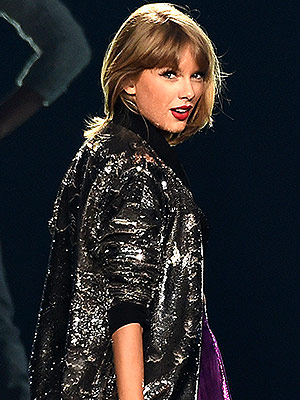 Steve Granitz/WireImage;Victor Chavez/WireImage
Does this mean Reese Witherspoon is officially part of The Squad?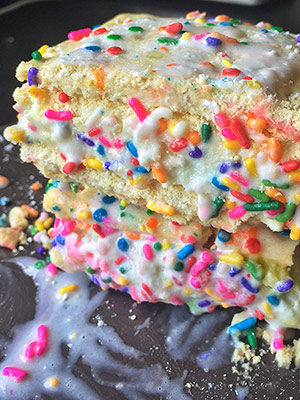 Jeremy Batista
We thought Pop Tarts were delicious on their own. Ditto birthday cake ice cream. Ditto Funfetti cake. Ditto deep-fried things.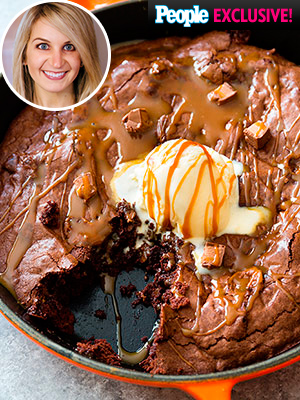 Sally McKenney Quinn; Inset: Sharon Talbott
Baking enthusiast Sally McKenney Quinn is the author of the popular blog and cookbook Sally's Baking Addiction as well as PEOPLE.com's newest food blogger. Check back each month for her latest easy-to-follow recipes! Warning: Don't read when hungry.
Read More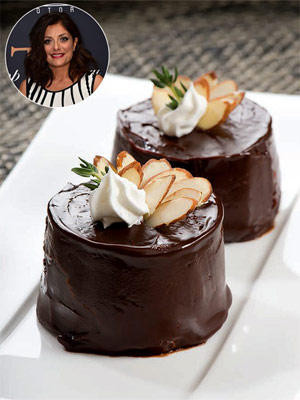 Brian Killian/Getty Images
Kathy Wakile may be surrounded by drama on Bravo's Real Housewives of New Jersey, but off camera, it's all sugary sweet.
Read More