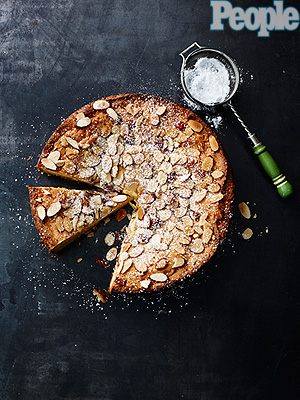 Iain Bagwell
Win or lose, stars like Jennifer Lawrence and Amy Schumer (with her new boyfriend in tow) will all be treated to a show stopping meal at the Golden Globes on Sunday.
Read More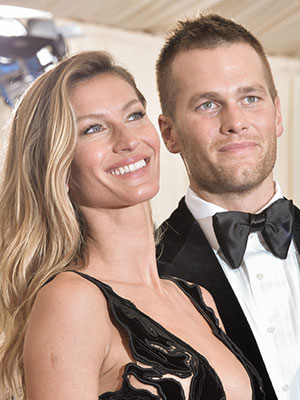 Gisele Bündchen and Tom Brady.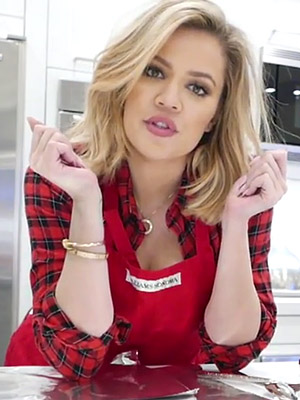 Courtesy Khloe Kardashian
Khloé Kardashian is living the sweet life.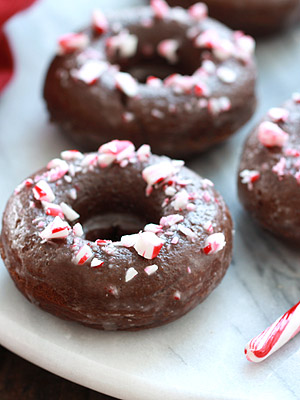 Courtesy Lisa Lillien
Lisa Lillien is the author of the popular Hungry Girl website and email newsletter, featuring smart, funny advice on guilt-free eating. She is also the author of nine books, six of which debuted at number one on the New York Times Best Sellers list. Read her PEOPLE.com blog every Monday for slimmed-down celebrity recipes and more.
Read More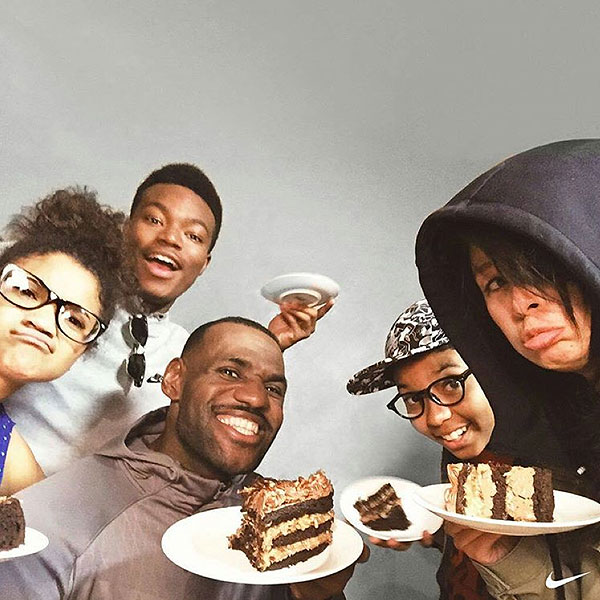 INSTAGRAM
All hail King James, for the NBA superstar has officially done the impossible — found a way to turn cake into a health food. (We'll give you a moment to buy a Cleveland Cavaliers jersey in celebration.)
Read More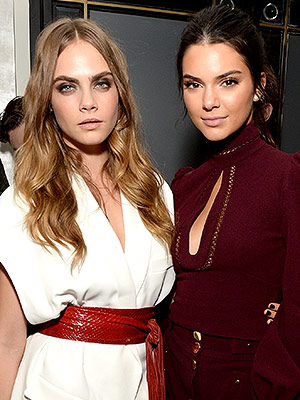 Michael Kovac/WireImage
Need to find the perfect birthday present for your hard-to-shop-for best friend? Why not take a page out of Cara Delevingne's book and treat her to a cake with your face on it?
Read More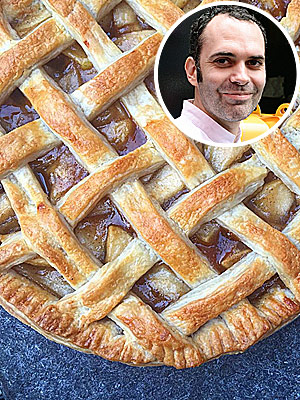 WHAT IS IT: Pie Night at Dominique Ansel Kitchen in New York City
WHO TRIED IT: Mark Marino, PEOPLE.com homepage and content director, @mamarino

WHY WE DID IT: Unlimited slices of pie for 35 bucks? Uh, yes please!
I've always wanted to enter a pie-eating contest.
Read More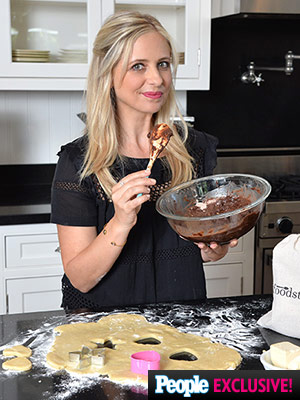 Michael Simon/Startraksphoto
Surprise! Sarah Michelle Gellar has started a new cooking and lifestyle brand called Foodstirs!
Read More