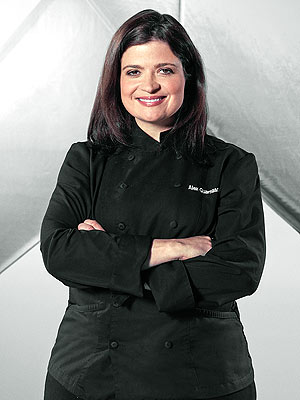 Courtesy Alex Guarnaschelli
Alex Guarnaschelli is an Iron Chef, Food Network celebrity chef, author of Old-School Comfort Food and the executive chef at New York City's Butter restaurants. Read her PEOPLE.com blog every Tuesday to get her professional cooking tips, family-favorite recipes and personal stories of working in front of the camera and behind the kitchen doors. Follow her on Twitter at @guarnaschelli.
Read More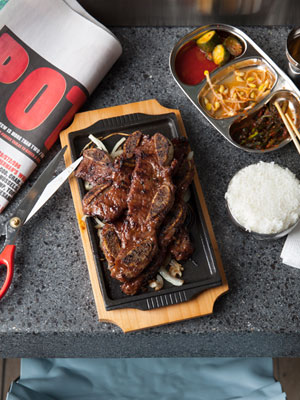 Courtesy POT Restaurant
Each spring, thousands descend on Indio, California to take part in Coachella — known as a place where music-loving hoards gather, freely dancing to favorite bands while showing off their festival style in all its fringed, flower-crowned glory.
Read More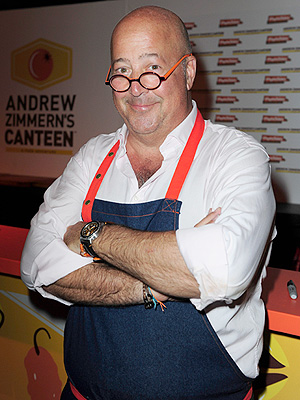 Sergi Alexander/Getty
Austin's annual South by Southwest festival attracts visitors from all fields, from musicians to magazine editors, filmmakers to foodies. Read More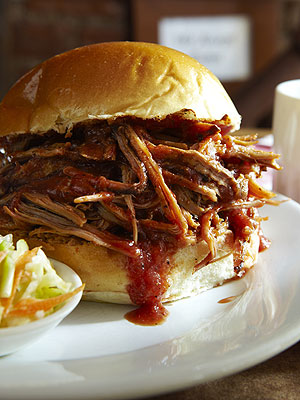 Jacob Snavely/Getty
Yelp just proved that no one can resist all-American barbecue.
Read More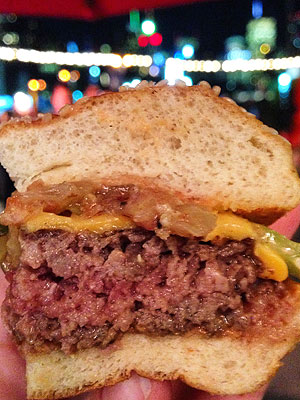 Morgan Gibson
This weekend we ate ourselves through the four-day food feast known as the New York City Wine & Food Festival — and we're still full.
Read More
FILED UNDER:
Andrew Zimmern , Barbecue , Bobby Flay , Breakfast , Burgers , Chocolate , Cocktails , Dessert , Food , Michael Symon , Pizza , Rachael Ray , Restaurants , Robert Irvine , Travel , Trisha Yearwood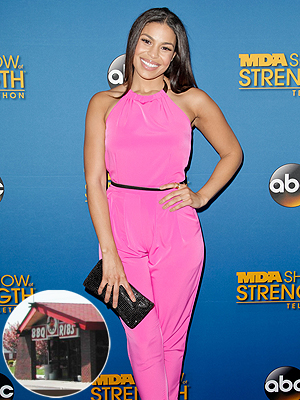 Tibrina Hobson/FilmMagic; Courtesy Cubby's Barbeque
Forget the pint of ice cream: Jordin Sparks's go-to comfort food is an order of barbecued ribs.
Read More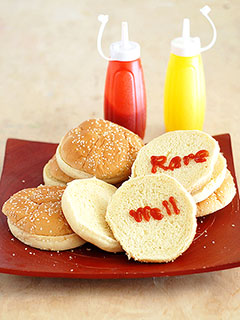 Courtesy Victoria Hudgins
Nothing lends itself to being hacked like the process of cooking with fire. To take your next barbecue to a hot new level, click here for our 11 favorite grilling tricks.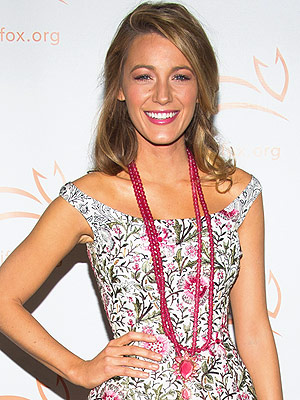 Preserve; Inset: Charles Sykes/Invision/AP
We've been eagerly awaiting its arrival, and Blake Lively's new lifestyle site Preserve is finally here. Our first impression? Well, it's not what we expected.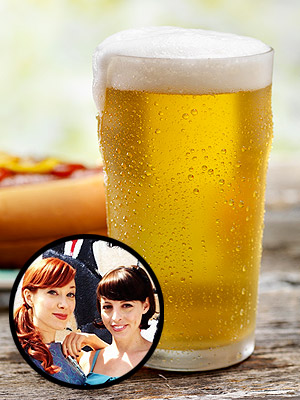 Lauri Patterson/Getty; Inset: Courtesy Alie & Georgia
Alie Ward and Georgia Hardstark, a.k.a. Alie & Georgia, host Cooking Channel food-travel series Tripping Out with Alie & Georgia. Visit PEOPLE.com every Thursday for their playful spins on celebrity recipes, cocktails, entertaining ideas—and, of course, lots of laughs!
Read More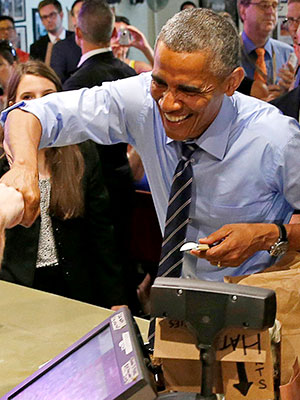 Kevin Lamarque/Reuters/Landov
At Franklin BBQ in Austin, where the hours of operation are quaintly listed as "11 a.m. — sold out," the hankering and the hungry wait in line for hours for the famous brisket, pulled pork and ribs.
Read More