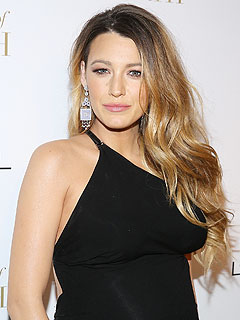 Rob Kim/Getty
Looks like someone is nesting!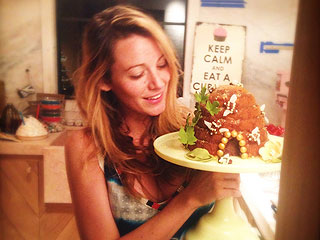 Courtesy Preserve
How does one mega-star wish another mega-star a happy birthday? By baking a cake and posting it on Instagram!
Read More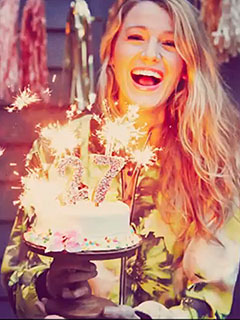 Courtesy Preserve
What a way to celebrate your birthday, Blake!
Read More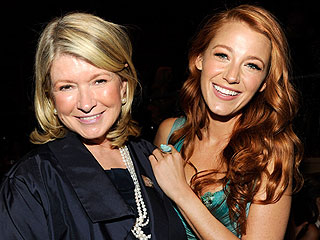 Kevin Mazur/WireImage
"You're so great, Martha. No … you're so great, Blake." Ok, this exchange didn't actually occur between Martha Stewart and Blake Lively, but judging from the media reports about their opinions of one another, it might as well have.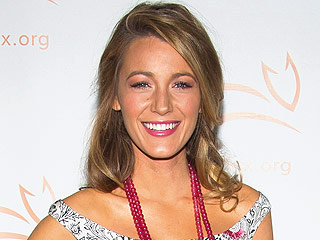 Preserve; Inset: Charles Sykes/Invision/AP
We've been eagerly awaiting its arrival, and Blake Lively's new lifestyle site Preserve is finally here. Our first impression? Well, it's not what we expected.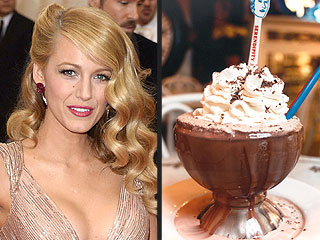 Karwai Tang/FilmMagic; Courtesy Serendipity 3
Sometimes a Monday evening after the Met Gala turns into a sundae evening.
Read More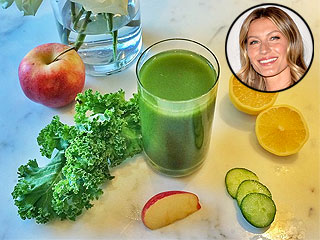 Courtesy Gisele Bundchen; Inset: Andrew H. Walker/Getty
After a Birkin bag or a giant pair of sunglasses, a designer veggie drink may be the most sought-after Hollywood accessory.
Read More
FILED UNDER:
Blake Lively , Gabrielle Union , Gisele Bündchen , Health , Jamie Oliver , Kerry Washington , New Year, New You , Nicole Richie , Russell Simmons , Salma Hayek , Vegetarian , Venus Williams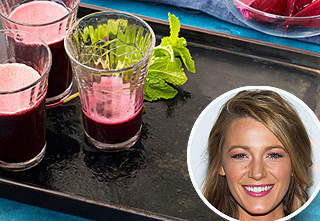 William Brinson
Blake's Intoxicating Detoxification
Recipe courtesy of The Juice Generation: 100 Recipes for Fresh Juices and Superfood Smoothies
Makes 1 serving
1 cup kale
2 leaves Swiss chard
½ cup parsley
½ small beet
½ cup pineapple
2 medium green apples (red may also be used for extra sweetness)
1 sprig fresh mint
½ medium lemon, peeled
Add ingredients in above order to juicer. Blend until smooth and serve immediately.