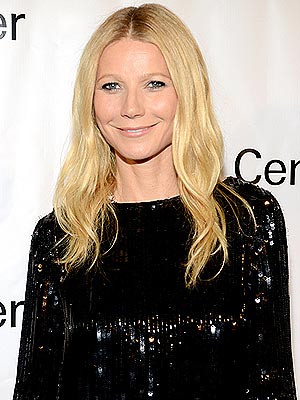 Gwyneth Paltrow is all about girl power, particularly when it comes to her fellow actresses and entrepreneurs.
Read More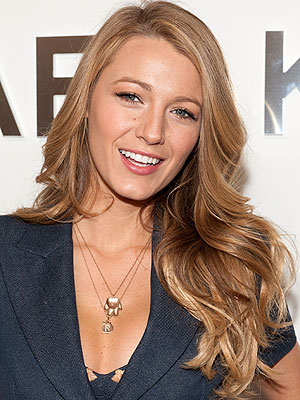 Courtesy Blake Lively/ D Dipasupil/FilmMagic
A talented blogger has made all of Blake Lively's dreams come true—by making her portrait out of food.
Read More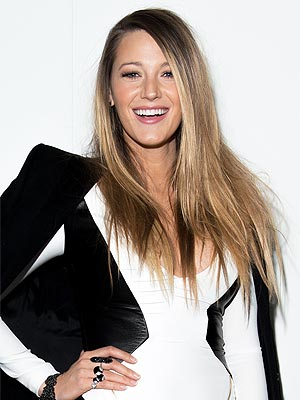 Courtesy Blake Lively
Some people just can't take a good truffle joke.
Read More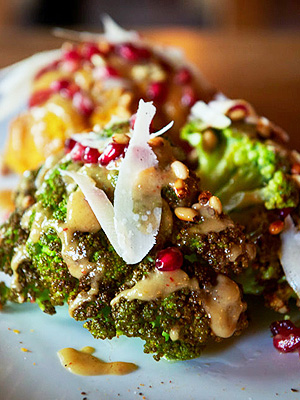 Nir Arieli; Inset: Stephen Lovekin/Getty
If anyone will get us to eat our vegetables, it's Blake Lively.
Read More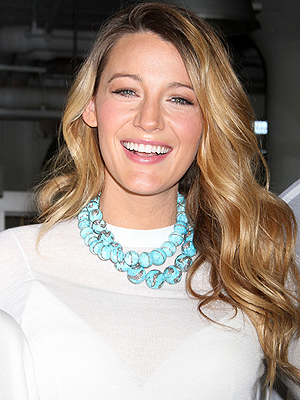 Eric and Blake Lively
With a new baby and a smokin' hot husband, Valentine's Day at Blake Lively's house is sure to be romantic — but also very tasty, no doubt.
Read More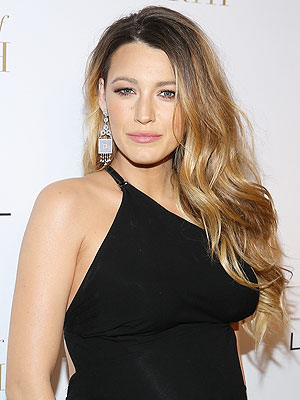 Rob Kim/Getty
Looks like someone is nesting!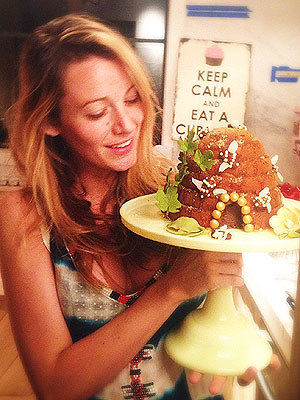 Courtesy Preserve
How does one mega-star wish another mega-star a happy birthday? By baking a cake and posting it on Instagram!
Read More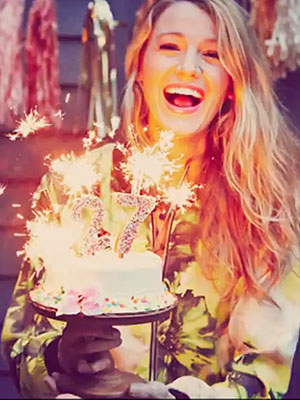 Courtesy Preserve
What a way to celebrate your birthday, Blake!
Read More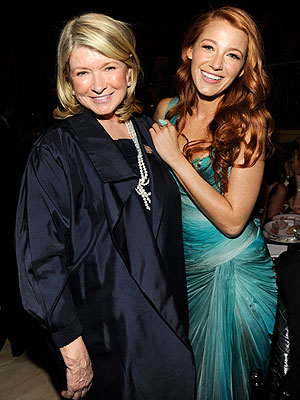 Kevin Mazur/WireImage
"You're so great, Martha. No … you're so great, Blake." Ok, this exchange didn't actually occur between Martha Stewart and Blake Lively, but judging from the media reports about their opinions of one another, it might as well have.