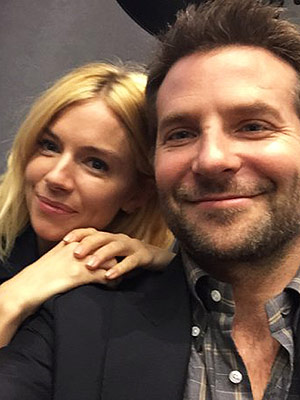 Courtesy Twitter Movies
Bradley Cooper may play a world famous chef in his latest film Burnt but, when it comes to choosing his last meal on Earth, the Oscar-nominee would want to eat a home-cooked favorite.
"My grandmother's cheesecake," he tells PEOPLE in the new issue, on newsstands today.
Sienna Miller, Cooper's costar in the film, says the actor often spoke of his grandmother's cooking while making the film.
RELATED: Ellen DeGeneres Cooking Dinner with Bradley Cooper's Hands Is Even More Hilarious Than It Sounds
"His memories of childhood are all around his grandmother making pasta and dough and I love that image," says Miller.
Those memories even played a role in their new foodie film.
RELATED: Bradley Cooper and Sienna Miller Talk Pasta, Pizza and Opening a Restaurant Together: 'Let's Do It'
"At one point they are in the fish market talking about the dough in his grandmother's wedding ring," explains Cooper. "My grandmother always had flour caked in her engagement ring."
For much more on Bradley Cooper and Sienna Miller's favorite foods and close friendship, pick up the new issue of PEOPLE, on newsstands now.
—Mia McNiece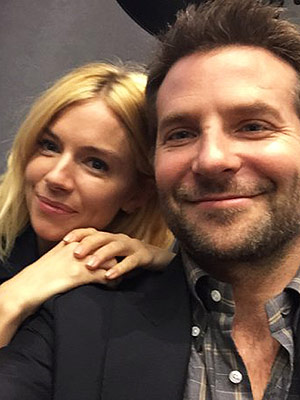 Courtesy Twitter Movies
Don't be fooled by their laughter: Sienna Miller and Bradley Cooper are serious about food.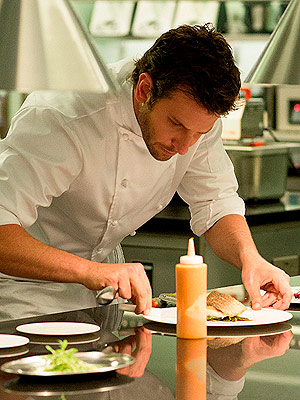 Alex Bailey/The Weinstein Company
We know Bradley Cooper's new movie Burnt will deliver Michelin-star worthy food, "culinary orgasms" and a whole lot of drama. But what we really want to know is: What went on behind the scenes in that kitchen?
Read More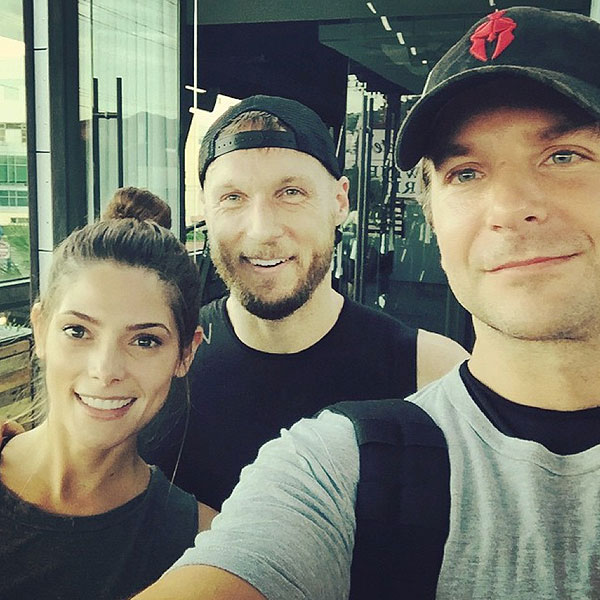 Courtesy Ashley Greene
Sometimes a gym can be just as star-filled as a red carpet!
Read More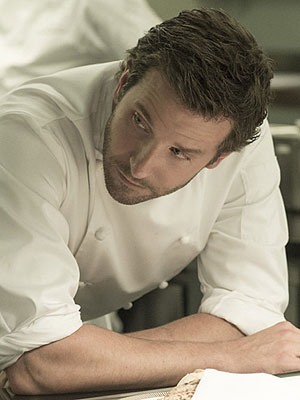 Moviestore/Rex USA
Bradley Cooper only had a month to prep for his role as chef Adam Jones in the upcoming movie Burnt but, luckily, he's unknowingly been preparing for this his whole life.
Read More