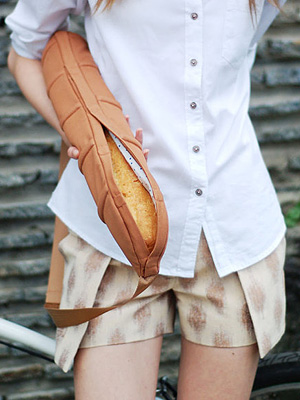 Courtesy Cyan Ukraine/Etsy
You know what they say: Keep your friends close and your snacks closer.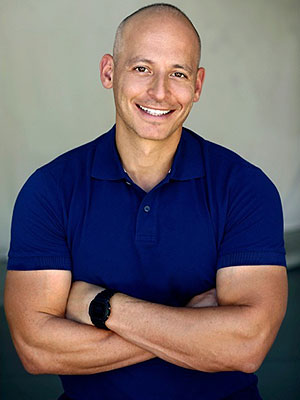 Courtesy Harley Pasternak
Harley Pasternak is a celebrity trainer and nutrition expert who has worked with stars from Halle Berry and Lady Gaga to Robert Pattinson and Robert Downey Jr. He's also a New York Times best-selling author, with titles including The Body Reset Diet and The 5-Factor Diet. His new book 5 Pounds is out now. Tweet him @harleypasternak.
Read More
Cheese & Herb Monkey Bread
½ cup olive oil
½ cup shredded cheddar cheese
½ cup chopped parsley
½ cup crushed toasted almonds
½ cup grated parmesan
⅔ cup crushed and crumbled barbecue kettle potato chips
1 lb. store-bought pizza or bread dough
1. Preheat oven to 350°F. Brush a tube pan with olive oil. Place the cheddar, parsley, almonds, parmesan and potato chips into five separate bowls.
2. Form the dough into 20-25 small balls. Roll each ball into a different topping until lightly coated.
3. Arrange and pile the dough balls in the pan, drizzling with olive oil between layers. Drizzle with more olive oil and bake until golden, 35 to 40 minutes. Let cool 10 minutes in the pan before serving.
RELATED: What's For Dinner? See Our Favorite Celebrity and Chef Recipes!
There's something about pulling on a string of melty cheese that just, well, pulls on our heart strings.
Read More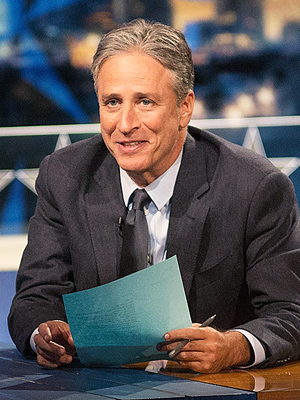 Getty/Comedy Central
Jon Stewart may be ending his gig of a lifetime as host of The Daily Show, but one crucial aspect of his legacy will live on forever: the banishment of kaiser rolls from the office breakfast table.
Read More

Jeremy Batista/Peep My Eats
We're not going to lie — noodles for buns is one of our favorite wacky food trends of the new millennium.
Read More

Courtesy Dominique Ansel's Kitchen; Getty
Dominique Ansel, the mastermind behind the sought-after Cronut pastry, has earned a prestigious reputation for his fanciful hybrid desserts. (Another Ansel hit: the deliciously convenient chocolate chip cookie milk shot.)
Read More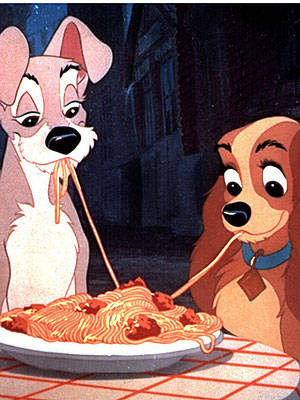 Everett
We've long been a carb-conscious culture.
Read More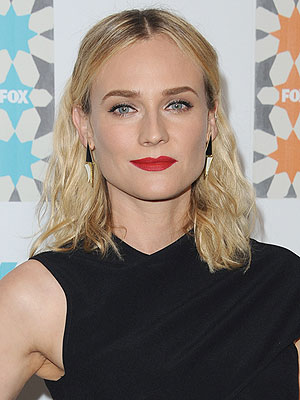 Axelle/Bauer-Griffin/FilmMagic
How does Hollywood stay so thin? Diane Kruger may have the answer.
Read More