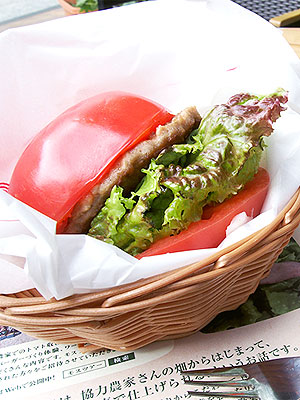 Courtesy Mos Burger
We're not sure how to feel about the Tomami, a new tomato-bunned burger now offered by the Japanese restaurant chain Mos Burger.
Read More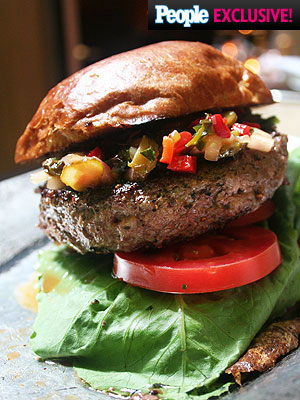 Courtesy Alex Guarnaschelli; Inset: Food Network
Alex Guarnaschelli is an Iron Chef, Food Network celebrity chef, author of Old-School Comfort Food and the executive chef at New York City's Butter restaurants. Read her PEOPLE.com blog every Tuesday to get her professional cooking tips, family-favorite recipes and personal stories of working in front of the camera and behind the kitchen doors. Follow her on Twitter at @guarnaschelli.
Read More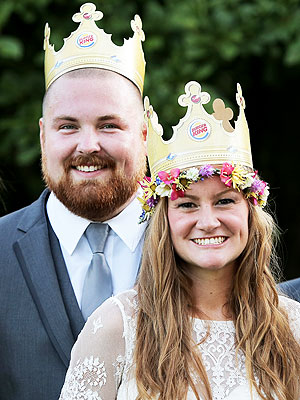 Tasos Katopodis/Getty
It's a match made in fast food heaven.
Read More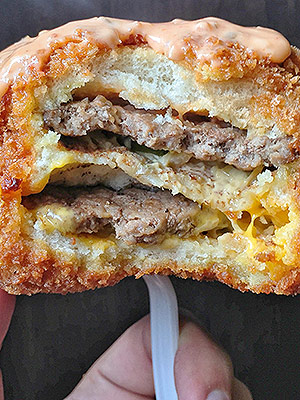 @peepmysneaks
It was only a matter of time.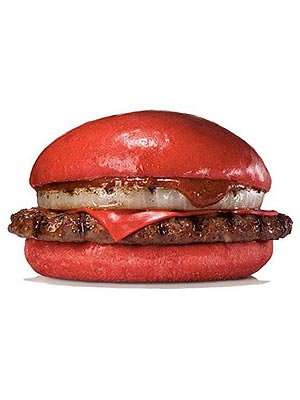 Courtesy Burger King Japan
First, Burger King brought the black burger (made from squid ink) to Japan.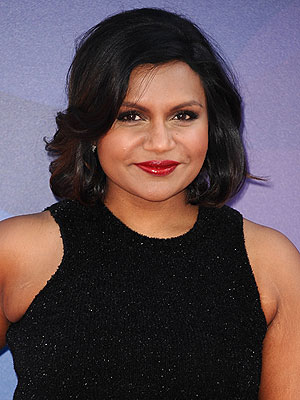 Courtesy Mindy Kaling; Inset:Jason LaVeris/FilmMag
Move over, McDonald's—Mindy Kaling has taken her love of fast food to a whole new level.

We don't usually think of McDonald's as a hotbed of underground hip-hop, but we've been wrong before.
Read More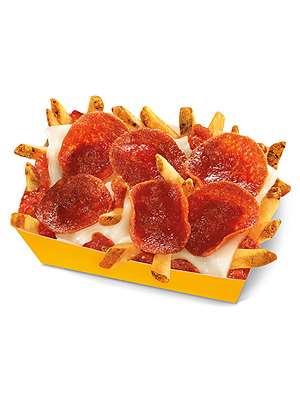 Courtesy Carl's Jr.
We thought the pizza-french-fry mash-up had reached its peak with a pizza made with a french-fry crust — but we were so, so wrong.
Read More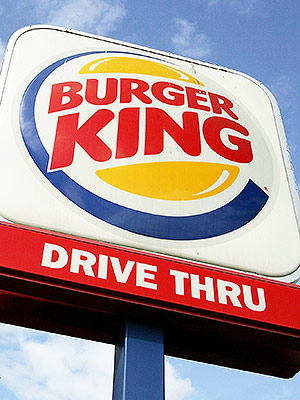 Getty
Fast food has a new power couple.
Read More