Bill & Giuliana Rancic's Chicken Skewers 
10 large (6- to 8-in.) rosemary branches
¼ cup extra-virgin olive oil
2 tsp. dried oregano
1 tsp. sea salt
½ tsp. crushed red pepper
2 lbs. boneless, skinless chicken breasts, cut in 1-in. cubes
Fresh lemon juice, extra-virgin olive oil, dried oregano
Lemon wedges for garnish
1. Remove the bottom ⅓ of rosemary leaves from each branch and chop leaves. Set aside chopped rosemary and branches.
2. Whisk together olive oil, salt, red pepper and chopped rosemary in a large bowl. Toss chicken in olive oil mixture; cover, chill 3 hours.
3. Preheat grill to 350° to 400° (medium-high heat). Remove chicken from marinade. Thread chicken evenly onto rosemary branches. Grill, covered, on lightly oiled rack over medium-high heat, 10 minutes or until done, turning after 5 minutes. Sprinkle with lemon juice, olive oil and oregano. Garnish with lemon wedges.
Makes 6 servings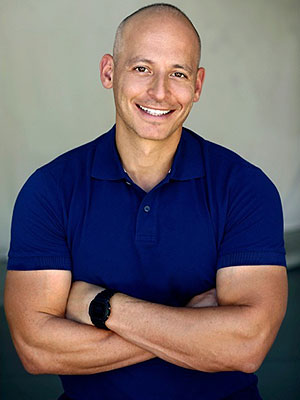 Courtesy Harley Pasternak
Harley Pasternak is a celebrity trainer and nutrition expert who has worked with stars from Halle Berry and Lady Gaga to Robert Pattinson and Robert Downey Jr. He's also a New York Times best-selling author, with titles including The Body Reset Diet and The 5-Factor Diet. His new book 5 Pounds is out now. Tweet him @harleypasternak.
Read More
The Institute of Culinary Education is one of the largest culinary schools in the world, offering both professional and recreational programs in New York City. Here, chef James Briscione director of culinary development of their School of Culinary Arts, gives PEOPLE his recipe for a fried chicken sandwich with umami mayo.
The fried chicken sandwich, by law, may only contain bread, chicken, pickles and sauce. Never mind which law that is—the point is this: If you try to put anything more on my sandwich, we are going to have problems.
Read More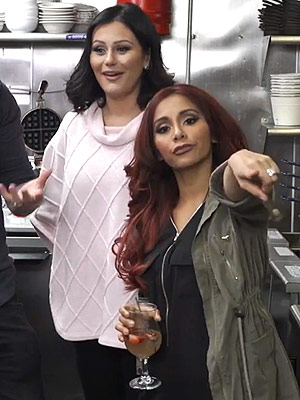 Eric Stringer/Getty; Starbucks
This Valentine's Day, Nicole "Snooki" Polizzi and Jenni "JWoww" Farley are treating their husbands to a Harlem-style meal.
Read More

Maria Yagoda
Despite being from the Philadelphia area and pronouncing water as "wooder" until a very late age, I never knew much about the Wing Bowl, except that it seemed to incorporate two things I loved: wings and bowls.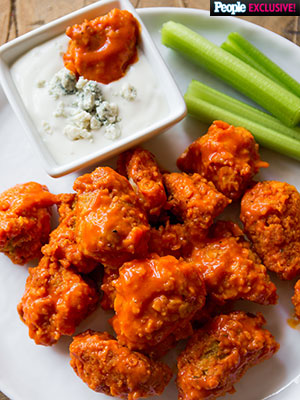 Courtesy Sally Mckenney Quinn; Inset: Sharon Talbott
Baking enthusiast Sally McKenney Quinn is the author of the popular blog and cookbook Sally's Baking Addiction as well as a food blogger for PEOPLE.com. Check back each month for her latest easy-to-follow recipes! You can order her new cookbook, Sally's Candy Addiction, here. Warning: Don't read when hungry. 
I love whipping up snacky comfort food for the Super Bowl.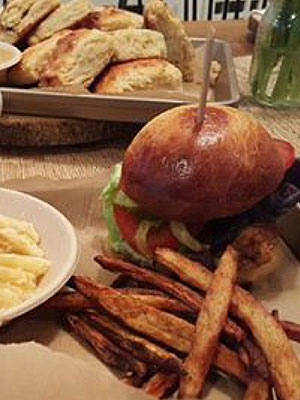 Joe Manganiello Instagram; Inset: Getty
Newlywed life really is delicious — especially if you're Sofia Vergara and Joe Manganiello.
Read More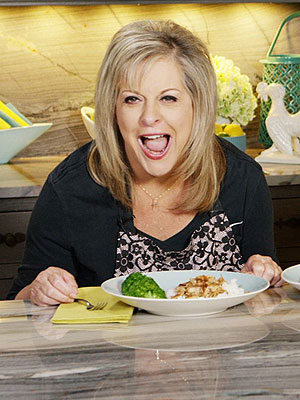 Courtesy HLN
Who knew that Nancy Grace could tear it up in the courtroom and the kitchen?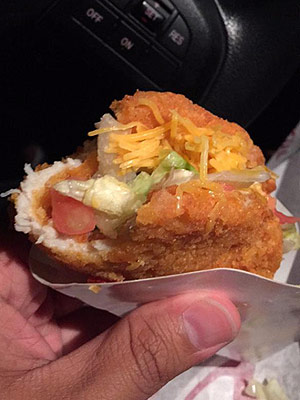 Frances Janisch; Ken Arcara/Sipa
Taco Bell continues to push the limits of what we can properly call a taco.
Read More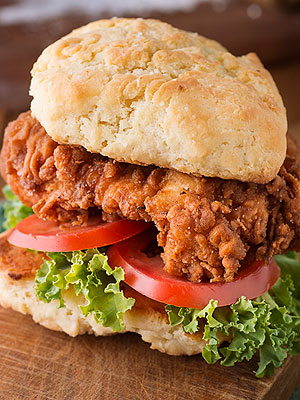 Rudisill/Getty
Norberto Colón Lorenzana has earned his place in the annals of misguided lawsuits.