Mars
Thanksgiving is still weeks away but the new M&M flavors already have us singing Christmas carols.
Read More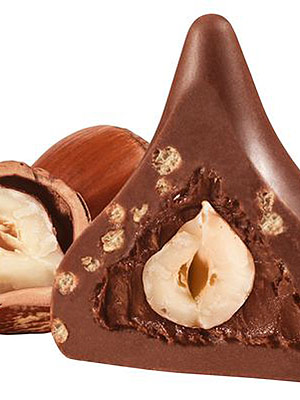 Hershey's
We're always reluctant to mess with a good thing, but the new Hershey's Kiss just might be a huge improvement on a candy we'd once thought was impossible to improve.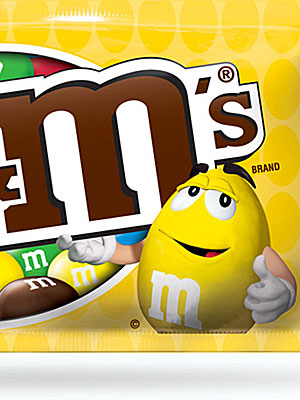 Courtesy Mars Chocolate North America
Just when you thought election season couldn't get any more intense, our country is faced with a new crucial decision: Which of these candies is best?
Read More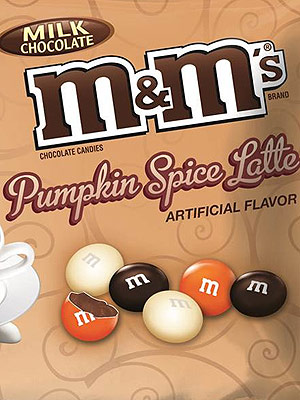 M&Ms
It's not even September yet, but pumpkin spice mania has already swept the nation.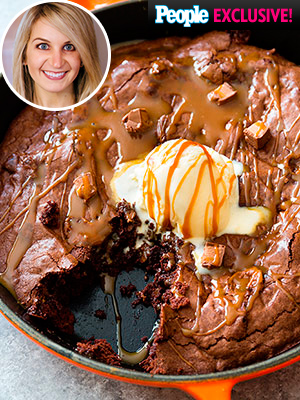 Sally McKenney Quinn; Inset: Sharon Talbott
Baking enthusiast Sally McKenney Quinn is the author of the popular blog and cookbook Sally's Baking Addiction as well as PEOPLE.com's newest food blogger. Check back each month for her latest easy-to-follow recipes! Warning: Don't read when hungry.
Read More