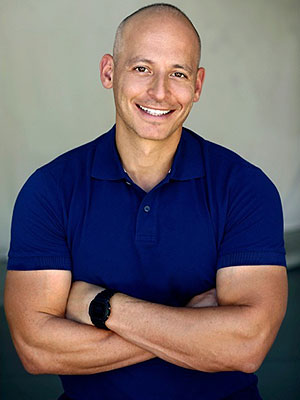 Courtesy Harley Pasternak
Harley Pasternak is a celebrity trainer and nutrition expert who has worked with stars from Halle Berry and Lady Gaga to Robert Pattinson and Robert Downey Jr. He's also a New York Times best-selling author, with titles including The Body Reset Diet and The 5-Factor Diet. His new book 5 Pounds is out now. Tweet him @harleypasternak.
Read More
Brownie Bits Milkshake
1 cup heavy cream
2 tbsp. sugar
½ tsp. vanilla extract
1 pint vanilla ice cream
2 brownies (about 2-inch square), cut into chunks
¼ cup whole milk
3 tbsp. cold coffee
2 tbsp. chocolate syrup
Chocolate sprinkles, for garnish
1. To make whipped cream, combine heavy cream, sugar and vanilla in a stainless steel mixing bowl. Beat on high using the whisk attachment until soft peaks form. Place the bowl in freezer until you're ready to assemble milkshakes.
2. Place ice cream, brownie pieces, milk, coffee and chocolate syrup in a blender. Blend until smooth with tiny brownie pieces visible.
3. Drizzle chocolate syrup on inside of tall glass. Pour in milkshake and top with whipped cream, crumbled brownie pieces and chocolate sprinkles.
RELATED: What's For Dinner? See Our Favorite Celebrity and Chef Recipes!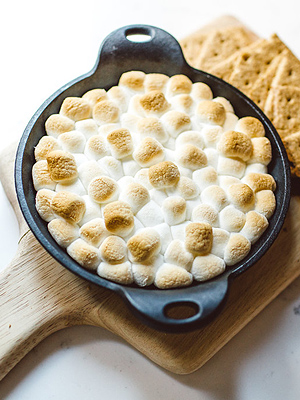 Courtesy of Blank Slate
When it comes to having a killer week at work or acing that ridiculously difficult exam, we're always quick to reward ourselves — whether that means splurging on all the Kylie Lip Kits or purchasing that fancy handbag you've had your eye on for months.
Read More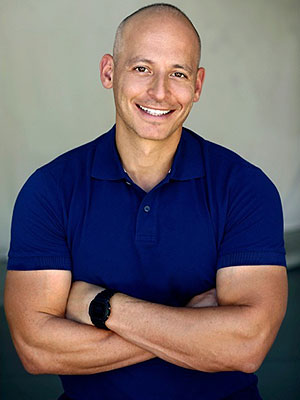 Courtesy Harley Pasternak
Harley Pasternak is a celebrity trainer and nutrition expert who has worked with stars from Halle Berry and Lady Gaga to Robert Pattinson and Robert Downey Jr. He's also a New York Times best-selling author, with titles including The Body Reset Diet and The 5-Factor Diet. His new book 5 Pounds is out now. Tweet him @harleypasternak.
Three Healthy Indulgences—in Moderation
When a food or beverage you already love turns out to have health benefits, it's like winning the lottery. Here's my trifecta of favorite indulgences: coffee, chocolate and red wine, and some of the health benefits each offers.

Courtesy Sally McKenney Quinn; Inset: Jen Woodruff
Baking enthusiast Sally McKenney Quinn is the author of the popular blog and cookbook Sally's Baking Addiction as well as a food blogger for PEOPLE.com. Check back each month for her latest easy-to-follow recipes! You can order her new cookbook, Sally's Candy Addiction, here. Warning: Don't read when hungry. 
There's no better time than now to enjoy Irish whiskey in all forms, including in dessert. St. Patrick's Day is right around the corner, so I whipped up some boozy chocolate bliss to celebrate.
Read More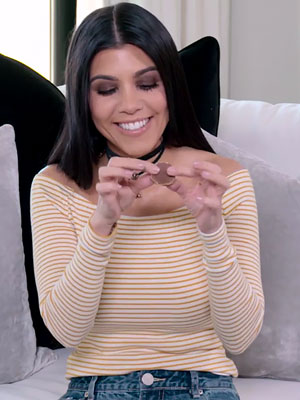 Courtesy Kourtney Kardashian
Kourtney Kardashian's love affair with chocolate candy continues.
Read More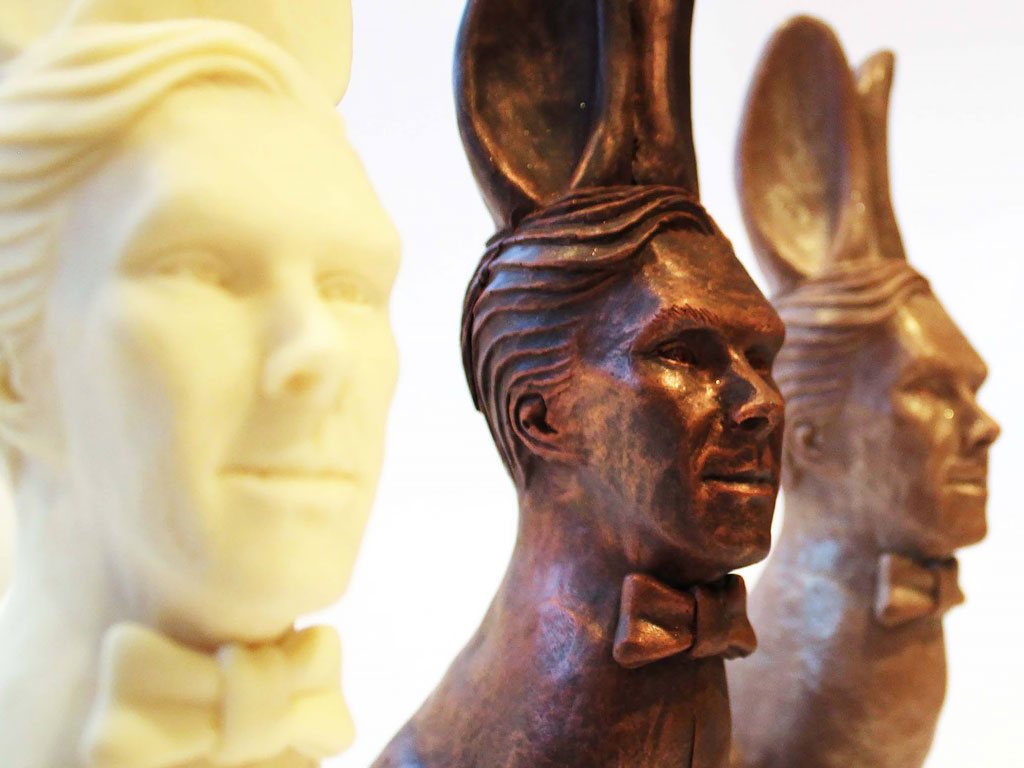 Courtesy http://www.chocolatician.com
Last Easter, a very skilled chocolatier created a life-size, edible Benedict Cumberbatch statue  — The Chocobatch, if you will — much to the delight and joy of dessert lovers and Cumberbabes everywhere.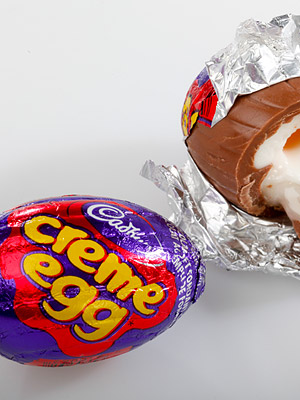 David Cooper/Toronto Star/Getty
We love Cadbury Creme Eggs, but we're feeling pretty conflicted about it.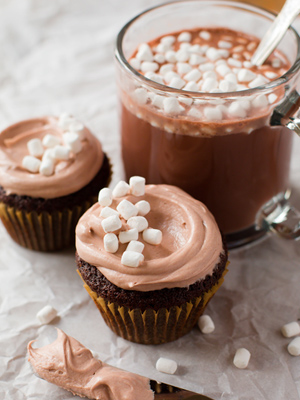 Sally McKenney Quinn; Inset: Jen Woodruff
We're nearing the end of winter, but warm weather isn't necessarily around the corner.
Read More