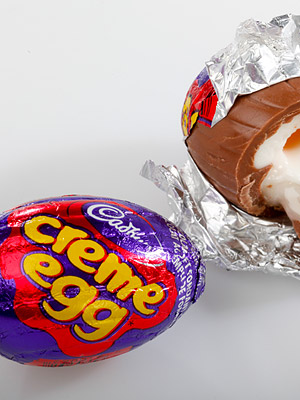 David Cooper/Toronto Star/Getty
We love Cadbury Creme Eggs, but we're feeling pretty conflicted about it.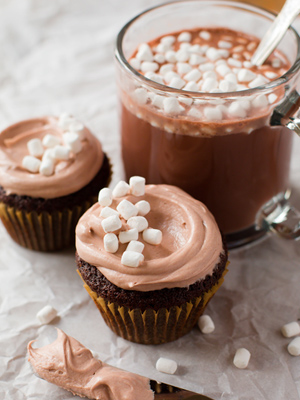 Sally McKenney Quinn; Inset: Jen Woodruff
We're nearing the end of winter, but warm weather isn't necessarily around the corner.
Read More
Looking for an easy football-shaped food to serve at your Super Bowl party? Look no further.
These chocolate-covered strawberries require only three ingredients and are extremely adorable. Okay, maybe adorable isn't the quality you're looking for in a Super Bowl snack, but regardless…they'll be a hit.
Just dip your fruit into melted milk chocolate then pipe on melted white chocolate to make the laces…and that's it! Check out the video above to see how it's done and get the full recipe over at SouthernLiving.com. Happy Super Bowl!
(And if you're still not sold, we've got plenty of other football-shaped snack options for you to choose from).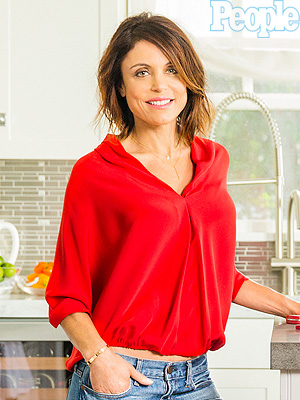 Larsen & Talbert
Bethenny Frankel's business empire just got a whole lot sweeter.
Read More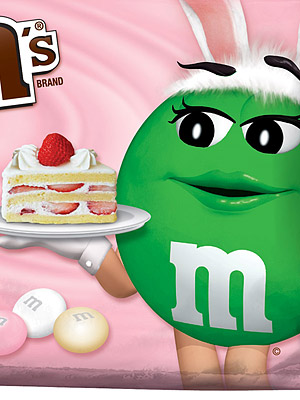 Mars Chocolate
Forget romantic, candlelit dinners, bouquets of roses and pink stuffed animals. Everyone knows that Valentine's Day is really all about the candy.
Read More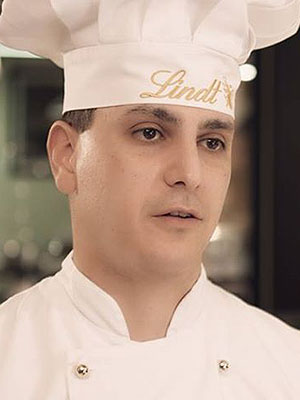 Courtesy Lindt
Some people spend their whole lives dreaming of a Golden Globe award. We, however, are more interested in the 25 lbs. pure chocolate replica that will be built for the ceremony.