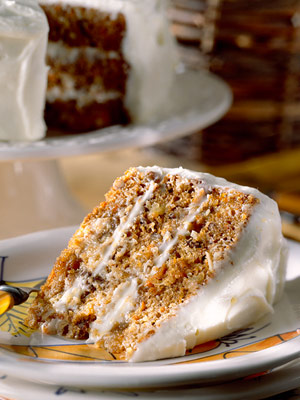 Tina Cornett/MyRecipes; Inset: Getty
When Chrissy Teigen gives you a food recommendation, you take it.
Read More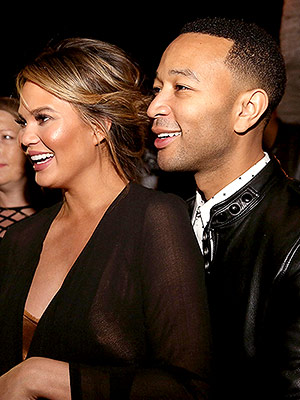 Aaron Davidson/Getty
One thing's for sure: Pregnancy is not slowing down Chrissy Teigen.
Read More

Anders Overgaard
Model and mom-to-be Chrissy Teigen isn't exactly known for her take on healthy food. But her new cookbook, Cravings: Recipes For All the Food You Want to Eat, has a few gems that shouldn't go unnoticed among the "spicy, salty, crunchy, juicy, oozy" recipes in the book (like this cheesy tuna casserole her hubby John Legend made for her when she was sick).
Read More
Chrissy Teigen
's
much-anticipated cookbook, Cravings
, is officially out on Tuesday—and she is proud of what she put into it. "I spent the past three years trying to prove to people that I love food, I love cooking," she tells PEOPLE exclusively in the new issue, on newsstands Friday. "And that I have a passion for it that's beyond just wanting to be a model in the food world."
Read More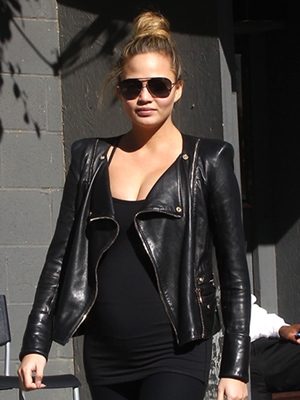 Getty (2)
Chrissy Teigen is a fit mom-to-be!
Read More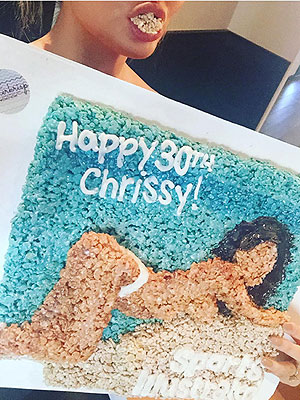 Chrissy Teigen/Instagram
Keep the birthday celebrations coming! Although Chrissy Teigen rang in her 30th year on Nov. 30, the mom-to-be is still reaping the benefits of reaching such a major birthday milestone.
Read More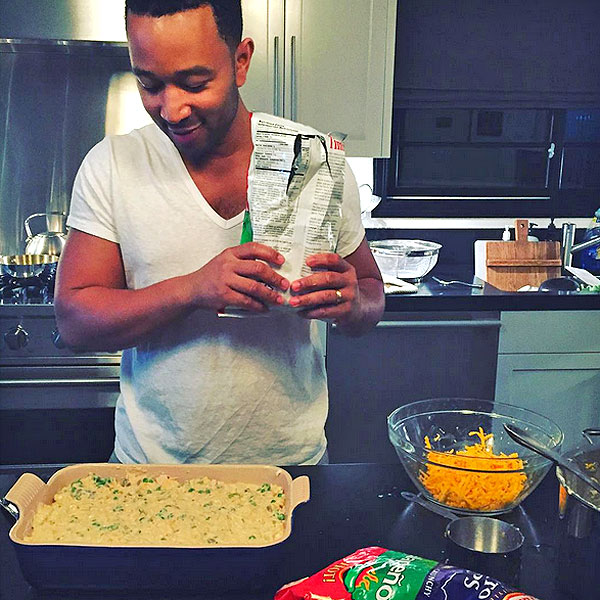 Courtesy Chrissy Teigen
Definition of a good husband: Someone who will make you jalapeño potato chip tuna casserole when you're feeling under the weather.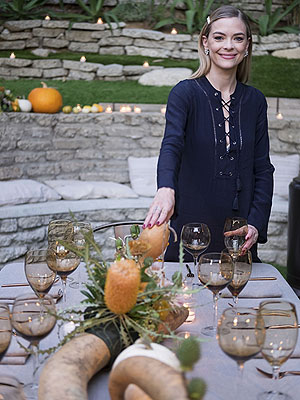 Chris Week/Getty Images for Hormel Foods
We are firm believers that Thanksgiving dinner is too good to happen just once a year—and Jaime King agrees.
Read More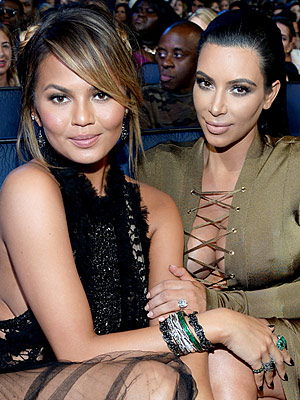 Kevin Mazur/MTV1415/Wireimage
Kim Kardashian and Chrissy Teigen's friendship is something we cherish deeply, as much as it pains us to not be part of it.