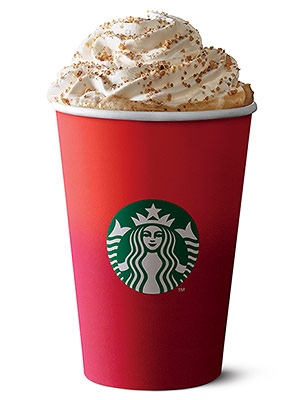 Courtesy Starbucks
It's the most wonderful time of the year, officially.
Read More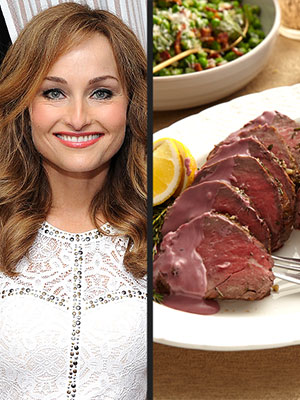 Courtesy Giada Weekly; Inset: Getty
When it comes to cooking for a crowd, Giada De Laurentiis uses a completely different strategy for Christmas than she does with Thanksgiving.
Read More
Peppermint is — hands down — our favorite holiday flavor. And even though it's cold outside, we just can't pass up peppermint ice cream.
Read More
Photo: MyRecipes.com
Chocolate Eggnog
From MyRecipes.com
Makes 3 quarts
2 quarts eggnog
1 16-oz. can chocolate syrup
½ cup light rum (optional)
1 cup whipping cream
2 tablespoons powdered sugar
baking cocoa (for garnish)
1. Combine eggnog, chocolate syrup and rum, if using, in a punch bowl, stirring well.
2. Beat whipping cream with an electric mixer on high speed until foamy. Add powdered sugar; continue beating until stiff peaks form.
3. Dollop whipped cream over eggnog; sift cocoa over top. Serve immediately.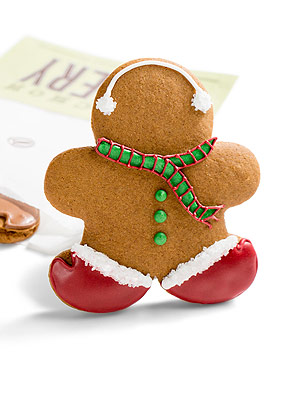 Courtesy Bouchon Bakery
Are you on the hook to make cookies for Santa tonight?
Read More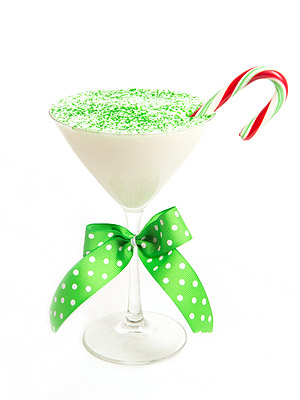 Courtesy Sugar Factory
'Tis the night before Christmas and all through the house, not a creature is stirring—except your holiday houseguests, who are clearly hoping for a sweet Christmas Eve nightcap.
Read More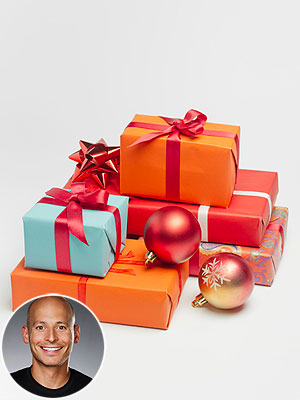 Getty; Inset: Courtesy Harley Pasternak
Harley Pasternak is a celebrity trainer and nutrition expert who has worked with stars from Halle Berry and Lady Gaga to Robert Pattinson and Robert Downey Jr. He's also a New York Times best-selling author, with titles including The Body Reset Diet and The 5-Factor Diet. Tweet him @harleypasternak.
Read More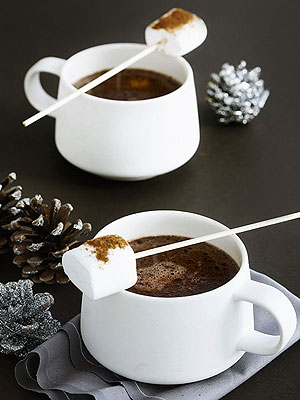 Getty
A cozy night of watching movies with your kids calls for one thing: hot chocolate.
Read More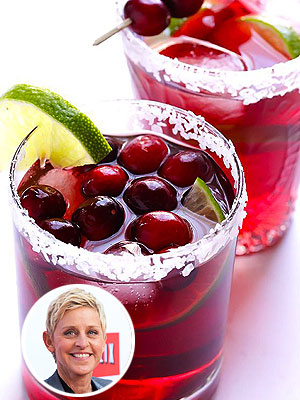 Courtesy Pinterest; Inset: Jason Merritt/Getty
Which stars have the best taste in holiday food and drink? We think we've pinned it down.
Read More