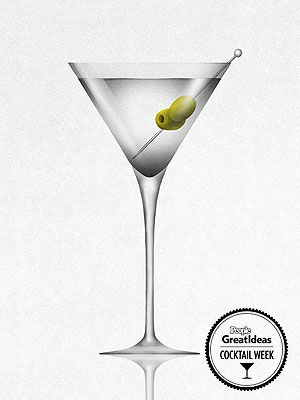 Nick Purser/Getty
Ordering a martini feels like making a statement. Not only is it bold and beautiful, but successfully navigating a packed bar while holding that slender stemmed glass will make you feel like you deserve a medal (or at least a free drink).
Read More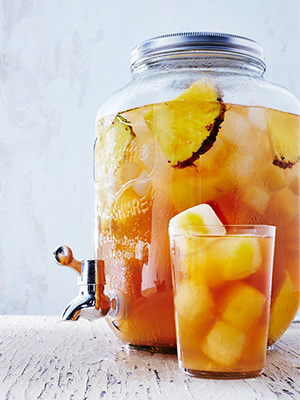 Iain Bagwell; Inset: Getty
Iced Tea is arguably summer's signature drink. (Don't worry, lemonade, we still love you like Beyoncé!)
Read More

Kelly Christine Sutton
It should come as no surprise that country singer Kacey Musgraves knows how to party like a rockstar.
Read More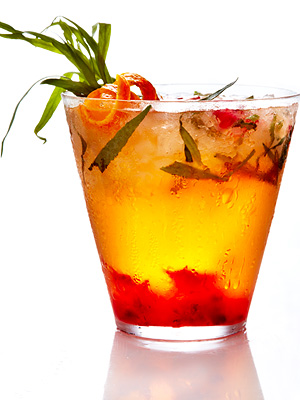 Greg Dupree
The 142nd Kentucky Derby is on May 7 (post time is 6:34 p.m. EST, to be exact)—but before you whip out your annual batch of mint julep recipes, we've got another idea.
Read More
It's also the perfect excuse to show off our latest obsession: Sunny Life's mini pineapple votives, which flawlessly set the vibe for any gathering and burn without a trace of scent. Packaged in a group of six, these tiny tea lights fit into even the smallest space and pack a colorful decorative punch. And priced at just $15 for the collection (that makes each one less than $3 a pop), you might want to stock up on these festive no-brainers.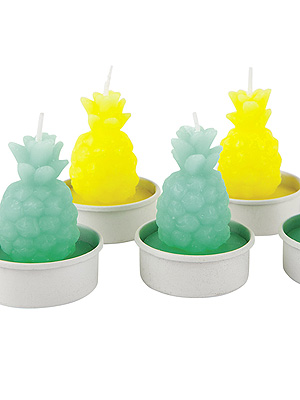 Courtesy People Shop Read More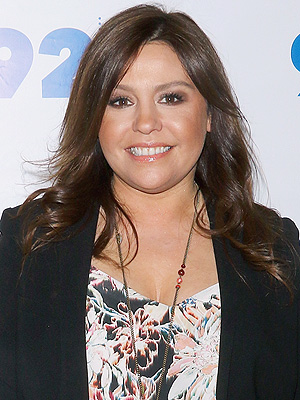 Getty (2)
She's not "Becky with the good hair," but Rachael Ray can still make a mean lemonade.
Read More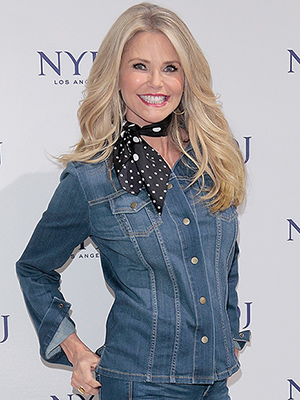 Randy Brooke/FilmMagic
Pop, clink, sip!
Read More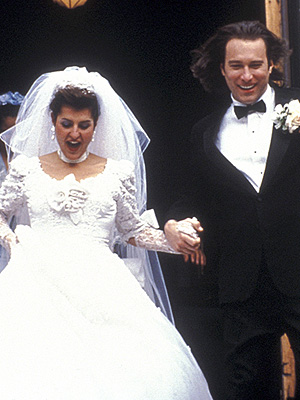 IFC Films/Everett
Celebrity wedding planner Sofia Crokos grew up in a "very intense" Greek family, so she's well-acquainted with big, fat Greek celebrations.

Courtesy The Wine Show
Warning: Viewing this video of Matthew Rhys and Matthew Goode's The Wine Show, is sure to cause major travel envy … and a little swooning.