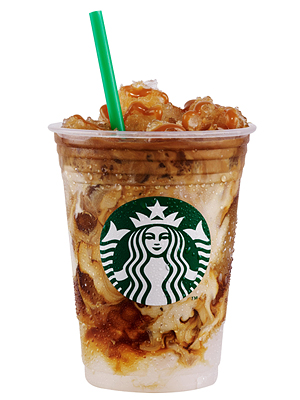 Starbucks
It seems like Starbucks has a better summer line-up than most music festivals with their newest guilty pleasures.

Joshua Trujillo/Starbucks
Starbucks added another nostalgic summer favorite to its list of scrumptious sweet beverages—and we were one of the first in line to try it out.
Read More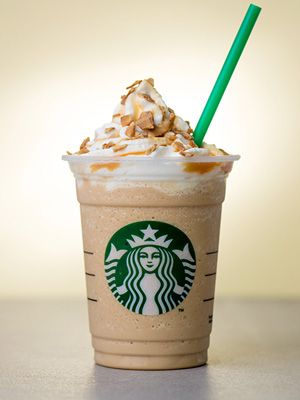 Starbucks
Another day closer to summer, another new frozen caffeinated beverage from Starbucks.
Read More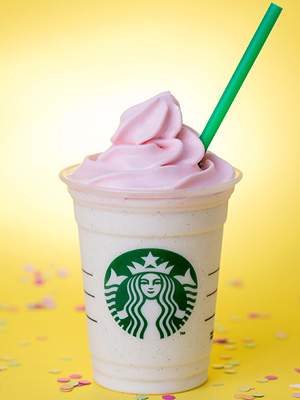 Starbucks
Is it our birthday already? Starbucks sure is making us feel like it is.
Read More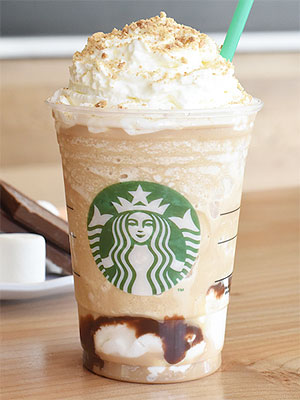 Starbucks
We don't know how we would mark the changing of the seasons if it weren't for seasonal Starbucks beverages.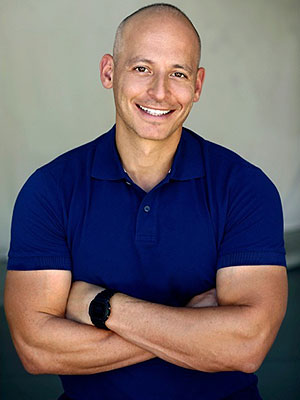 Courtesy Harley Pasternak
Harley Pasternak is a celebrity trainer and nutrition expert who has worked with stars from Halle Berry and Lady Gaga to Robert Pattinson and Robert Downey Jr. He's also a New York Times best-selling author, with titles including The Body Reset Diet and The 5-Factor Diet. His new book 5 Pounds is out now. Tweet him @harleypasternak.
Read More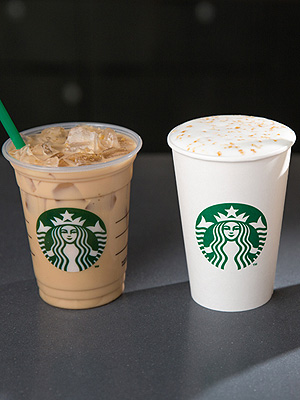 Starbucks
Spring is a time of renewal and rebirth — of new caffeinated beverages.
Read More