Starbucks
WHAT IS IT: Starbucks' new "Fan Flavor" Frappuccinos for summer: Cotton Candy, Caramel Cocoa Cluster, Cupcake, Red Velvet Cake, Cinnamon Roll and Lemon Bar
WHO TRIED IT: The adventurous, coffee-loving PEOPLE staff
WHY WE DID IT: How could we NOT try a cotton candy Frappuccino?!
Read More

Starbucks
Get ready for a new Starbucks order!
Read More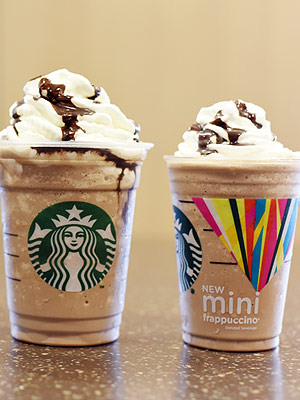 Starbucks
It's a proven fact that mini foods are far superior to regular-sized eats — most likely just because of the "cute" factor.
Read More
NASA astronaut
Scott Kelly
, 50, is a month into his
yearlong mission
aboard the International Space Station. While he's busy helping NASA with a special experiment called the
Twins Study
(along with his earthbound identical twin brother, retired astronaut Mark Kelly) to test the long-term effects of life in space on the human body, he's also working on another experiment of sorts: using an espresso machine in space.
Read More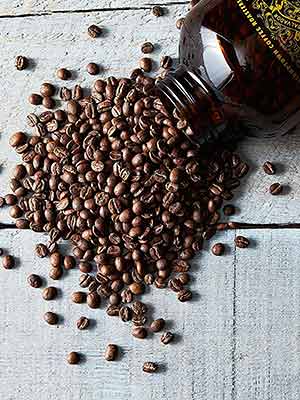 Courtesy Food 52
Instead of throwing leftover Joe down the drain, save coffee (and coffee grounds) for use around the house, in the garden and even for your beauty routine.
Read More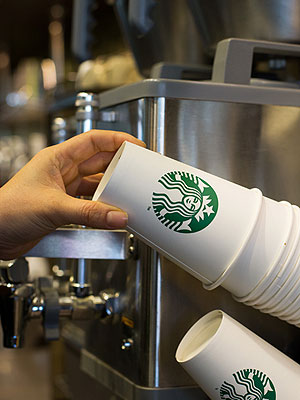 SeongJoon Cho/Bloomberg/Getty
Harley Pasternak is a celebrity trainer and nutrition expert who has worked with stars from Halle Berry and Lady Gaga to Robert Pattinson and Robert Downey Jr. He's also a New York Times best-selling author, with titles including The Body Reset Diet and The 5-Factor Diet. His new book 5 Pounds is out now. Tweet him @harleypasternak.
Read More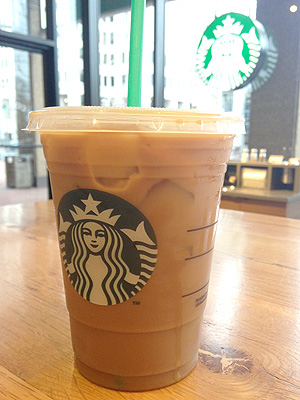 Rennie Dyball
WHAT IS IT: Starbucks' new Cold Brew Iced Coffee
WHO TRIED IT: Rennie Dyball, PEOPLE.com senior editor, @renniedyball
WHY WE DID IT: Iced coffee doesn't need a reason.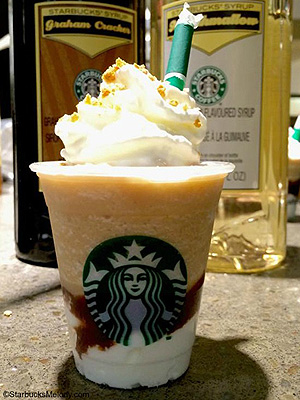 Courtesy Starbucks Melody
Grab your straws, Starbucks lovers — there's a new Frappuccino.
Read More