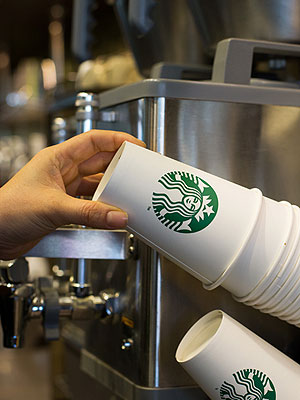 SeongJoon Cho/Bloomberg/Getty
Harley Pasternak is a celebrity trainer and nutrition expert who has worked with stars from Halle Berry and Lady Gaga to Robert Pattinson and Robert Downey Jr. He's also a New York Times best-selling author, with titles including The Body Reset Diet and The 5-Factor Diet. His new book 5 Pounds is out now. Tweet him @harleypasternak.
Read More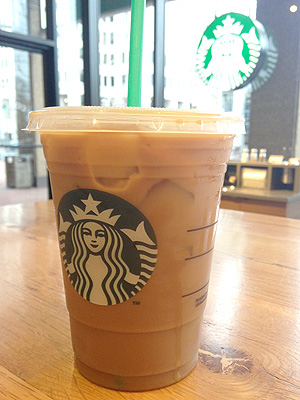 Rennie Dyball
WHAT IS IT: Starbucks' new Cold Brew Iced Coffee
WHO TRIED IT: Rennie Dyball, PEOPLE.com senior editor, @renniedyball
WHY WE DID IT: Iced coffee doesn't need a reason.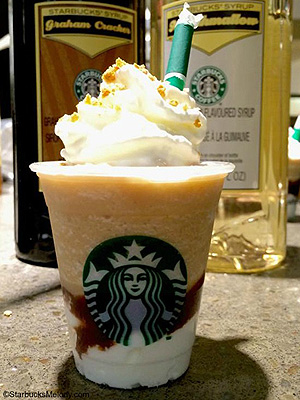 Courtesy Starbucks Melody
Grab your straws, Starbucks lovers — there's a new Frappuccino.
Read More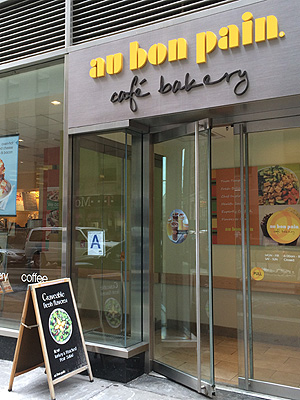 Keith Getter/Getty
Au Bon Pain is getting into the spirit of spring!
Read More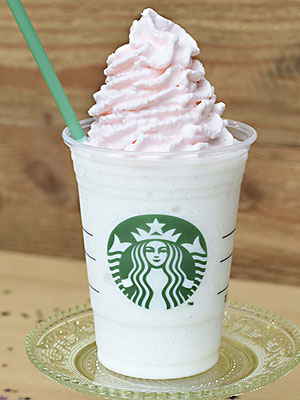 Courtesy Starbucks
It's a scientific fact—at least when it comes to dessert—that the only thing better than chocolate is birthday cake.
Read More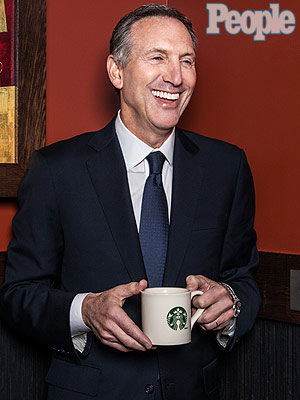 Spencer Heyfron/Redux
You're likely very (very) familiar with Starbucks' coffee—but how well do you know the people behind the famous green and white cup?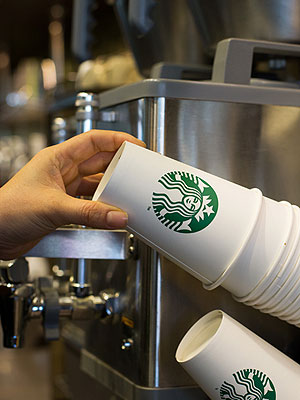 SeongJoon Cho/Bloomberg/Getty
Are you one of those loyal Starbucks customers who orders the exact same coffee, the exact same way, every morning? Well, this is the week to consider shaking things up.
Read More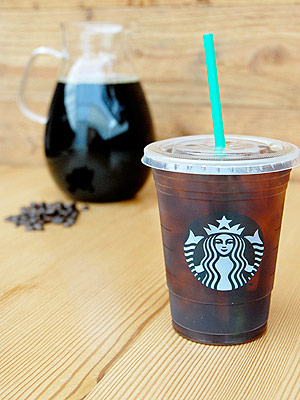 Courtesy Starbucks
Starbucks — the same company that brought us a neon-green, chocolate-drizzled Franken Frappuccino for Halloween — is rolling out something slightly more subtle for summer.
Read More