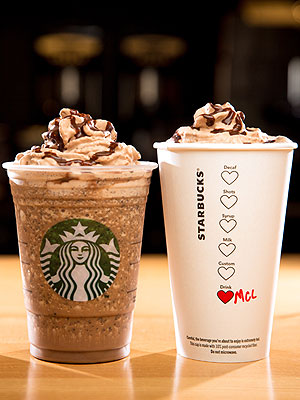 Joshua Trujillo/Starbucks
Be still, our hearts! Starbucks continues to win us over: First, with its newly minted secret menu additions and, now, the coffee company is celebrating Valentine's Day early with the arrival of three new coffee beverages.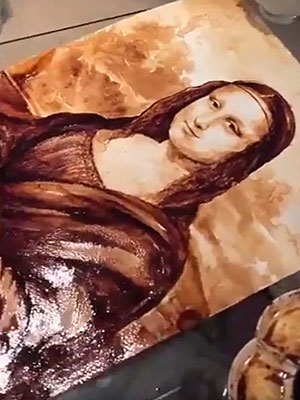 YouTube
The Mona Lisa is, to put it mildly, a pretty famous painting.
Read More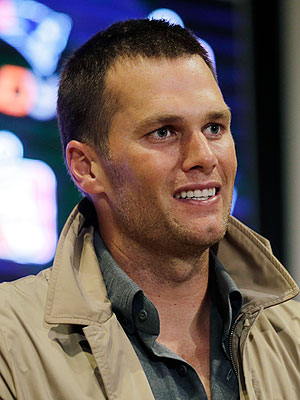 Charles Krupa/AP
As most of us are on our second, third or fourth cup of coffee of the day, Tom Brady is on cup number zero — of his life.
Read More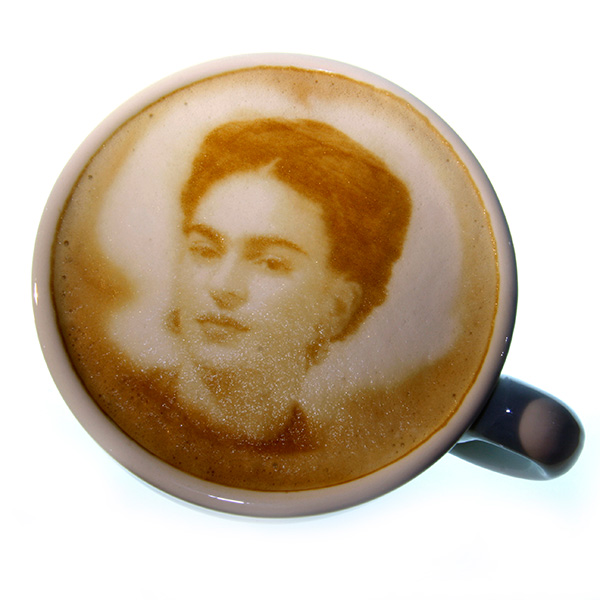 Ripple
Instead of drinking your sorrows, now you can drink your selfies.
Read More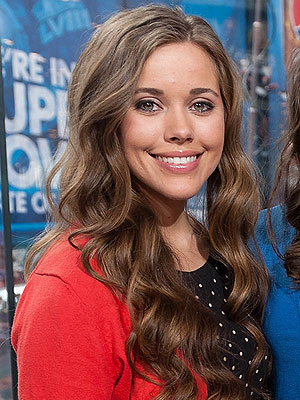 D Dipasupil/Getty
Jessa (Duggar) Seewald has some advice on how to start the daily grind.
Read More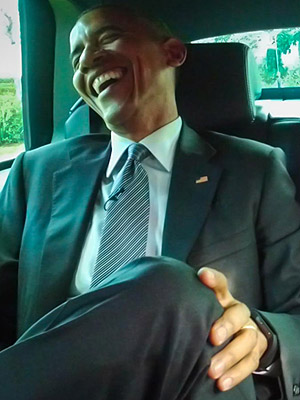 Courtesy Crackle
Try not to drop your hot coffee in excitement, Seinfeld fans, but we've got some big news.
Read More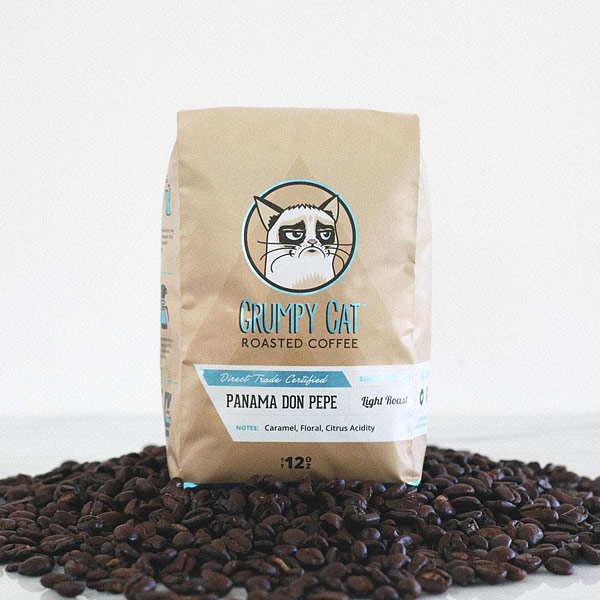 Grumpy Cat Coffee Company
Looks like Grumpy Cat has found something to actually be grumpy about.
Read More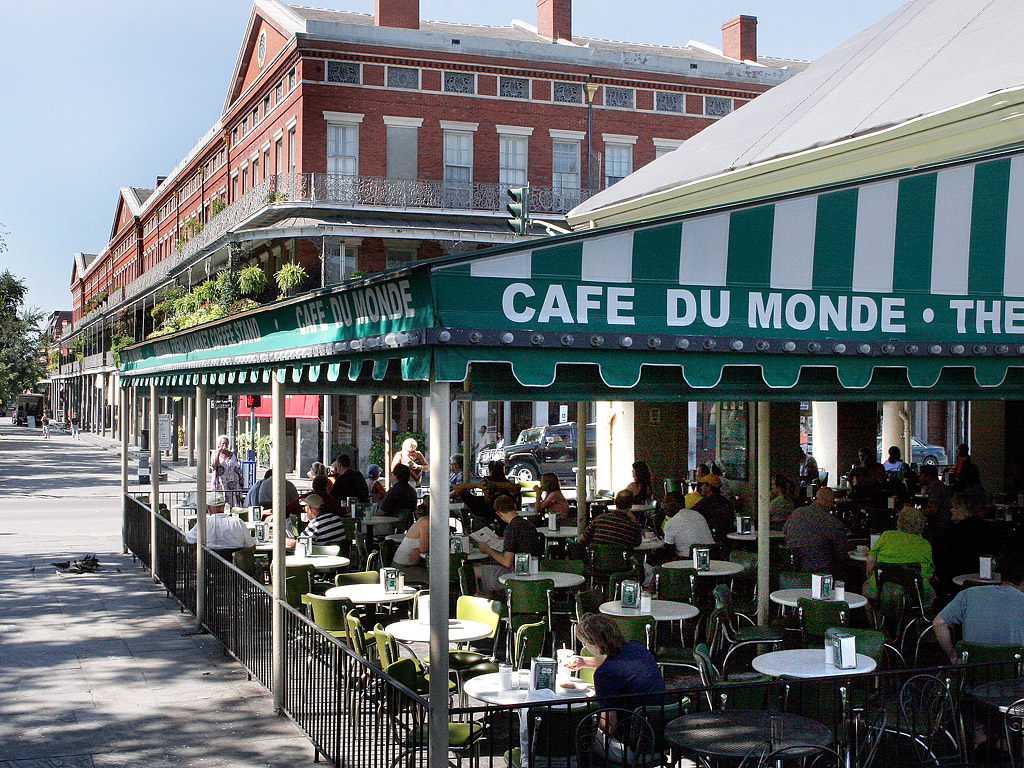 Alex Brandon/AP
New Orleans' cherished Café Du Monde, which has been slinging beignets and chicory coffee 24 hours a day for over 150 years, is the most-Instagrammed spot in Louisiana, according to a new ranking of commonly IG'd spots across the U.S.