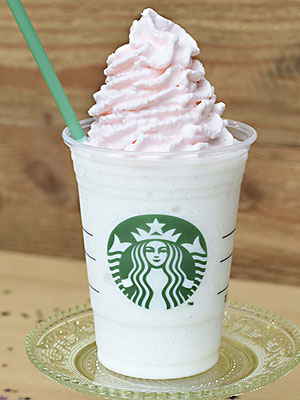 Courtesy Starbucks
It's a scientific fact—at least when it comes to dessert—that the only thing better than chocolate is birthday cake.
Read More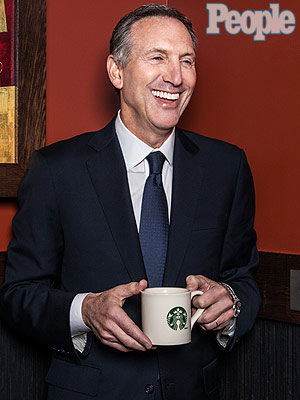 Spencer Heyfron/Redux
You're likely very (very) familiar with Starbucks' coffee—but how well do you know the people behind the famous green and white cup?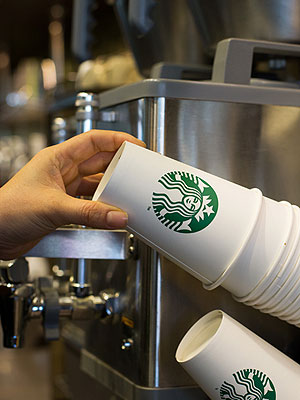 SeongJoon Cho/Bloomberg/Getty
Are you one of those loyal Starbucks customers who orders the exact same coffee, the exact same way, every morning? Well, this is the week to consider shaking things up.
Read More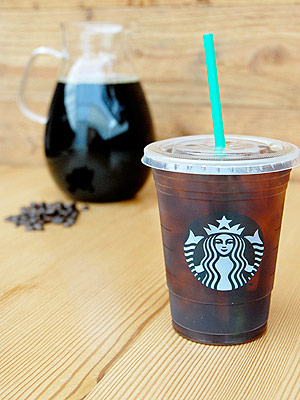 Courtesy Starbucks
Starbucks — the same company that brought us a neon-green, chocolate-drizzled Franken Frappuccino for Halloween — is rolling out something slightly more subtle for summer.
Read More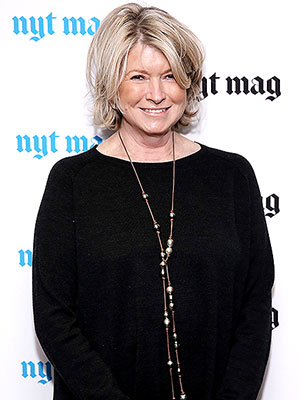 Neilson Barnard/Getty
Watch out, Starbucks — Martha Stewart is getting into the coffee shop business.
Read More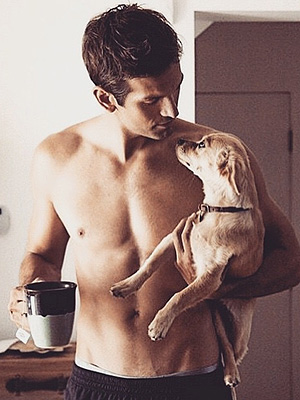 Courtesy menandcoffee.com
When the internet went into a tizzy over the "Hot Dudes Reading" Instagram account last month, we all thought, "Could this get any better?" How naive of us.
Read More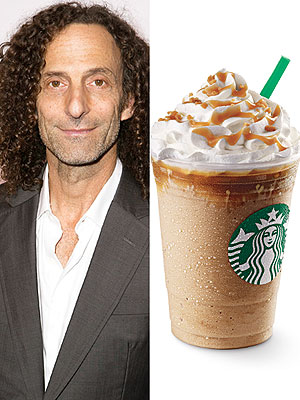 Gabriel Olsen/FilmMagic; Courtesy Starbucks
When Kenny G revealed he had a hand in bringing about the Frappuccino, we thought a great piece of pop culture trivia had been unearthed.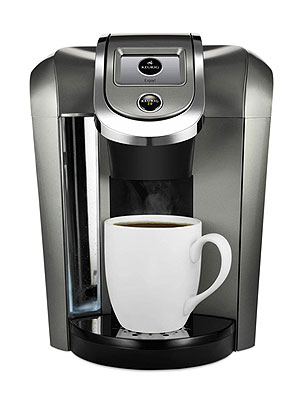 Courtesy Keurig
Let this be a lesson: You don't mess with the K-cup crowd.
Read More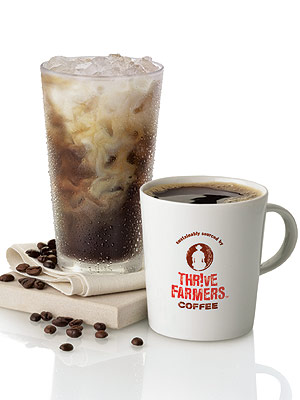 Courtesy Chick-fil-A
Your total is … zero?
Read More