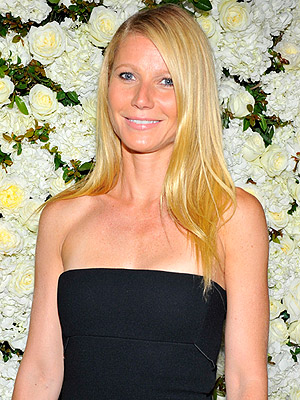 Donato Sardella/Getty
Gwyneth Paltrow wants to make the most out of mealtime.
Read More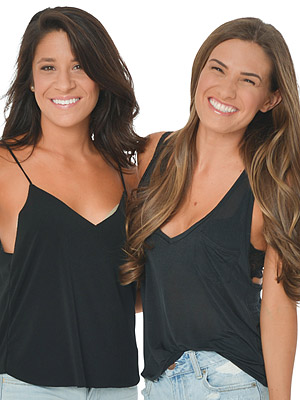 Natalie Minh
Between the sugar cookies around every corner and being in a land far, far away from your gym, the holidays can be tough on your waistline.
Read More

Courtesy Hostess; Getty
A Twinkie's endurance is the stuff of legend. (And in this case, we're not referring to the popular belief that a Twinkie's shelf life is longer than all of Taylor Swift's relationships combined.)
Read More

Michael Buckner/Getty
It's happening: Lauren Conrad is bringing her lifestyle prowess to bookstores in April 2016.

Courtesy Chrissy Teigen
In preparation for the release of her first-ever cookbook, Chrissy Teigen has been teasing us with her delectable creations over the past few months. But don't get us wrong—we're not complaining, though salivating all over our keyboards is becoming quite the distraction at work.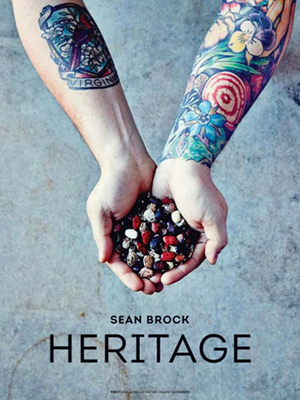 Artisan Books
Welcome back to our new column at PEOPLE.com: the Tiny Test Kitchen. Here, we test recipes from the latest and greatest cookbooks and let you know how it went. Why Tiny Test Kitchen? Because we whip up these dishes in our very own (very tiny) New York City kitchens to show you just how easy or difficult, tasty or terrible the food turns out to be.
Read More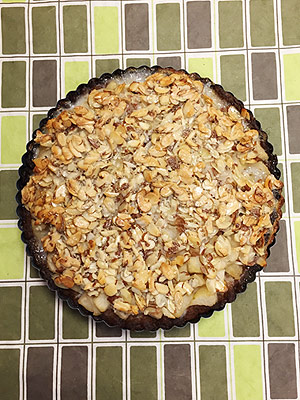 Mark Marino
Welcome back to our new column at PEOPLE.com: the Tiny Test Kitchen. Here, we test recipes from the latest and greatest cookbooks and let you know how it went. Why Tiny Test Kitchen? Because we whip up these dishes in our very own (very tiny) New York City kitchens to show you just how easy or difficult, tasty or terrible the food turns out to be.
Read More
FILED UNDER:
Baking , Cook from the Book , Dessert , Dorie Greenspan , Food , Pie , Recipes , Stars & Chefs , Tiny Test Kitchen , Vegetarian , We Tried It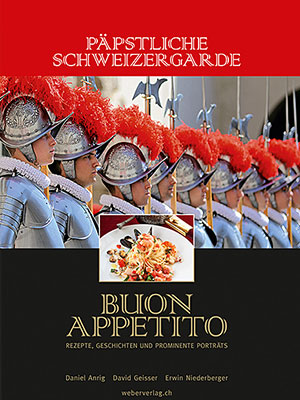 Courtesy David Geisser; Courtesy Weber Verlag

The Swiss Guard is known for being defenders of Popes and the Vatican for centuries — but chefs? Well, that's a new one.
Read More