Andrew Harnik/AP
When he's not snapping selfies with Bear Grylls, President Obama has spent some time in Alaska dealing with other pressing matters: like cinnamon rolls.
Read More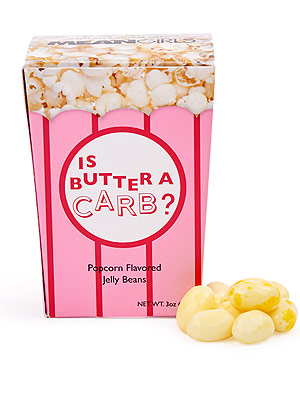 Paramount/Everett; Courtesy Dylan's Candy Bar
We wish we could bake a cake filled with rainbows and smiles, but until science figures out the logistics of that, these new snacks will definitely do.
Read More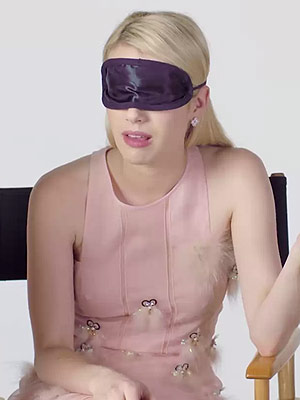 There's something about watching beautiful Hollywood actresses eat spoonfuls of ice cream that just makes us happy.
Read More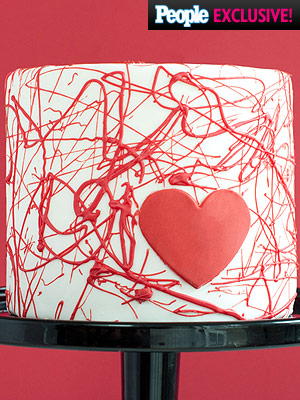 Lindsay Nathanson
While most Sundays promise weeklong feelings of impending dread, resentment and introspection, this weekend will likely break that mold with MTV's Video Music Awards.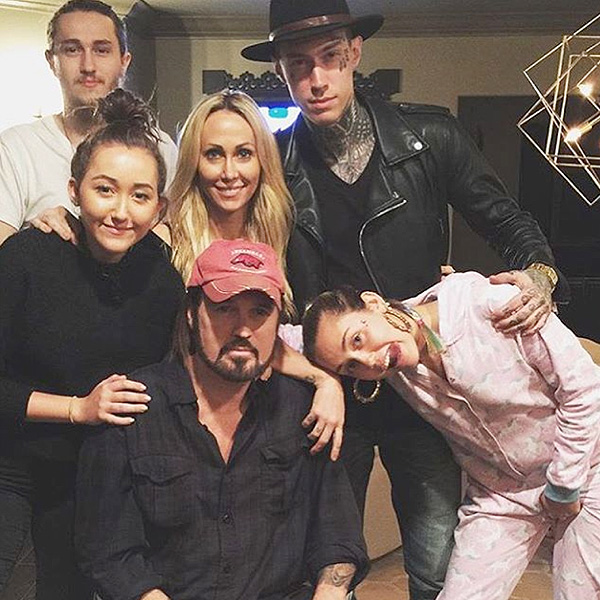 Courtesy Miley Cyrus
Miley Cyrus helped her dad Billy Ray celebrate his 54th birthday Tuesday night in typical Miley-esque fashion: while wearing what appears to be a unicorn pajama onesie and holding a homemade vegan cake.
Read More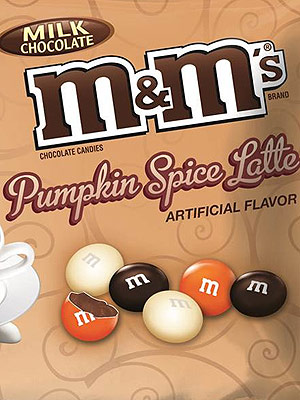 M&Ms
It's not even September yet, but pumpkin spice mania has already swept the nation.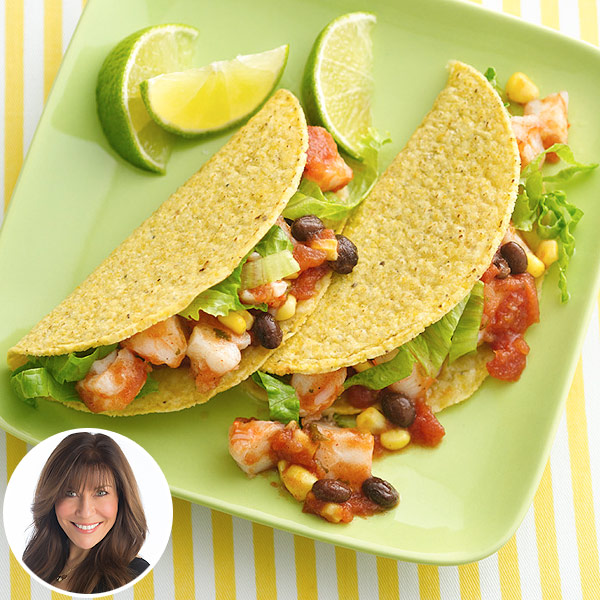 Courtesy Lisa Lillien
Lisa Lillien is the author of the popular Hungry Girl website and email newsletter, featuring smart, funny advice on guilt-free eating. She is also the author of ten books, six of which debuted at number one on the New York Times Best Sellers list. Read her PEOPLE.com blog every Monday for slimmed-down celebrity recipes and more.
Read More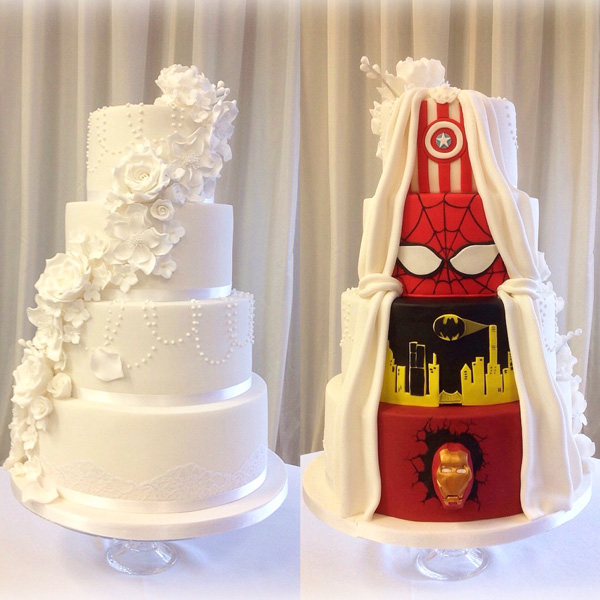 Courtesy Julia Baker
When a U.K.-based couple decided to incorporate superheroes into their wedding day, there was one detail that certainly stole the show: the cake!
Read More