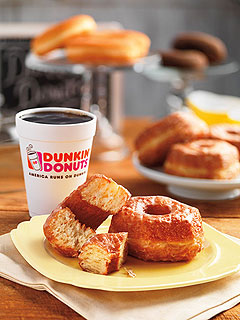 Courtesy Jim Sherer/Dunkin Donuts
Dunkin' Donuts is adding a new croissant-doughnut pastry hybrid to its menu next week — but, just to be clear, this is not a Cronut, says Dunkin'.
Read More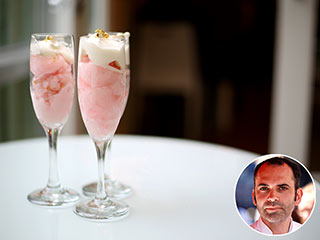 Courtesy Dominique Ansel/GILT CITY
With his latest dessert recipe, the mastermind behind the Cronut proves that he knows how to keep his cool.
Read More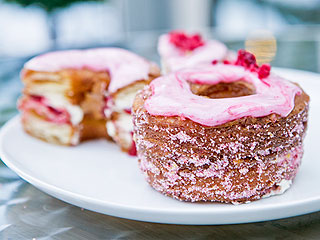 Katie Kauss
For the first time ever, Cronut inventor Dominique Ansel has shared an official recipe for his sought-after dessert. But after reading it, suddenly waking up before dawn to join the line at his Manhattan bakery doesn't seem so tough.
Read More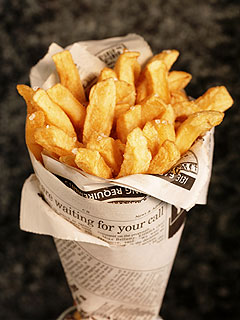 Getty
The search for the country's best French fries is on!
When we hear the words "French Open," the grand slam tennis tournament which began in Paris on Sunday, our brains automatically go to "French fries." (And yes, we know about the Belgium versus France who-had-frites-first debate, but humor us a little, okay?)
Read More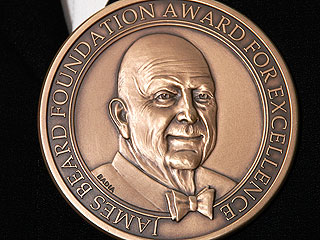 Victor Spinelli/WireImage
Think of it as Oscar night in the food world: On Monday at Lincoln Center in Manhattan, the James Beard Foundation gave out its prestigious Restaurant and Chef Awards, considered the highest gastronomic honor in the country.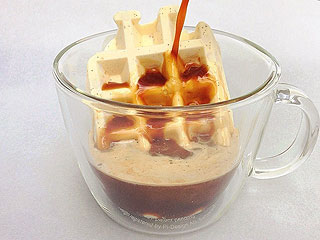 Courtesy Dominique Ansel
When you give the creator of the Cronut a waffle iron, amazing things happen.
Read More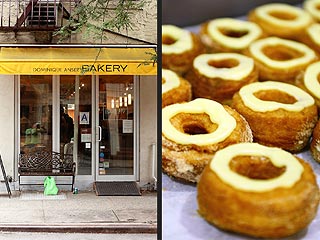 Christopher Peterson/Splash News Online; Emmanuel
It's going to take more than a mouse sighting to deter Cronut seekers from getting their fix at Dominique Ansel, the Manhattan bakery named for the chef who created the legendary dessert.
Read More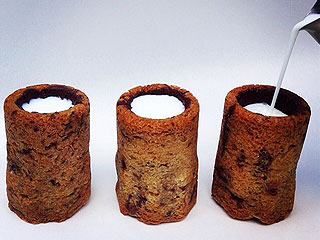 Courtesy Dominique Ansel
Shots, anyone?
Read More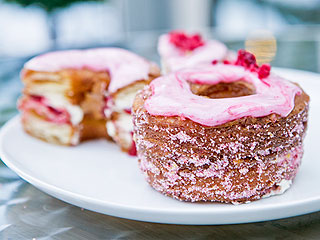 Katie Kauss
Neither rain nor cold nor (yet another) snowstorm can keep people from lining up for a Cronut — especially when a new flavor is involved.
Read More

When Jerry Seinfeld picked up Tina Fey for an episode of his hit web series, "Comedians in Cars Getting Coffee," they went on a food adventure that made us pretty jealous.
Read More