Lisa Lillien
Lisa Lillien is the author of the popular Hungry Girl website and email newsletter, featuring smart, funny advice on guilt-free eating. She is also the author of eleven books, six of which debuted at number one on the New York Times Best Sellers list. Read her PEOPLE.com blog every Monday for slimmed-down celebrity recipes and more.
Read More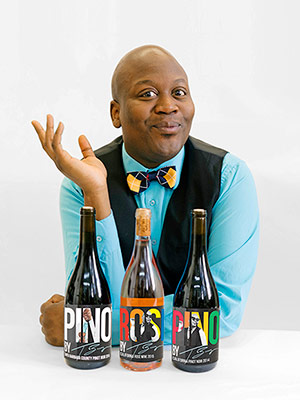 Pinot Pride
Tituss Burgess is one of us.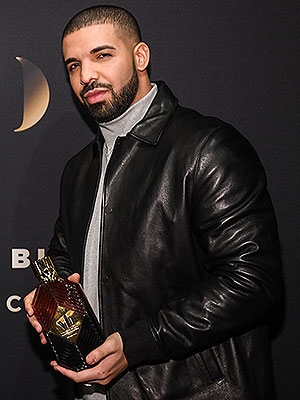 George Pimentel/Getty
In February, Drake announced he was launching his own whiskey brand, and now we can finally taste the fruits of his labor.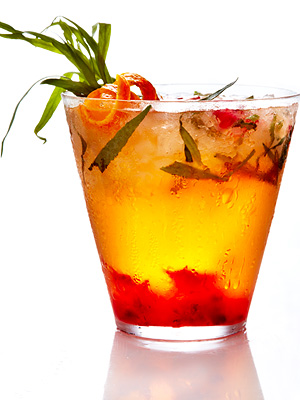 Greg Dupree
The 142nd Kentucky Derby is on May 7 (post time is 6:34 p.m. EST, to be exact)—but before you whip out your annual batch of mint julep recipes, we've got another idea.
Read More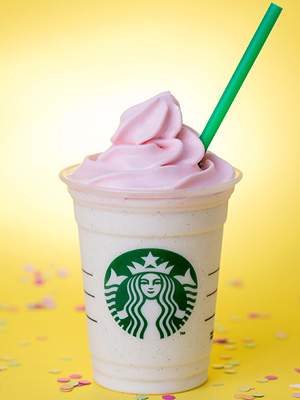 Starbucks
Is it our birthday already? Starbucks sure is making us feel like it is.
Read More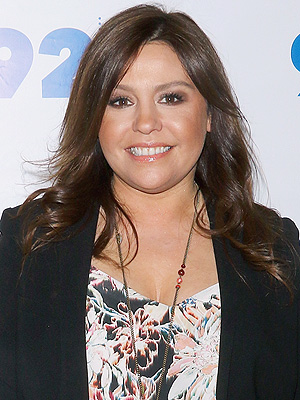 Getty (2)
She's not "Becky with the good hair," but Rachael Ray can still make a mean lemonade.
Read More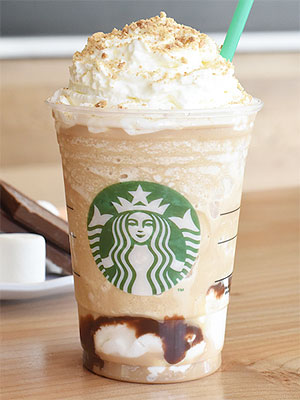 Starbucks
We don't know how we would mark the changing of the seasons if it weren't for seasonal Starbucks beverages.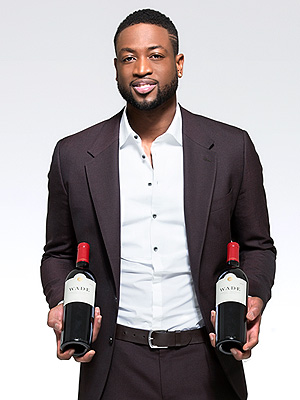 Wine Enthusiast
You might not automatically associate wine with NBA players, but Miami Heat superstar Dwyane Wade is looking to change that.
Read More