Joe Kohen/WireImage; J Carter Rinaldi/Getty
How do you make a free wedding for 101 gay couples even bigger? Simple: Ask Guy Fieri to be the officiant.
Read More
Every dessert should involve a beer bucket full of ice cream.
Read More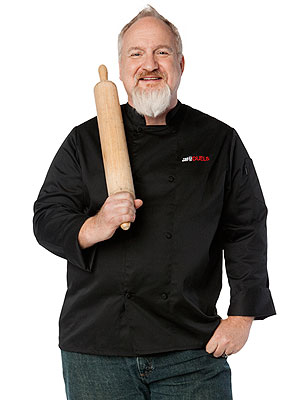 Nicole Wilder/Bravo/NBCU Photo Bank
Are those wedding bells we hear? Yes, 101 of them, to be exact.
Read More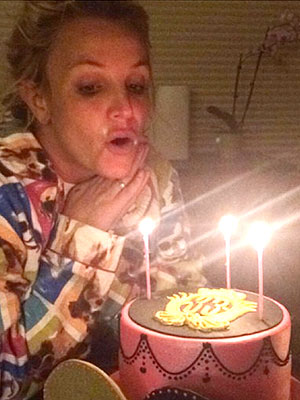 Courtesy Britney Spears
Britney Spears's new beau is definitely a keeper.
Read More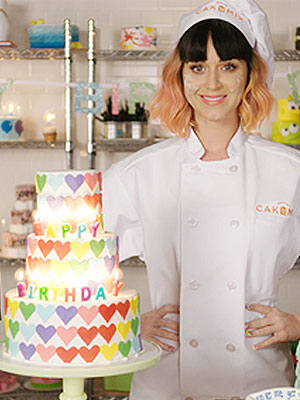 Courtesy Duff's Cakemix
She had her cake — and ate it, too!
When coming up with a lyric video concept for her new single "Birthday," Katy Perry and her crew had some pretty sweet ideas (surprise, surprise!). So they tapped the Ace of Cakes himself, Duff Goldman, to help them create a saccharine clip shot at his Cakemix Bakery & DIY Decorating Studio in L.A., featuring treats of all shapes and sizes.
Read More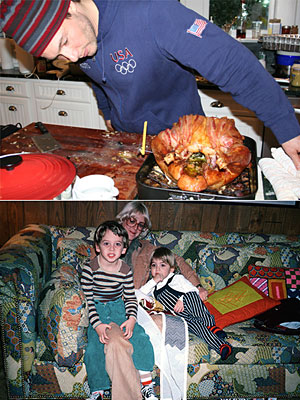 Courtesy Rocco Dispirito
In honor of Thanksgiving, the people of the Interwebs have come up with an awesome new hashtag: #TBThanksgiving.
Read More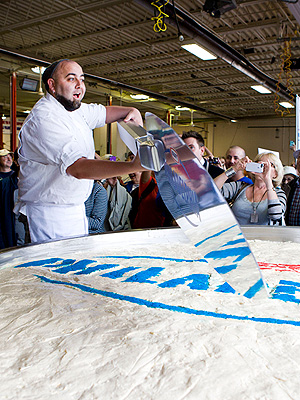 Courtesy Kraft
Things we learned this weekend:
1. There is an annual cream cheese festival in Lowville, NY that serves a 1,200-pound cheesecake. (That is heavier than your average cow.)
Read More