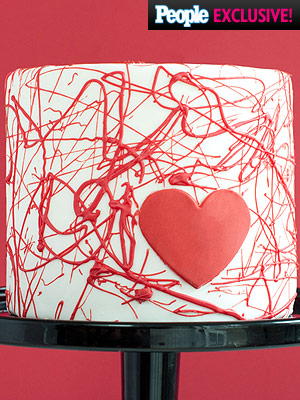 Lindsay Nathanson
While most Sundays promise weeklong feelings of impending dread, resentment and introspection, this weekend will likely break that mold with MTV's Video Music Awards.

Michael Buckner/Getty
For some musicians, "making it" usually means earning a Grammy nod or rubbing elbows with the Queen (Queen Bey, that is.) For Ed Sheeran, however, reaching such a status comes in the form of personalized ice cream.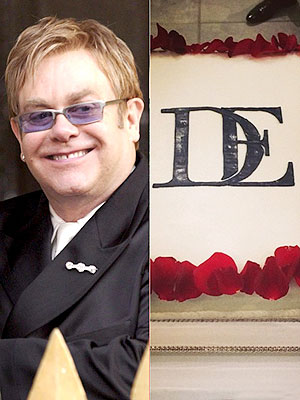 Courtesy davidfurnish; Daniel Hambury/Landov
When Elton John and David Furnish revealed they'd be sharing intimate moments from their wedding on Instagram, we waited patiently to see the most important element—the cake, of course!
Read More

Courtesy of Aleen Keshishian
For Americans, Thanksgiving dinner is a yummy yet familiar experience, but for British native Ed Sheeran, the feast was downright educational.
Read More