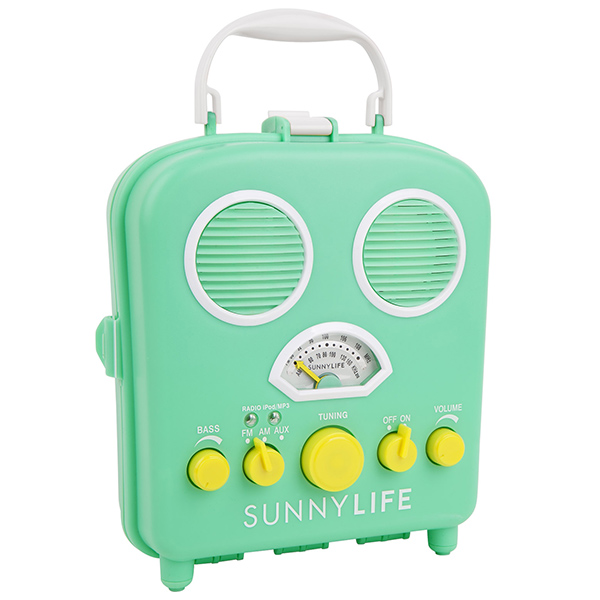 Courtesy People Shop
Besides its mod looks, the speaker has four other features that make it a summer must-have: Read More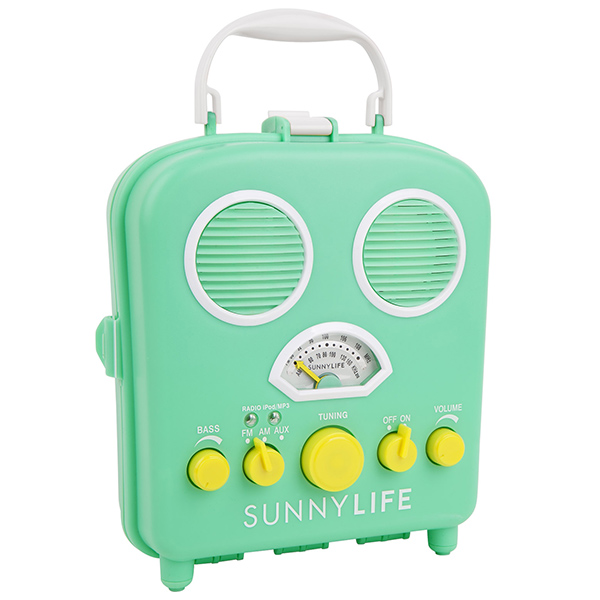 Courtesy People Shop
Besides its mod looks, the speaker has four other features that make it a summer must-have: Read More

Kelly Christine Sutton
It should come as no surprise that country singer Kacey Musgraves knows how to party like a rockstar.
Read More

Rob Kim/WireImage
It's no surprise that Lauren Conrad is a multi-tasker. Fans of the reality TV shows Laguna Beach and The Hills watched her mature from an beach-bound teenager to a successful young adult while attending fashion school, interning at Teen Vogue and People's Revolution and balancing a busy (and dramatic!) social life.
Read More
You know those days when you're running late, rushing out the door, and by the time you get to work, you realize you've left your keys — and maybe your favorite lipstick — in another bag? If this doesn't sound familiar, major props to you for always being on top of things. On the other hand, if it's a regular occurrence (and let's be honest, we've all been there), we've come up with a genius solution, and it's easier than you think. Read More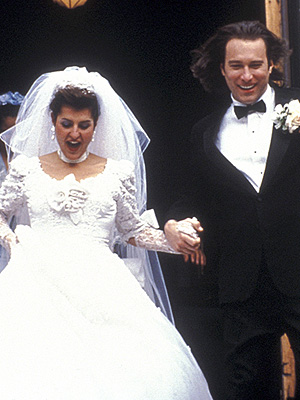 IFC Films/Everett
Celebrity wedding planner Sofia Crokos grew up in a "very intense" Greek family, so she's well-acquainted with big, fat Greek celebrations.

Novogratz
Bob and Cortney Novogratz are a design duo—and parents to seven children—who recently bought a 1920s-era castle in the Hollywood Hills. Check back regularly on PEOPLE.com as they blog about the rewards, risks, messes, and successes of the project, giving their expert tips and tricks for home renovation. You can follow them on Twitter at @TheNovogratz.
It's no secret that we love to entertain. Whether it's our first big party in a new house or a small dinner party for someone's birthday, we're always looking for a reason to have people over.
Read More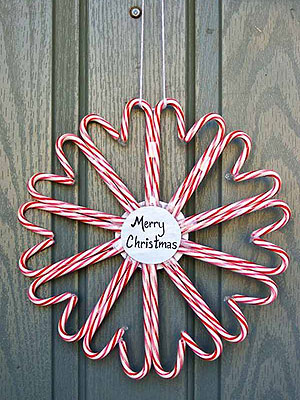 Pinterest
Do you love Christmas, but hate putting effort into things?

The CW
Even though we're already a few days into Hanukkah, there's still plenty of time to throw a beautiful Chrismukkah bash.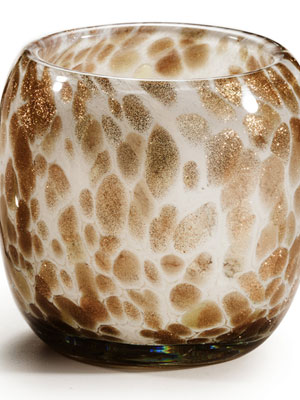 PEOPLE Shop
Have you paid a visit to the PEOPLE Shop yet?
Read More