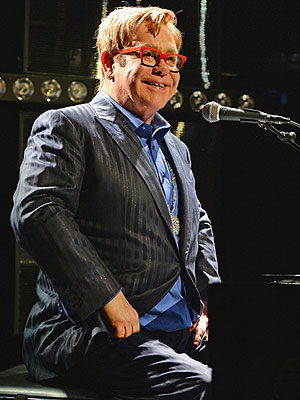 Michael Kovac/Getty
Elton John sure knows how to throw a party!
FILED UNDER:
Academy Awards , Britney Spears , Cocktails & Parties , Elton John , Entertaining , Food , Kim Kardashian , Recipes , Stars & Chefs , Taylor Swift , Victoria Beckham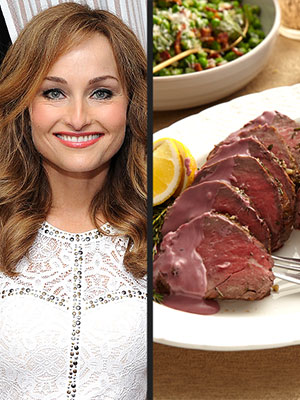 Courtesy Giada Weekly; Inset: Getty
When it comes to cooking for a crowd, Giada De Laurentiis uses a completely different strategy for Christmas than she does with Thanksgiving.
Read More
Hosting a
holiday party
soon? Celebrity chef
Floyd Cardoz
has a seriously easy hors d'oeuvre idea for you: a make-ahead crab bruschetta that's bursting with flavor.
Read More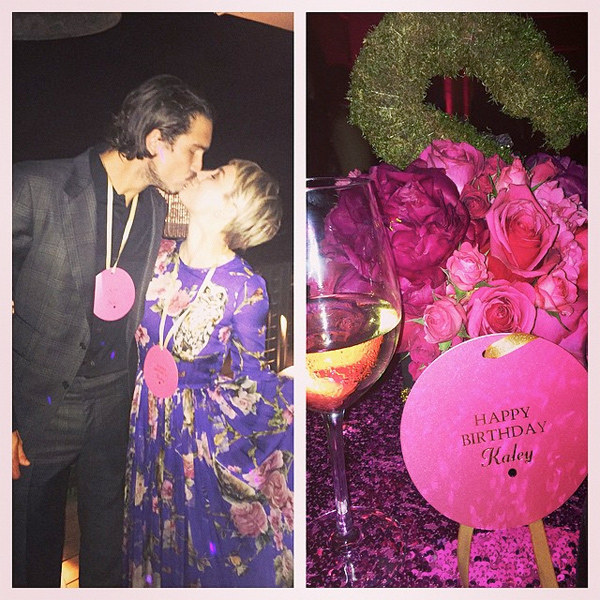 Courtesy Kaley Cuoco
Ryan Sweeting seems to know that when you're married to party-thrower-extraordinaire Kaley Cuoco, you can't just do any old thing for her birthday.
Read More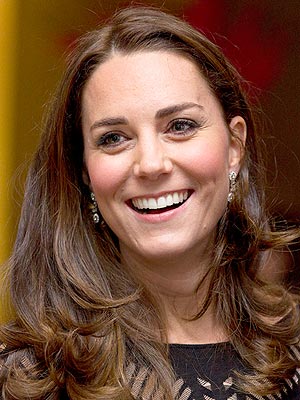 Justin Tallis/Getty; Inset: PartyPieces
Although the Thanksgiving holiday is rooted in the pilgrims' decisive split from Mother England, Kate Middleton's family doesn't seem to be holding a grudge.
Read More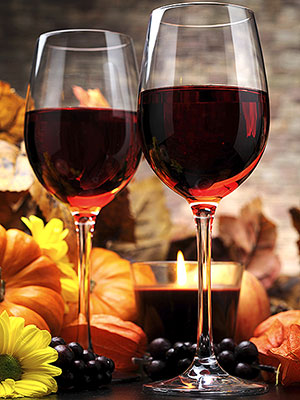 Getty
Think of Thanksgiving as a big party where all the flavors—salty, tangy, sweet, tart and more—come out to mingle. This celebration of taste-bud overload makes choosing a vino tricky, since there's no short, easy answer to the wine-store guy's inevitable question, "What are you serving it with?"
Read More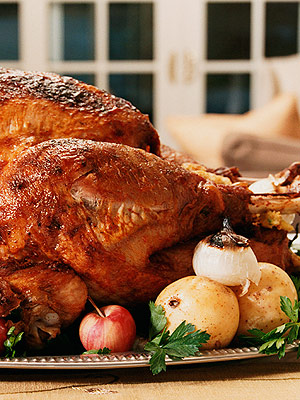 Lisa Peardon/Getty
On social media, at least, the pigs have it: The award for Twitter's Most-Tweeted Thanksgiving dish goes to … ham.
Read More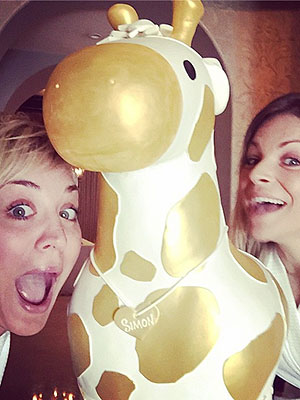 Courtesy Normancook
Continuing her reign as the actresss-most-qualified-to-moonlight-as-a-party-planner, Kaley Cuoco hosted yet another decadent bash at her home on Saturday: A baby shower spa luncheon for her makeup artist Jamie Greenberg.
Read More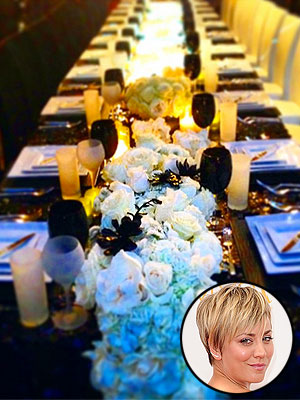 Courtesy Lauren Tatum
In our next life, we want to come back as someone who works for Kaley Cuoco: The Big Bang Theory actress recently hosted yet another of her signature lavish parties, this time to honor the members of her team.
Read More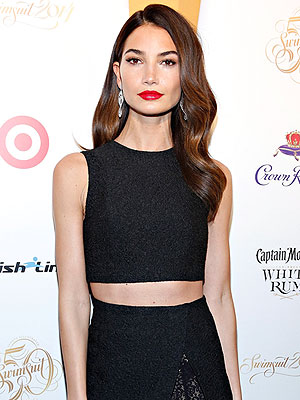 Cindy Ord/Getty
Well that's one way to sell clothes!