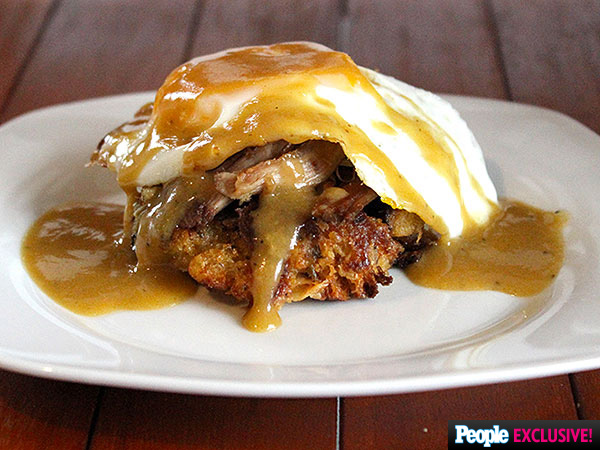 Courtesy Shay Spence
Forget the turkey dinner — the day-after-Thanksgiving breakfast is the most important meal of the year.
Read More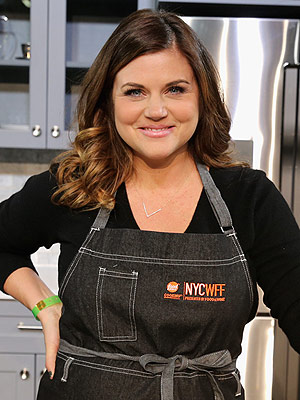 Neilson Barnard/Getty
Might another Saved By the Bell reunion be in the works? Tiffani Thiessen says it's possible.
Read More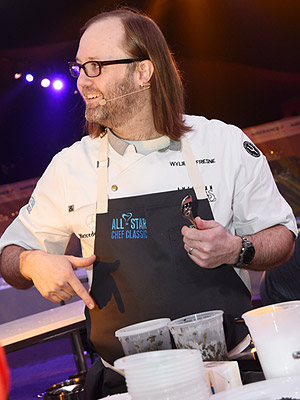 Adam Pantozzi/Bernstein Associates, Inc./Getty
It's easy to get wrapped up in the brining vs. anti-brining debate (these chefs certainly have thoughts on it), but the secret to a moist turkey may be far simpler…and have more to do with what you do with the bird after you cook it.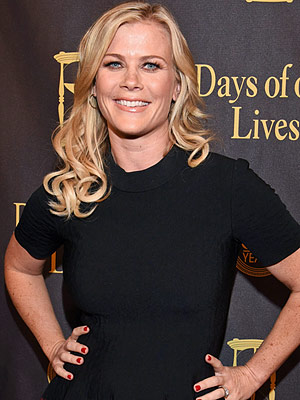 Vivien Killilea/Getty
Alison Sweeney is an author, actress, fitness advocate and former host of The Biggest Loser, so she knows what it takes to get and stay in shape – even during the usually overindulgent holiday season.
Read More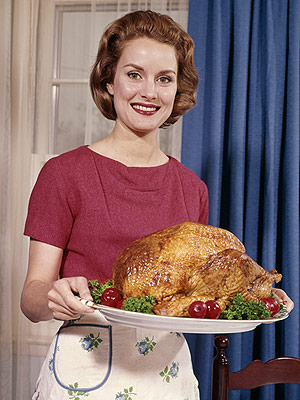 H. Armstrong Roberts/ClassicStock/Getty
We live in an era where we are all in constant fear of being perceived as "basic."
Read More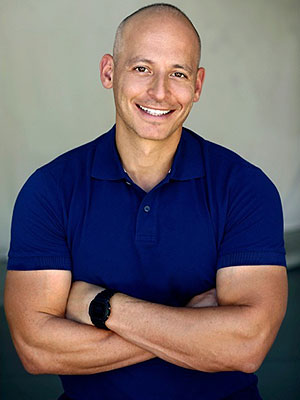 Courtesy Harley Pasternak
Harley Pasternak is a celebrity trainer and nutrition expert who has worked with stars from Halle Berry and Lady Gaga to Robert Pattinson and Robert Downey Jr. He's also a New York Times best-selling author, with titles including The Body Reset Diet and The 5-Factor Diet. His new book 5 Pounds is out now. Tweet him @harleypasternak.
Read More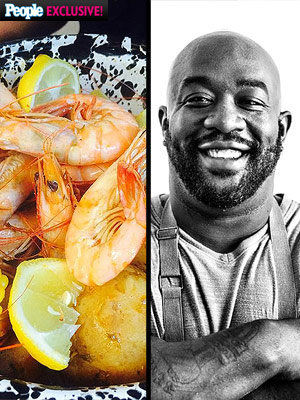 Gilbert's Underground Kitchen; Agnes Lopez
To celebrate Super Bowl 50, we've partnered with Taste of the NFL and their chef partners all season long. The charity helps to raise awareness and funds via the season-long Kick Hunger Challenge. For more information or to donate to your favorite team's city, visit their website, and be sure to check PEOPLE.com every Thursday for a new game day recipe from your favorite celebrity chefs. Here, Chef Kenny Gilbert gives us his recipe for Shrimp and Crab Seafood Boil.
This shrimp and crab boil is great for game day entertainment because it's a fun, interactive conversation starter all on its own.
Read More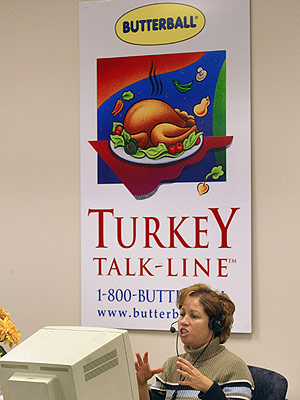 Tim Boyle/Getty
Butterball's Talk-Line has helped confused cooks with Thanksgiving turkey prep since its inception 35 years ago — and while the service has successfully churned out thousands of responses to common questions, which the company so graciously shared with PEOPLE, it has also received a great deal of outlandish queries.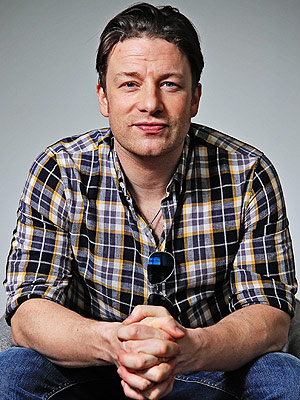 Sam Ruttyn/Newspix/Getty
Want to live a long life? Jamie Oliver has a few tips he's picked up recently.
Read More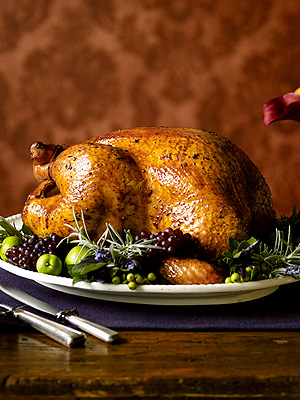 Kate Mathis/Getty
Let's be honest: while giving thanks is undoubtedly an important part of Thanksgiving (it's in the name, after all), nothing quite compares to the holiday's delicious staple — the turkey.