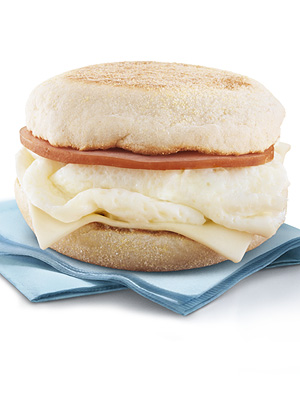 McDonald's;Inset:Courtesy Lisa Lillien
Lisa Lillien is the author of the popular Hungry Girl website and email newsletter, featuring smart, funny advice on guilt-free eating. She is also the author of eleven books, six of which debuted at number one on the New York Times Best Sellers list. Read her PEOPLE.com blog every Monday for slimmed-down celebrity recipes and more.
Read More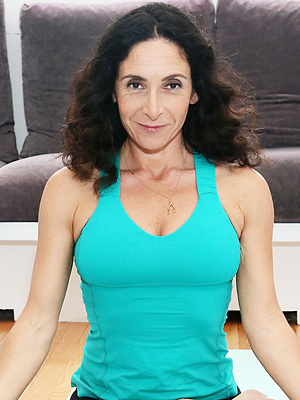 Astrid Stawiarz/Getty
Yoga pro Mandy Ingber has been working with Jennifer Aniston for many years, and says her yoga practice has helped get her through some difficult times.
"I think for many of my celebrity clients, people love it because it's a through-line, and it brings you through whatever you're going through," Ingber tells PEOPLE. "I started working with Jennifer when she finished Friends and when she and Brad [Pitt] were breaking up. That was the moment that the wave started, and I think that was a big part of what helped her through."
Aniston now does a combination of yoga and spinning three days a week.
"Spinning is a modality that I love, and what yoga does is it lengthens the muscles," says Ingber. "Spinning and yoga are complements because in both you're connecting with your breath, you're finding that sense of detachment, you're pushing past your edge."
Ingber says the World's Most Beautiful woman truly embodies an overall healthy approach to life.
"She just embodies healthy lifestyle," says Ingber. "She's the embodiment of balance and comfort in your own skin."
Having comfort and self-love for your body is something Ingber tries to teach in her practice, as well as in her upcoming book, Yogalosophy for Inner Strength: 12 Weeks to Heal Your Heart and Embrace Joy.
"The basis of yoga is about connecting with your body, no matter what type of body you have," she says. "My main message is to love your body like it is, and it will get into shape. It won't get into shape faster if you're beating yourself up!"
For more from Mandy Ingber, pick up People's special edition The Secrets to a Celebrity Body: How to Look Great & Feel Confident, on sale now.
—Gabrielle Olya, reporting by Monica Rizzo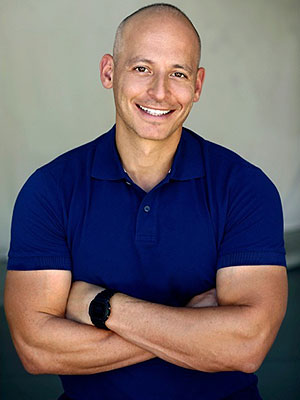 Courtesy Harley Pasternak
Harley Pasternak is a celebrity trainer and nutrition expert who has worked with stars from Halle Berry and Lady Gaga to Robert Pattinson and Robert Downey Jr. He's also a New York Times best-selling author, with titles including The Body Reset Diet and The 5-Factor Diet. His new book 5 Pounds is out now. Tweet him @harleypasternak.
Norway may be a small country, but its leaders think big. Oslo, the country's capitol, recently announced that it would ban all cars within the city center by 2019. To achieve this goal, city leaders have committed to building 35 more miles of bike lanes and investing heavily in public transportation. Paris has already declared certain heavily-trafficked areas around the Eiffel Tower and other landmarks car-zones. By 2020, Madrid will eliminate car traffic in a 500-acre portion of the city. Is this a trend? Will it come to the United States? I sure hope so.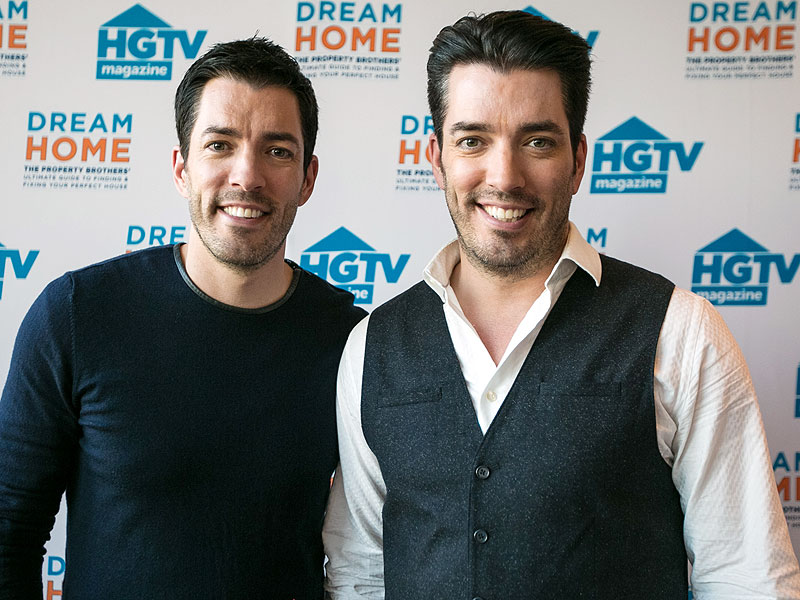 Andrew Federman
With four hit shows on HGTV, a rabid social media following and, now, a new book, twins Drew and Jonathan Scott are on top of the world.
Read More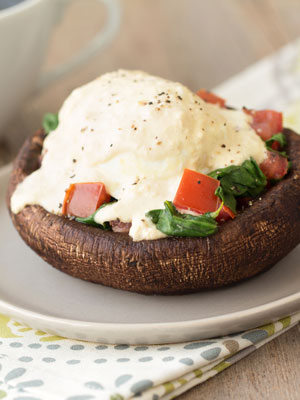 Courtesy Lisa Lillien
Lisa Lillien is the author of the popular Hungry Girl website and email newsletter, featuring smart, funny advice on guilt-free eating. She is also the author of eleven books, six of which debuted at number one on the New York Times Best Sellers list. Read her PEOPLE.com blog every Monday for slimmed-down celebrity recipes and more.
Read More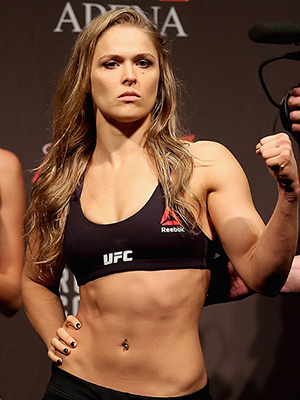 Brandon Magnus/Zuffa/Getty
If you don't think Pilates workouts are tough, that's because you haven't taken a class with celebrity trainer Ky Evans.
Read More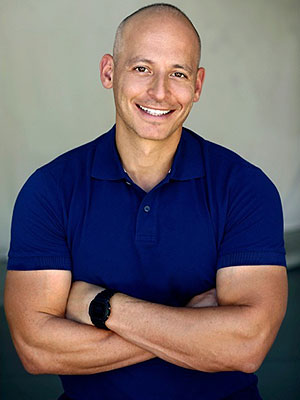 Courtesy Harley Pasternak
Harley Pasternak is a celebrity trainer and nutrition expert who has worked with stars from Halle Berry and Lady Gaga to Robert Pattinson and Robert Downey Jr. He's also a New York Times best-selling author, with titles including The Body Reset Diet and The 5-Factor Diet. His new book 5 Pounds is out now. Tweet him @harleypasternak.
Read More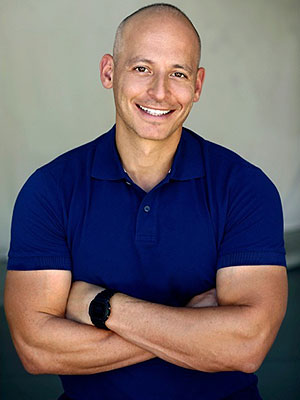 Courtesy Harley Pasternak
Harley Pasternak is a celebrity trainer and nutrition expert who has worked with stars from Halle Berry and Lady Gaga to Robert Pattinson and Robert Downey Jr. He's also a New York Times best-selling author, with titles including The Body Reset Diet and The 5-Factor Diet. His new book 5 Pounds is out now. Tweet him @harleypasternak.
Read More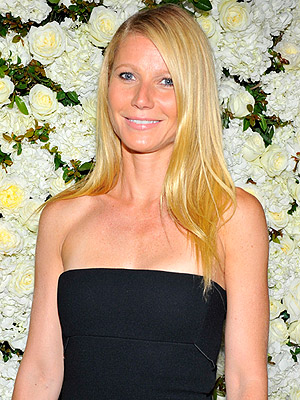 Donato Sardella/Getty
Gwyneth Paltrow wants to make the most out of mealtime.
Read More